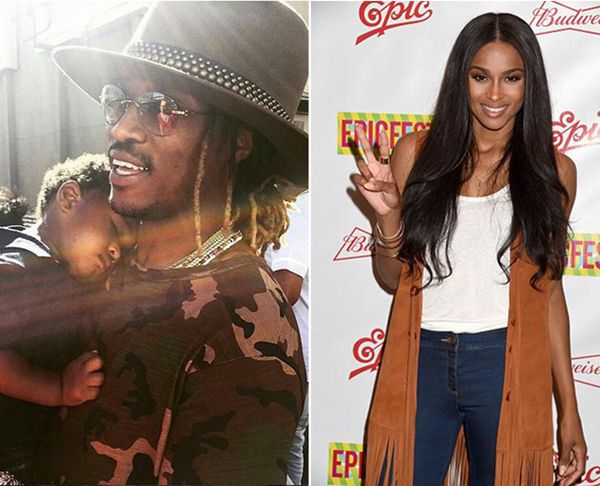 When your job obligations include appearing at your record label's music festival....and your labelmate/baby's daddy will be performing there too....
Check out Future, Baby Future, and Ciara at EPICFest yesterday inside...
Yesterday at SONY Pictures Studios in L.A., LA Reid, Chairman & CEO Of Epic Records, presented EpicFest 2015.  And of course, EPIC's artists Ciara and Future were there to support.
Ciara recently dished that she and Future haven't spoken in a while, especially not since she and Russell Wilson began dating.  She also said previously Future hasn't seen his son much.  So when Future arrived at the Fest yesterday, he walked in holding his sleeping baby boy.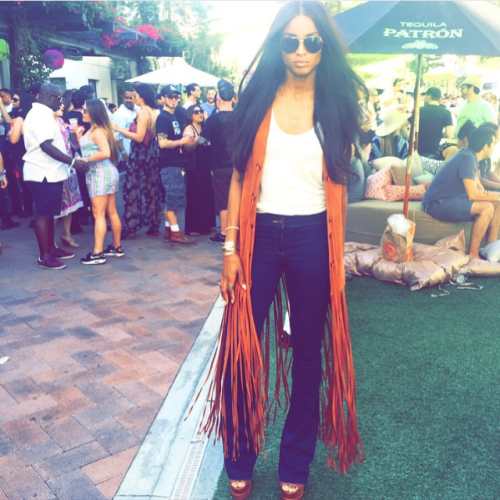 Ciara was looking fabulous in an Intermix fringed vest and jeans.  Super cute look for her.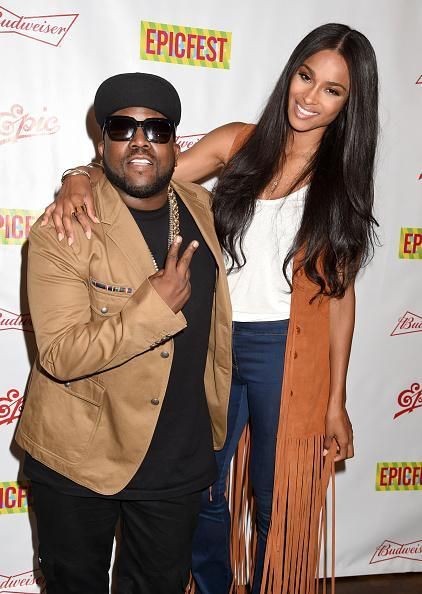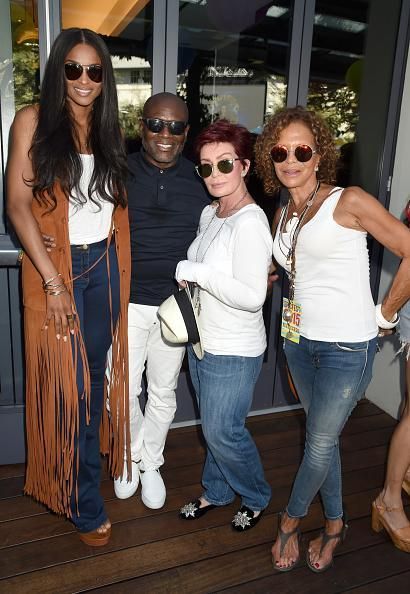 She posed it up with Sharon Osbourne (who was there supporting her husband Ozzy who was performing, Sylvia Rhone, and L.A. Reid.
As for Future:
He walked in cuddling Baby Future before performing.
Then he performed his ratchet foolywangery of a song "Thought It Was A Drought":
Photos: Getty/Instagram