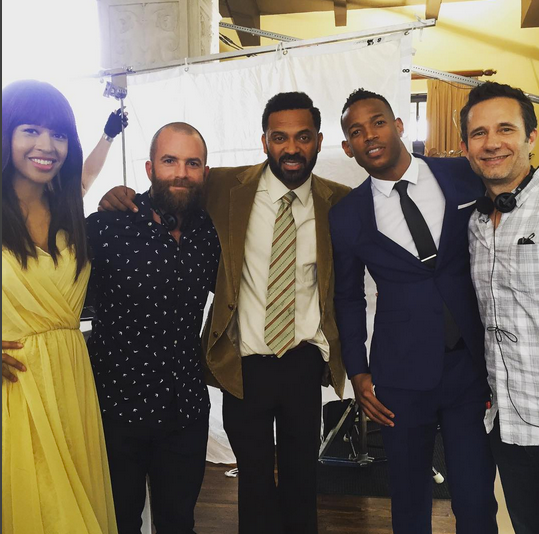 If you thought the 50 Shades of Grey movie was laughable...so did Marlon Wayans.  So he's doing what he does best and making a spoof of it!  Get pics from the set and his celeb friends who are joining the flick inside....
The modern day comedy spoof movie king is back at it.  The reator of the Scary Movie and A Haunted House spoof franchises is dipping his foot into the drama realm.  Marlon Wayans has tapped Mike Epps, Kalli Hawk and more for Fifty Shades Of Black.  Ha!
Shooting recently started on the film and the cast is snapping all kinds of pics giving us a first taste of what to expect.
The parody of the popular film/novel 50 Shades of Gray is set to hit theaters January 29, 201.  But first, Marlon -- whom producers, writes and stars in the movie -- brought in his comedic homies Mike Epps, Affion Crockett, Fred Willard and more to make this GOOD.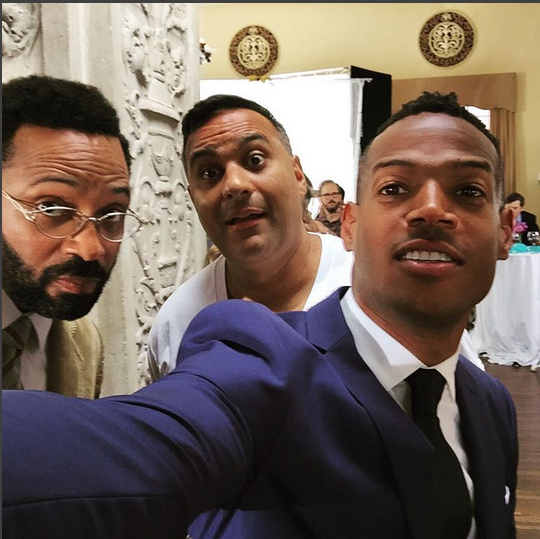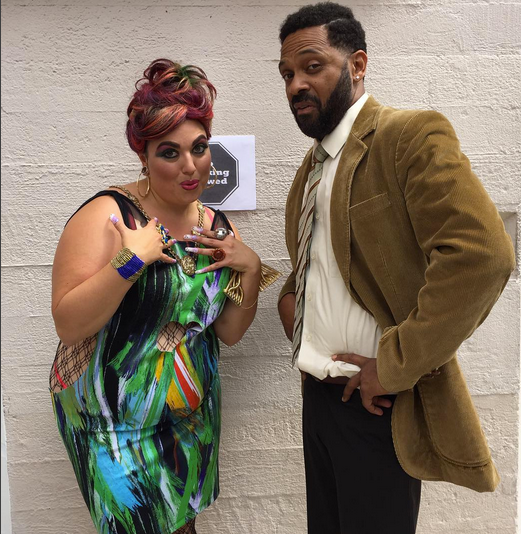 Funny folks Russell Peters and Jenny Zigrino have also signed on.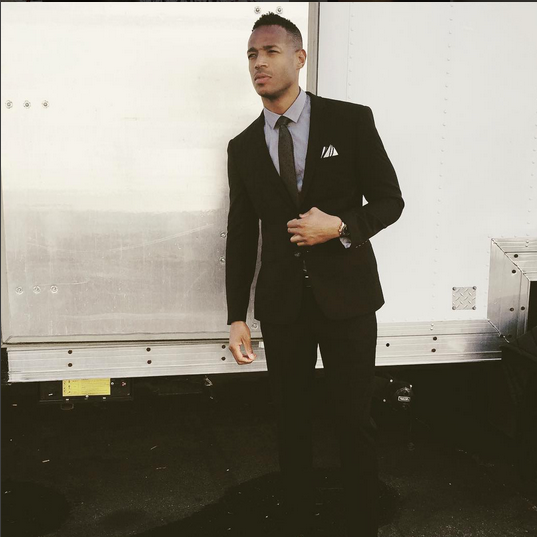 Marlon said he IS loving all the dapper suits he gets to wear.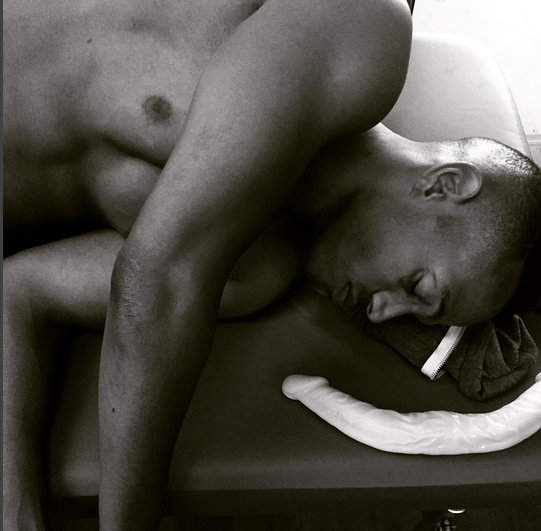 And the shirtless naps in between takes.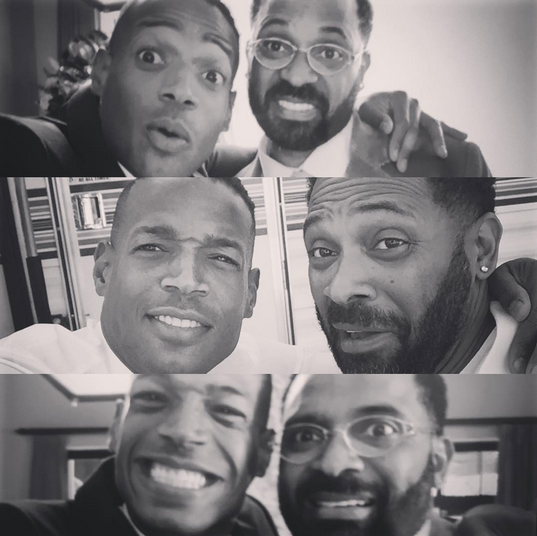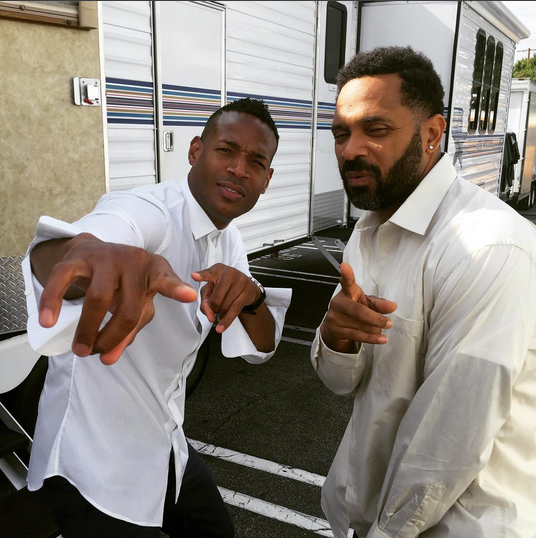 Mike is also working on the upcoming Richard Pryor biopic movie, the second season of the STARZ show "Survivor's Remorse" yhat he stars in is currently running, and his new ABC show "Uncle Buck" hits ABC this fall.  So he's a busy man.
Marlon hits the big screen as Mr. Blak next year, and we'r ealready here for it.
Photos: Marlon's IG