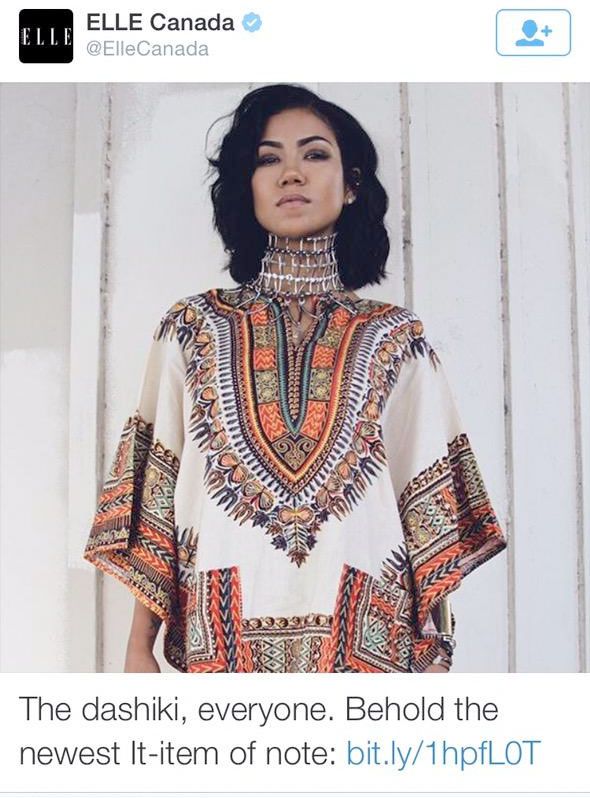 In today's columbusing news….ELLE Canada magazine is declaring dashikis as the NEWEST "it" item. Yes NEWEST.   Speak on it inside….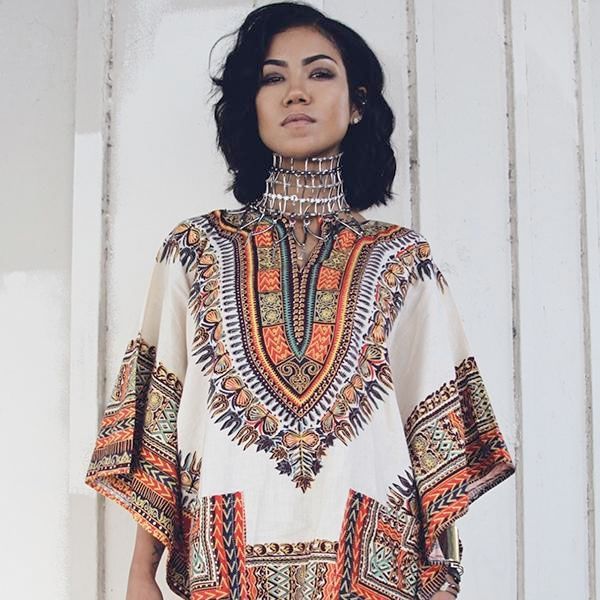 ELLE magazine is back at it again!
Last year, the magazine published an article announcing Timbaland boots as the "hot NEW fall fashion trend." Now, they've moved on to another piece of black culture that they think is NEW…dashikis.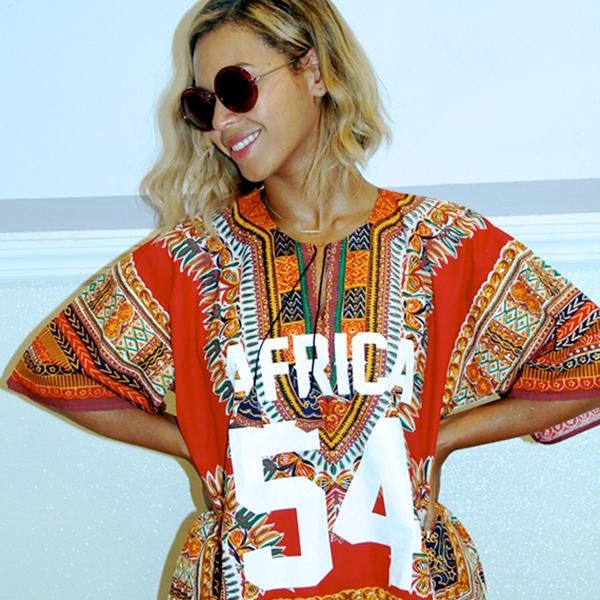 Someone over at ELLE Canada magazine thought it was a good idea to declare dashikis as the newest "it" item. Oh? They say the tribal printed shirt, originating in West Africa, is the hottest new trend this season. And they collected snapshots for a slideshow of celebs rocking dashikis.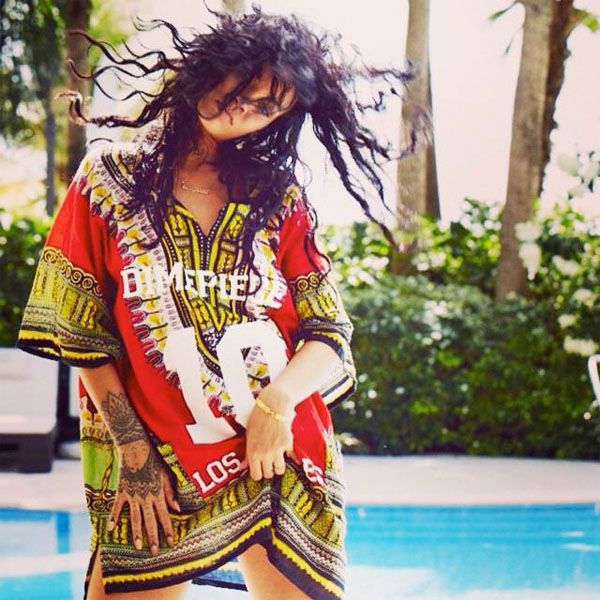 Hmmm…so they're clearly unaware that people have been wearing dashikis…for CENTURIES. There's absolutely NOTHING new about a dashiki. And if we're going to attempt to co-sign on the beauty of dashikis, let's not skip over the cultural relevance and history of them as well, k, Elle?
So they just discovered dashikis and now it's a hot fashion trend?  Will the fashion and magazine industry say anything for a marketable profit? Are there any black people working in the ELLE offices? How does this keep happening?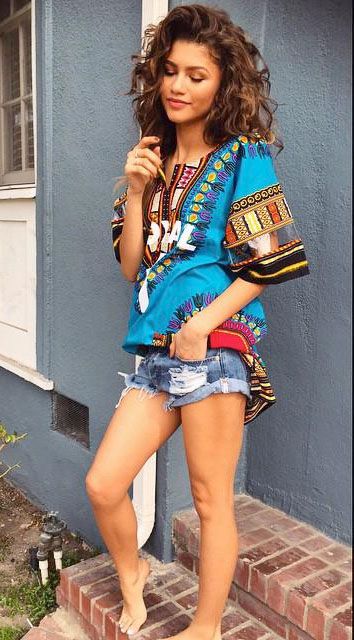 Some would say it's quite disrespectful of them to consider a culture a new trend. Needless to say, Twitter started going in on the publication and they have since deleted the tweet, but the slideshow of celebs rocking dashikis is still up.
Lordt…make it all stop. THOUGHTS?
 
Photos: Jhene's IG/Beyonce's IG/Rihanna's IG/Zendaya's IG