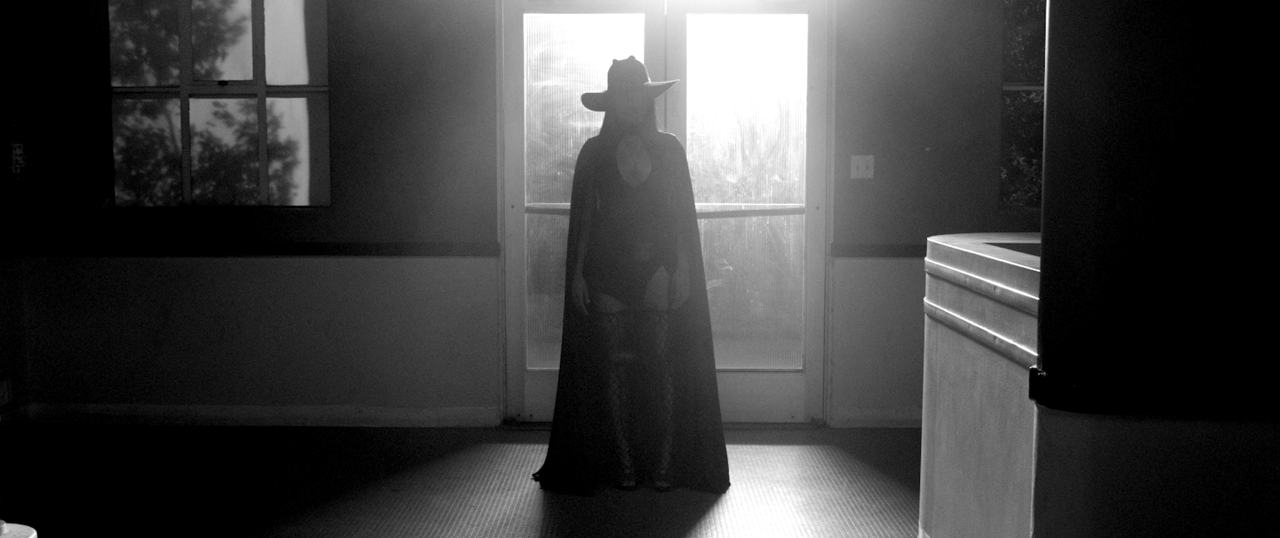 Melanie Fiona goes from a seriously sexy all black look to a tub full of bullets for her new "Bite The Bullet" video. Check it inside plus T-Pain's return to the scene in "Make That Sh*t Work"...
The 6 Goddess Melonie Fiona just released the new music video for "Bite the Bullet," her hot first single from her upcoming third album Awake.
The black & white music video shows Melanie in a dark setting, hurling bullets "in the name of love" all while rocking a revealing Michael Costello dress.
Directed by Carmen Murray, who is also Melanie's manager and Co-CEO of management company Title 9 Productions, the vid plays a little with the reggae undertones of the Andre "Dre" Harris-produced track.  
Check it below:
In other music videos, T-Pain just dropped the visuals for his DJ Mustard-produced single "Make That Sh*t Work" featuring Juicy J.
DJ Mustard songs all tend to sound alike, and this one is giving us an "Up Down (Do This All Day)" feel. But that's not stopping us from twerking while listening. Head to T-Pain's neighborhood for a twerk-filled block party below:
EXTRAS:
1.  Jay Electronica namechecks Drake and J.Cole at his London concert recently.  STORY