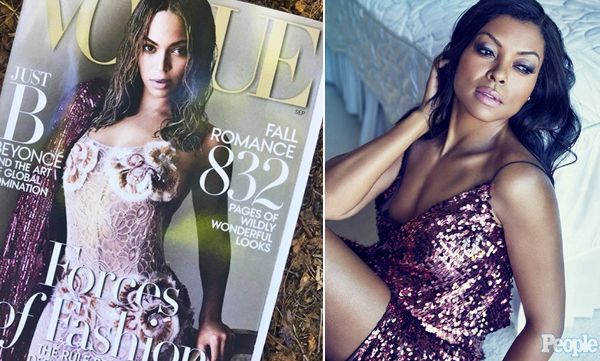 Beyoncé's and Taraji P. Henson's beauty games are top notch.  That's why Bey just landed the coveted cover of the September issue of VOGUE and Taraji is totally glammed up for People's Pre-emmy spread.
Get the first sneak peeks into their brand new shoots inside...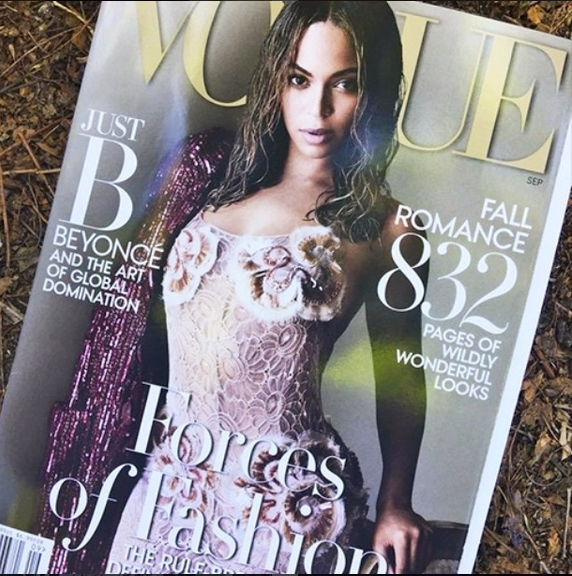 Rocking a lavish lavender and royal purple look by Marc Jacobs, Beyoncé is serving wet richness for the cover of VOGUE.
The fashion bible has remained mum about their newest cover girl, who turns 34 next moth, but the first look was too for hot someone not to leak.
Bey is busy just being B: Traveling with her family to and from The Hamptons this summer and gearing up for her next big performance, Made In America in Philly this Labor Day weekend.
The cover and spread will be out soon. And we're sure each pic of King Bey inside will be more fabulous than the next.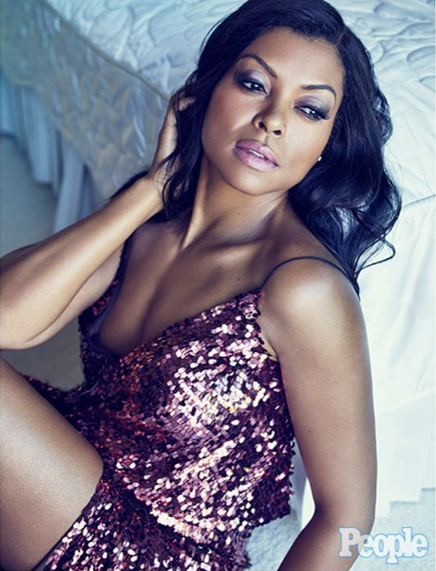 Look who else is steaming up a mainstream publication: Taraji P. Henson and her love for all that is glittery are gracing the upcoming "Emmys Special" for PEOPLE magazine rocking a gorgeous Tom Ford dress.
The hot mom and veteran actress has become the belle of FOX with her role as Cookie Lyon in the major hit "Empire."  The 2015 Emmy nominee tells PEOPLE about the pressure to get 'Cookie Lyon' right:
"Growing up, it was rare for me to see a woman that looked like me that inspired me.  So it was very important for me to portray Cookie. I didn't want to [screw] it up."
She dished about why she took special care in shaping her 'Cookie' persona saying:
She's such a powerhouse, so I was very delicate with her.  She can be really bigger than life, so I took very good care into making her someone that people could identify with – a real person, not just a caricature who could be sassy and roll her neck."
Get the full story and hot portrait photos of the 44-year-old powerhouse in this week's PEOPLE magazine.  Plus, Viola Davis, who celebrated her 50th birthday this week is also featured.
PHOTOS: PEOPLE/VOGUE