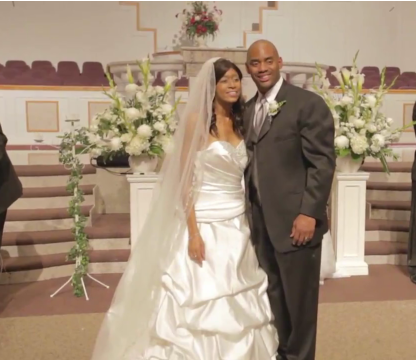 It's an amazing love story that shows love conquers all. And sadly, it came to an end this week. Former NFLer Chris Draft lost his wife of 1 month to cancer, a friend of Chris' confirms to TheYBF.com.  Story inside...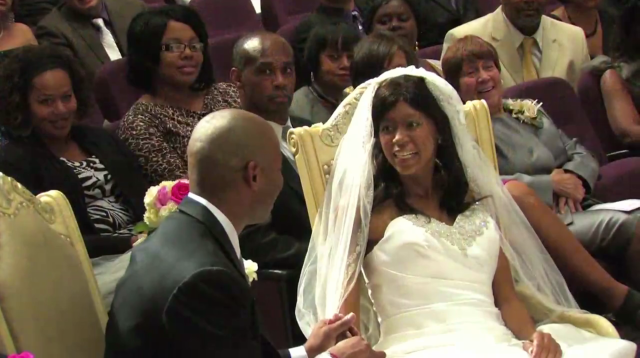 35-year-old Chris Draft married the love of his life, Keasha, in a touching ceremony November 27th in Atlanta.  The bride was battling cancer and used a wheelchair to meet her groom down the aisle.  But amazingly walked the last few steps, as seen in their wedding video below.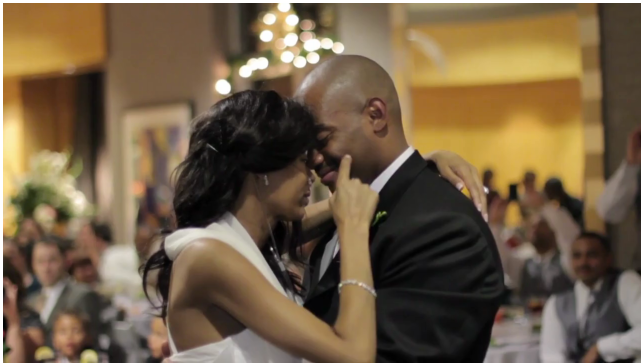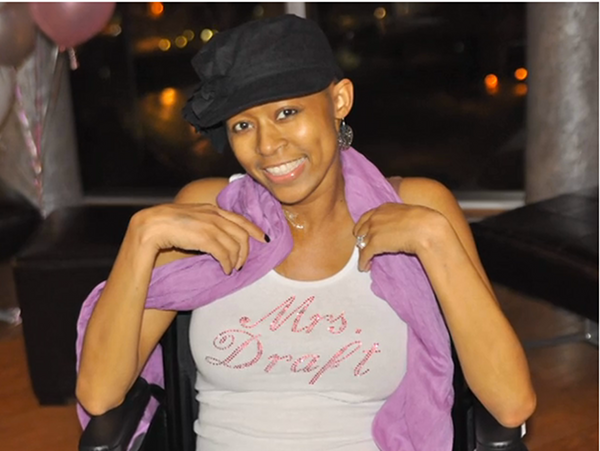 The fairytale came to an end Tuesday--one month to the day of their wedding--as Keasha (Rutledge) Draft lost her battle with cancer, a longtime friend of Chris' has confirmed to TheYBF.com.
Chris' friends are also asking everyone to send prayers to the families as they navigate this difficult time.  The couple's wedding "trailer" is below:
Anaheim native Chris has played for 7 teams during his NFL career which began with the Chicago Bears in 1998.  He last played for the Washington Redskins in 2010.  Chris dedicated much of his life to giving back to kids, families, service projects, and his own Chris Draft Family Foundation, which empowers families to live healthy lifestyles.
A photo montage created in remembrance of Keasha is above.  Our thoughts and prayers are with the families.
Both videos created by KRJ Productions