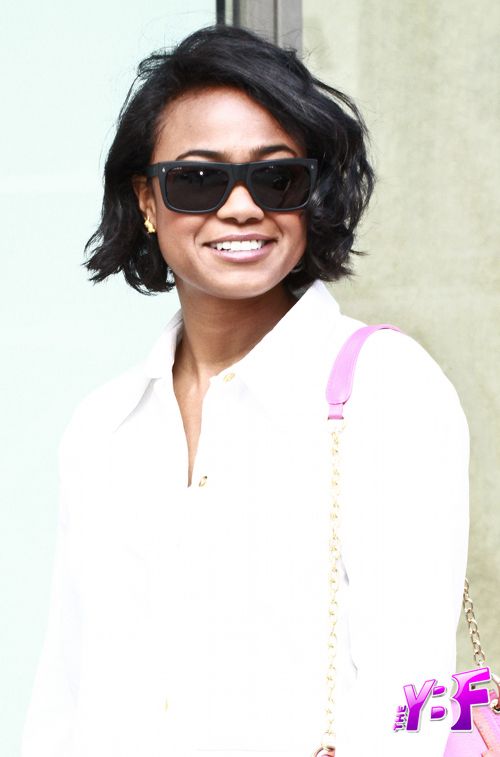 90's sitcom stars Tatyana Ali & Mark Curry were both spotted out and about looking like time has done them well.  Pics insdie of the still-working Tatyana and Mr. Cooper" with his cute daughters inside....
"Fresh prince of Bel-Air" to "Second Generation Wayans" star Tatyana Ali hit the streets f NYC a few days ago to do a little shopping while she was in town for the BET Upfronts: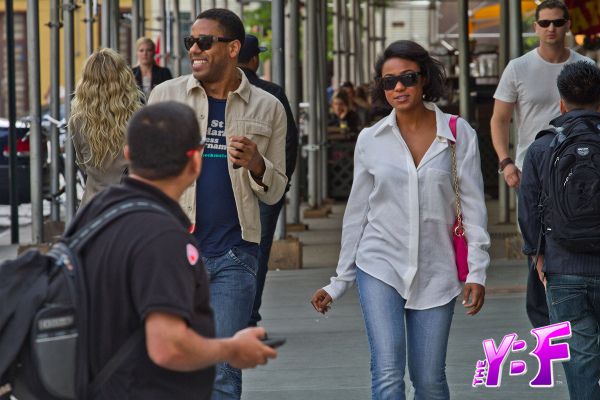 Looking laid back and fan in a white button down, jeans and a cute pink chain purse, 33-year-old Ms. Ali did a little shopping with friend and publicist BJ Coleman"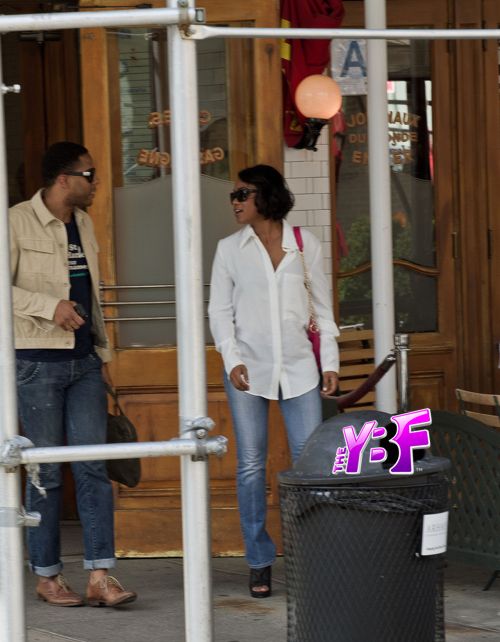 Lookin' good Tatyana!
And remember "Hangin' With Mr. Cooper"?  The former sitcom star and comedian, Mark Curry, was spotted at The Farmer's Market in Los Angeles yesterday afternoon: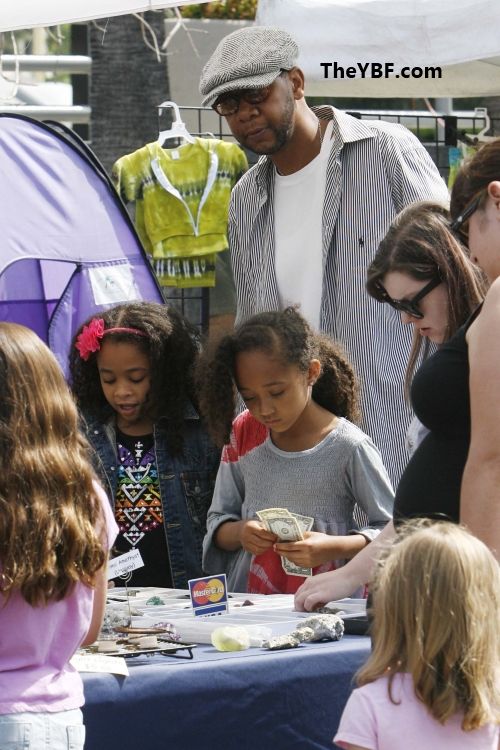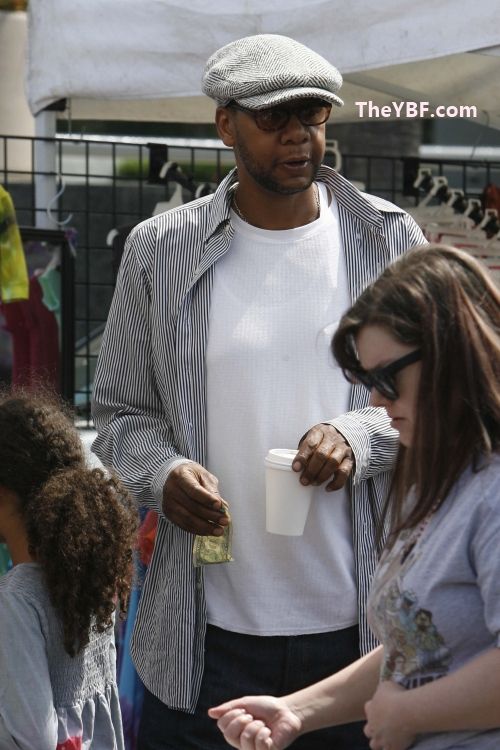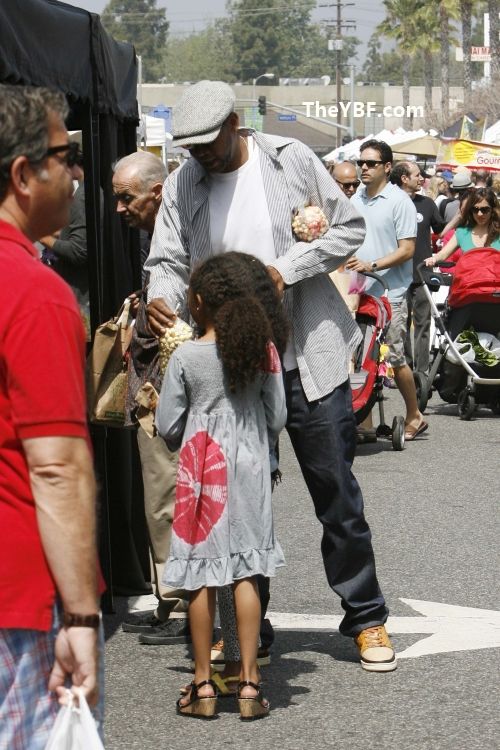 The 50-year-old dad picked up some kettle corn for his girls as they spent some cute daddy-and-us time. 
Pics: SPLASH