Actresses Tamera Mowry-Housley and Tia Mowry-Hardrict are returning to the STYLE Network this June with season 2 of "Tia & Tamera."  See their new promo pics inside along with an adorable photo of Mariah Carey swimming with her daughter Monroe.  
The Mowry sisters (and baby Cree!) are returning to the small screen this summer with their hit reality show "Tia & Tamera."  While we watched a wedding and a birth last season, this year we get to see the next phase to the twins' lives.  STYLE released a statement saying, 
"As they face the realities of motherhood and matrimony, Tia and Tamera lean heavily on each other to lighten the difficult moments with comedic insight and advice and to share their worries and fears." 
In the meantime, fans can still catch Tia on new episodes of BET's "The Game" while Tamera is busy withthe flick The Redemption of a Dog which also stars Lynn Whitfield.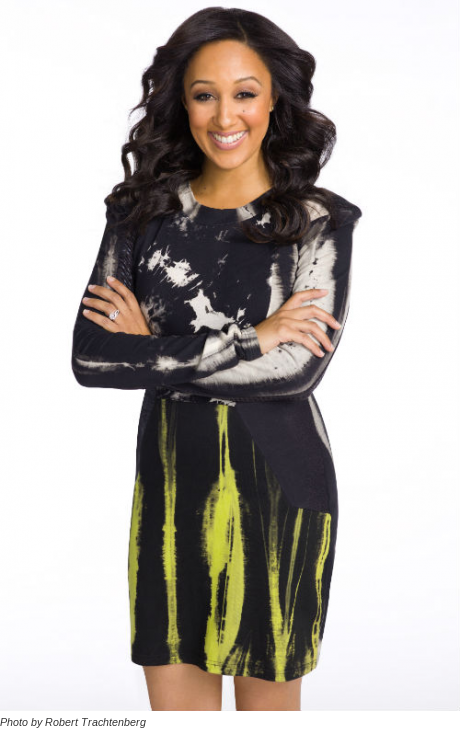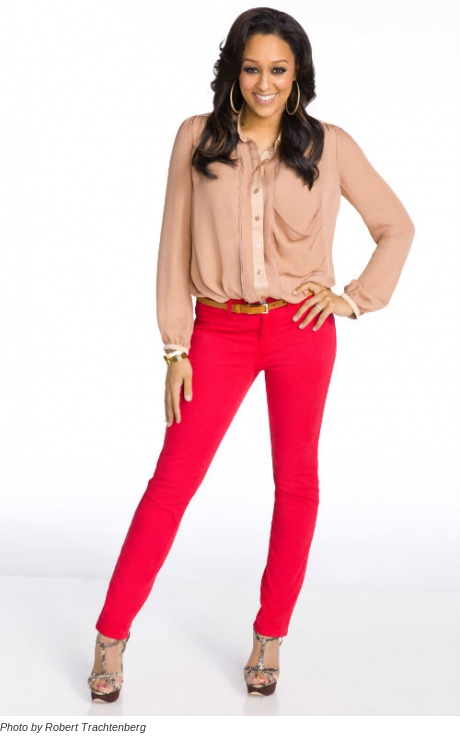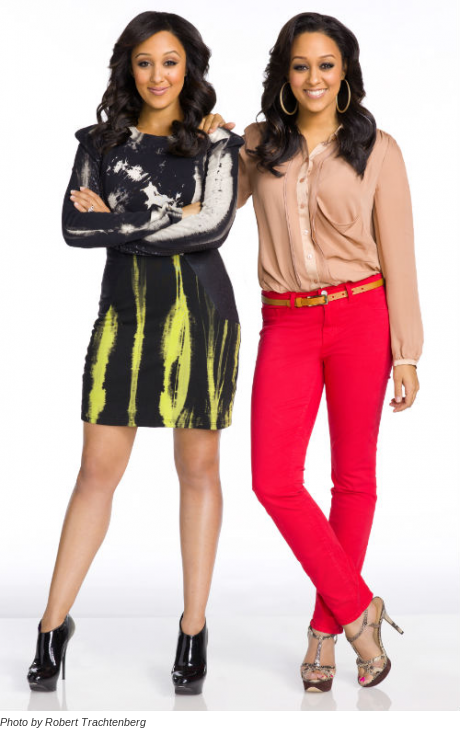 Check out the new season on Monday, June 11 at 8 p.m. (EST) on STYLE.  Can't wait!  Such a cute show...
And in other fab mommy and me pics......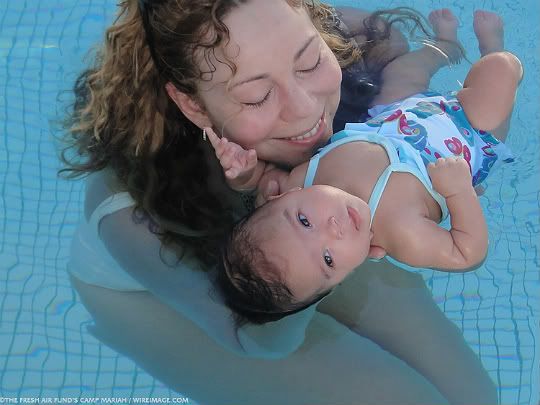 Mariah Carey recently shot a photo of herself swimming in a pool with daughter Monroe.  Swimming has become a part of Mimi's weight loss regimen which she talked about in the May 2012 issue of "SHAPE" Magazine.  She said,   
"I realize that 90 percent of losing weight is my diet. Today my workout routine is more about getting and staying toned. And for me, that means either taking hour-long walks a few times a week or jumping in the pool three or four days a week to do 45 minutes of aquatic exercises."
She also added that the road to giving birth to Roc and Roe was hard.  
"Pregnancy was probably the best and the hardest thing I'll ever go through. I know for a lot of women, it can be wonderful and relatively easy. But for me, it was like 'Okay, honey, do you have to do everything the hard way?'"
But the hard work clearly paid off.  Looking good!
Photos by Robert Trachtenberg/SHAPE