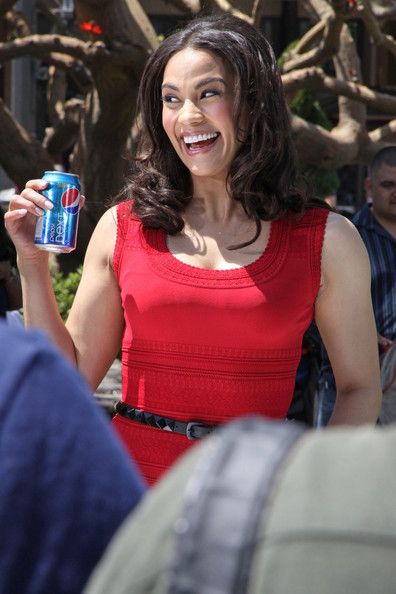 Like most beautiful stars, Paula Patton wasn't always the clear skinned, shiny haired seemingly perfectly polished face & body chick she is now.
Her high school pic surfaced.  Check it out inside...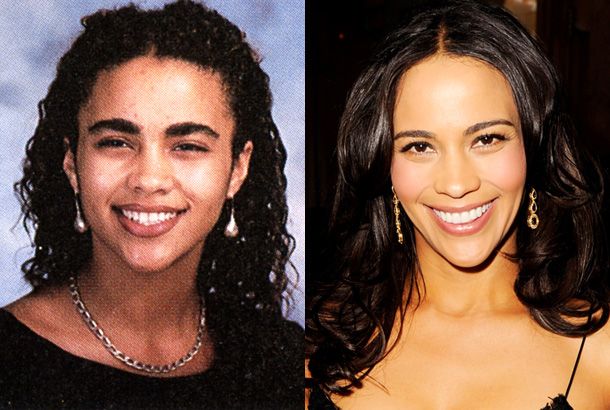 The then-teenaged Hamilton High School student in Los Angeles had her eyes on UC Berkley and USC film school.  And those eyebrows are telling a story and a half!
Now, the 36-year-old new Pepsi Next spokeswoman is happily married to her high school sweetheart Robin Thicke and starring in Hollywood blockbusters like Mission Impossible 4.  Time...and tweezers and some wax...do wonders.