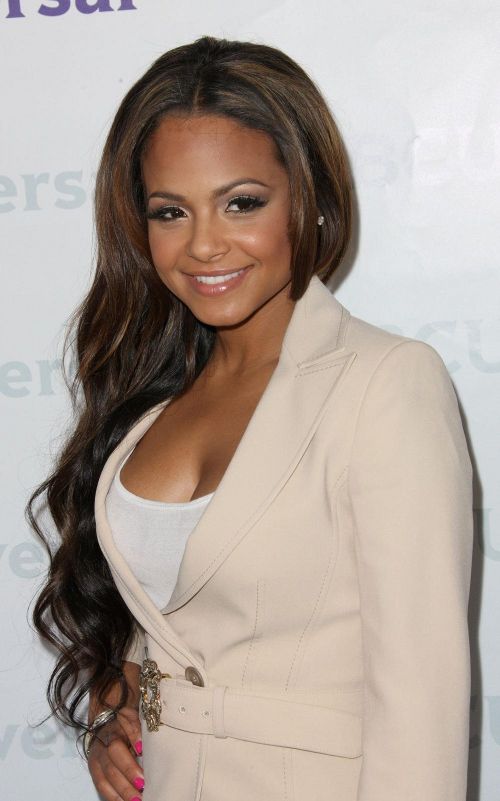 Christina Milian threw on her sneakers for yesterday's NBC Upfronts.  Check out "The Voice" social media correspondent and the other folks popping up on the network next season, plus Rick Ross' new promos for his REEBOK campaign.
Christian Milian flaunted her Gucci hi-top Coda sneakers and jeans yesterday.  the singer/actress hit up NBC Universal's Summer Press Day at The Langham Huntington Hotel and Spa in Pasadena.  And while the bazer witht he jeans and sneakers makes the look a bit dated to us, she's so ridiculously cute we give it a pass:
Nicole Richie, judge on "Fashion Star," was there in an all black leather leggings and cutout blouse: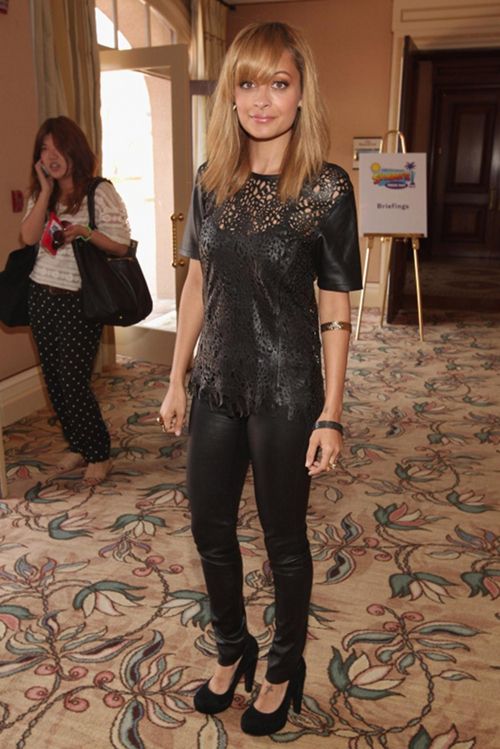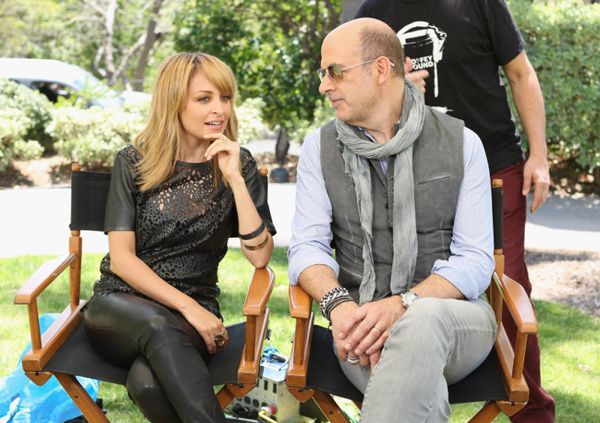 Loves this look.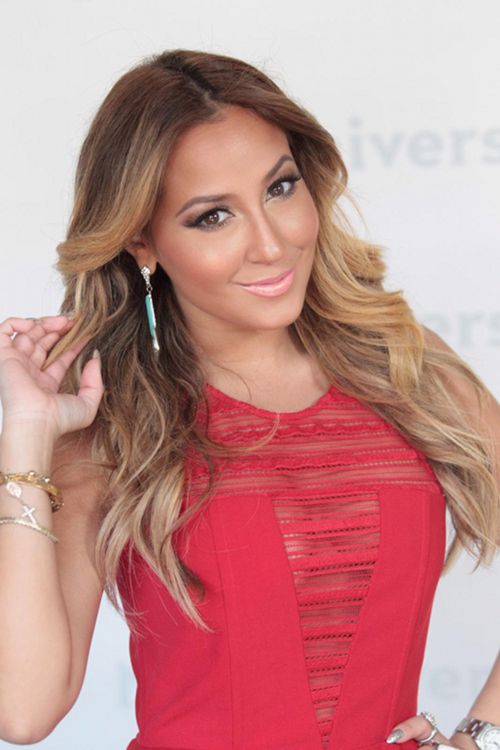 And, of course, Adrienne Bailon and her new bestie Julissa Bermudez were there as their new reality show wil appear on NBC's sister channel, the Style Network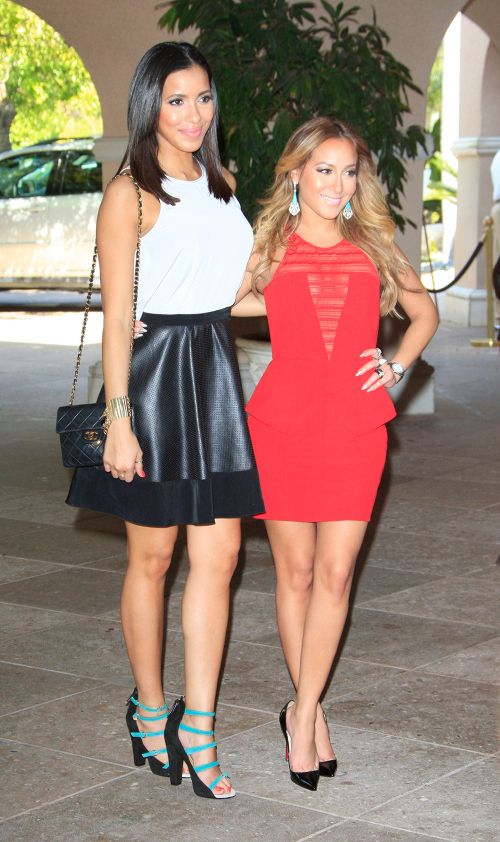 Cute shoes Julissa.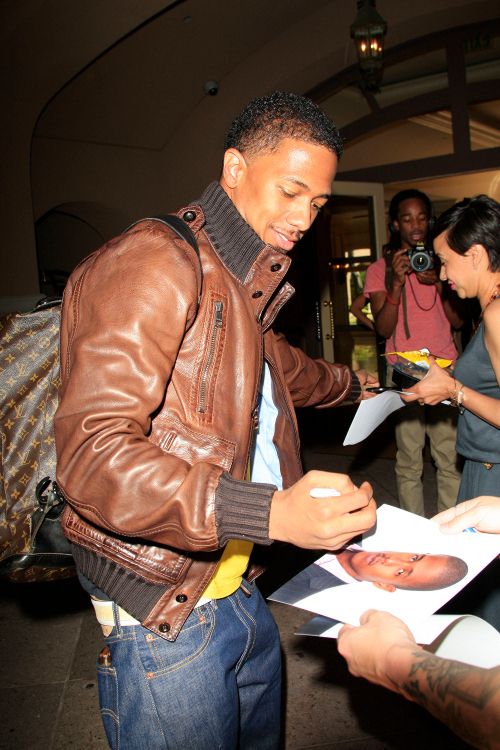 "America's Got Talent" host Nick Cannon signed autographs and looked to be in much better health.  Keep it up Nick!
"Community" star Yvette nicole Brown hit up the event in a cute salmon and black splatter print dress.
Remember "Bad Girls Club" chick Tanisha Thomas?  Well on Oxygen channel, she's getting her own reality show "Tanisha Gets Married."  THAT ought to be interesting...
In other promo news,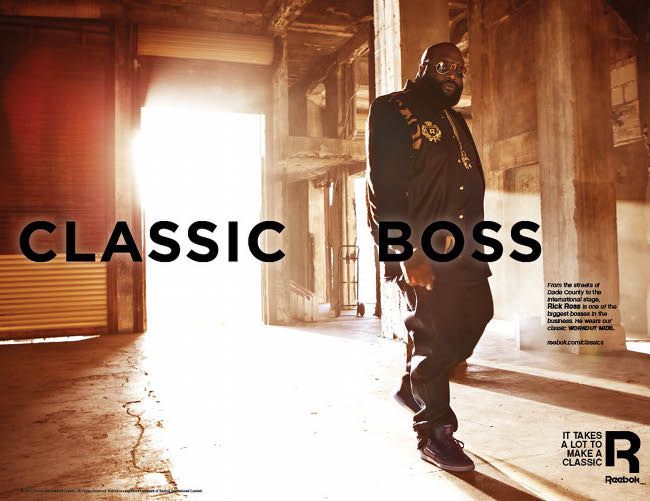 Rick Ross, who's readying his 5th studio album God Forgives, I Don't is the face of the second installment of the "It Takes A Lot To Make A Classic" campaign from Reebok Classics. he's bringing back the classic WORKOUT MIDS available now in red, black & white.
Check out Rick Ross talking about getting his start in this rap business in Dade County.
Here's the behind the scenes of the Colin Tilley-directed commercial.
Pics via WENN/REEBOK