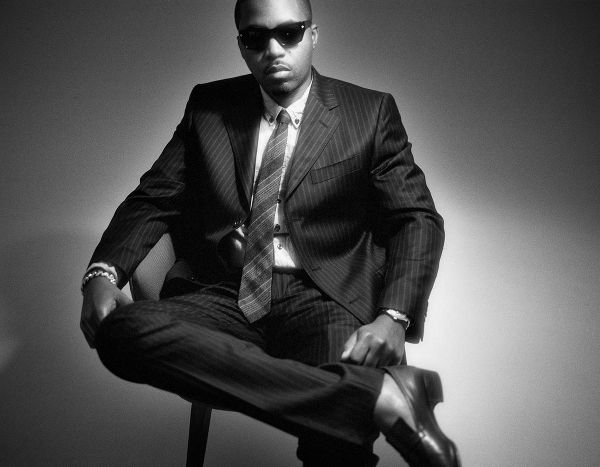 VH1 premiered Nas' "Behind The Music" last night. Your favorite rapper's favorite rapper told his story from childhood to present, drugs to fame, and beefs to friendships. And yes, what really went down with his marriage to Kelis. Check out the full episode inside....
We must say this was one of the most interesting episodes of "Behind The Music."  Since Nasty Nas is usually so private and quiet about happenings in his life, other than when he's flexing his storytelling skills on tracks, it was intriguing to hear about his life from his POV.  And inspiring to hear his passion for his music, his mother & father, his children, how his Queensbridge upbringing was the center of his hip hop world, and even the love for his ex-wife.
Nas revealed his feelings on the night, when he was still living in the hood of Queensbridge, NY in his late teen years, his best friend Ill Will was fatally shot in the back and his brother Jungle survived getting shot twice.  This is the life he lived as he was selling crack to make money for studio time.
He mentioned his ex-girlfriend Carmen and the excitement surrounding their daughter Destiny being born when he was 20.  That began the drama of his career since he decided to go more commercial with his second album, since he felt more monetary responsibility.  And that focus on commercial success led to his biggest hit to date, "If I Ruled The World."
He wrote "Hate Me Now" when people flipped and started hating on his success and flashier lifestyle.
On the drama he had with Tupac Shakur--the two had beef after believing both were talking ish about each other.  But they squashed it at an MTV Awards after party.  They never got to hang out in Vegas as Pac got shot before Nas got there.
On the drama with Jay-Z--Nas' mother was diagnosed with breast cancer so he had one foot in the industry and one foot out. Jay-Z took advantage of folks going in on Nas and saying that he was done, which led Jay to dropping the diss track "The Takeover." When Nas responded extra hard on "Ether," he was back on top and dropped his next hit album, Stillmatic.  Jay & Nas eventually squashed the beef several years later once Nas signed to Def Jam--where Jay was head honcho at the time.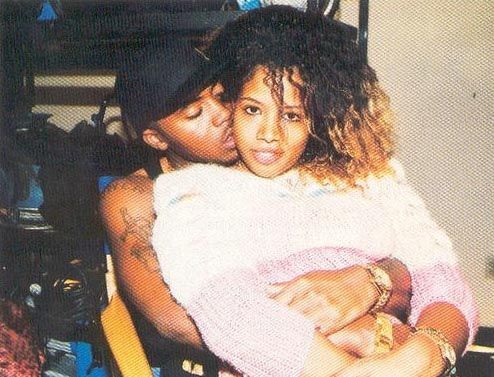 When his mother died in 2002, Nas almost turned back to the streets, but instead went more into his music.  And fell for Kelis after seeing her in her "Caught Out There" video.  He said, "Who is this black rock star chick screaming? That's going to be my girlfriend."
The two were inseparable, but fell out of love years later.  Nas' manager, Anthony, said he had gotten all the divorce docs together, but reconsidered once he found out Kelis was pregnant with their son, Knight.  She ended up filing when a reconciliation didn't work.
And about those rumors he didn't want to be there for the birth of his son, Nas said he wasn't in touch with Kelis and she didn't tell him where she was giving birth when she was in labor. He had to find out from a gossip site.  So he didn't get to the hospital until 10 minutes after the baby was born.  Anthony claims Kelis was spending Nas' money like crazy while they were married.  Hence her demands for more money.  Interesting...
 
Here's a bonus video as well.