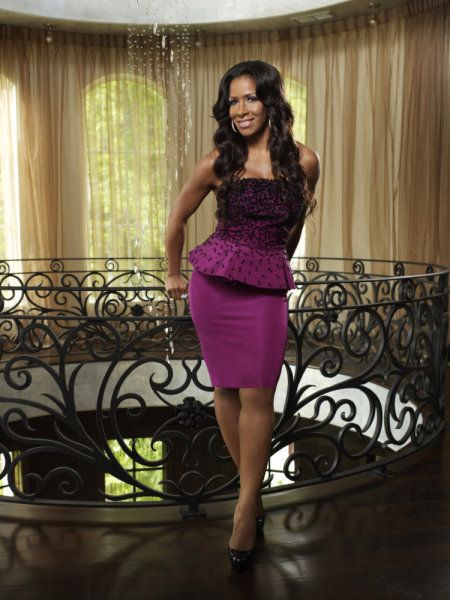 My how things change.  Or do they?  Sheree Whitfield has confirmed she has decided to leave "Real Housewives of Atlanta," after reports of her actually getting FIRED have been circulating for several weeks.  Check out her statement about the matter on why she feels the show no longer "caters to her lifestyle"...
Despite the fact that all reports pointed to Sheree getting fired from the ATL franchise of Bravo's Housewives, she claims it was her own decision to leave.  She tweeted today:
Yes it is official I'm leaving Real Housewives of Atlanta. I enjoyed my time working with everyone affiliated with the show.
She states this show has taken a turn for the worse and no longer caters to her lifestyle.  And she's tired of the fighting and cattiness.  Guess she wasn't tired of it the first 4 years she was a major participant in it.  In a statement today, Sheree says:
"After four solid seasons of helping Bravo build the show into its most successful Housewives franchise, I have decided to leave. The direction the show is going in is no longer a fit for my lifestyle. I'm tired of the fighting and the cattiness."

"I want to be part of something that empowers and inspires women to not only be healthy, but to treat themselves with respect. I wish the rest of the women the best of luck. I'm thrilled to say I'm now a free agent and am already fielding offers."
Sheree says she'll now have time to focus on her clothing line She by Sheree (oh...) and her new fitness ventures.  And she denies she was fired in NYC which led to her not attending the Bravo Upfronts party.  She says she and her family were actually in Puerto Rico (pictured below).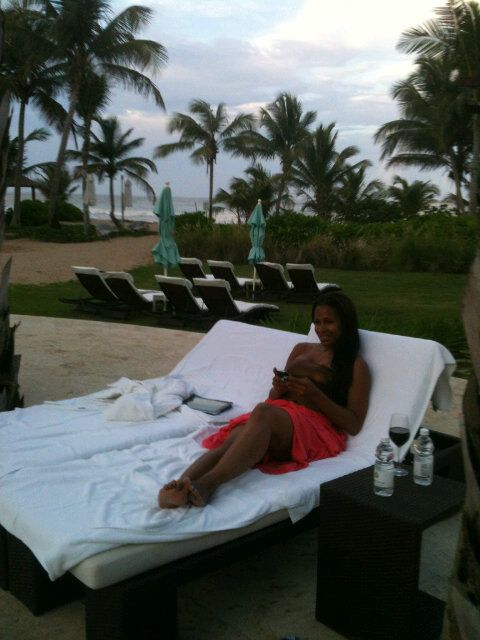 Do you boo. 
Source: WetPaint
Extras:
1.  Dick Clark has died at age 82, his rep confirms.  He suffered a massive heart attack this morning while at St. John's hospital undergoing an outpatient procedure.  Clark has been in declining health since his 2004 stroke. STORY
2.  Warren Buffett, the third richest man in the world, revealed to his shareholders this week that he has non-life threatening stage 1 prostate cancer. STORY