Jennifer Hudson may be an Oscar winner, but she's not too high & mighty to deal with an extra hands-on TSA pat down that other celebs have been known to get vocally offended by.
Check out Jenny booking it through LAX yesterday with cutie David, Jr....and taking her pat0down in stride...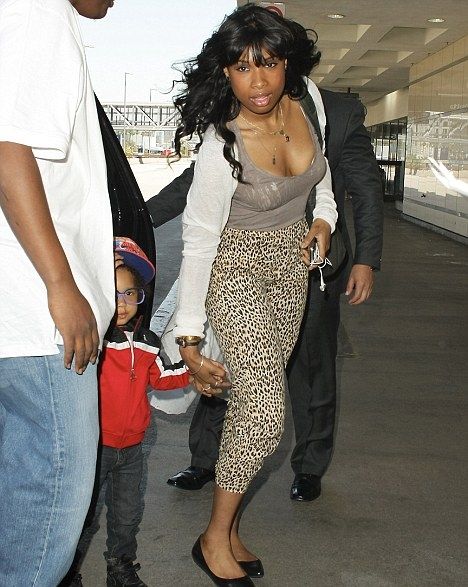 30-year-old actress/singer Jennifer kept her airport look casual and chic in leopard pants and simple black flats with a white cardigan.  The mom of 2 and a half year old David, Jr. flew through the airport like a pro yesterday. David looks so cute in his retro glasses and big cap!
She shrugged off the close TSA pat down and walked through with a smile: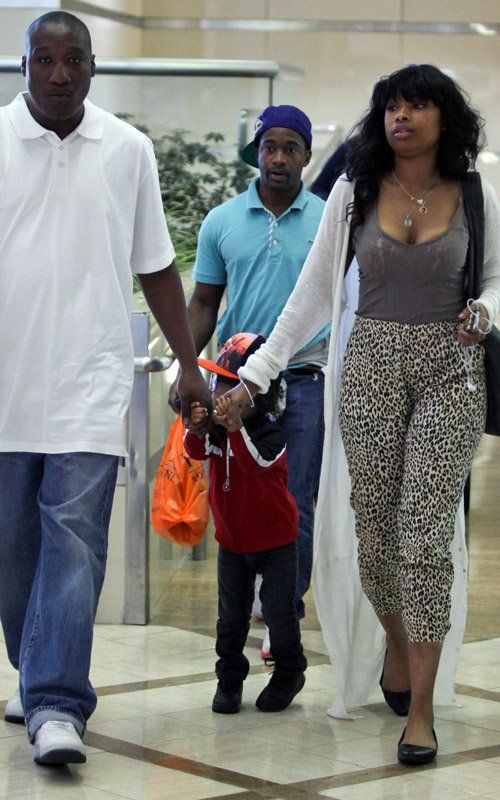 We see you David!
Jenny's likely headed back home to Chicago as the murder trial of William Balfour--the man accused of killing her family--begins Monday at the Cook County Criminal Courthouse.
Pics via FAME