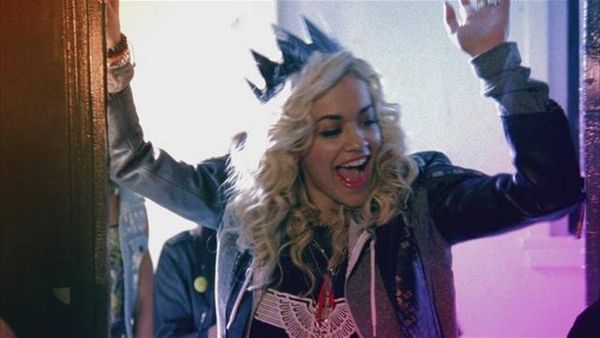 Roc Nation artist Rita Ora just premiered the video for her debut U.S. single, "How We Do (Party)." Check it out inside, plus updates on Maxwell's new tour, Trey Songz's "Storage Wars" lawsuit and Mystikal getting ordered back to jail...
Shot in Los Angeles and directed by Marc Klasfeld, British blonde Pop-N-B chick Rita Ora's new How We Do (Party)" vid features her "partying & bullsh*tting" with her friends.  Check it out above. 
And if you're seeing nothing but Rihanna when you look at Rita, that may be because her boss Jay-Z told her he'd like to recreate Ri's success via Rita's career.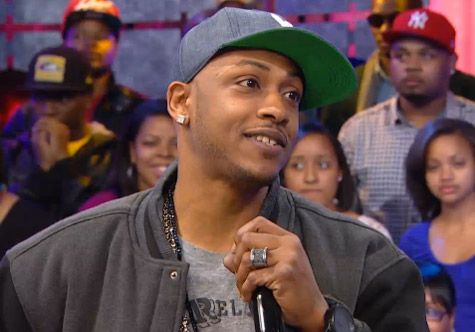 Meanwhile, there's bad news for the Cash Money Young Money crew.  Their new signee, Mystikal, was just ordered back to jail for 3 months after violating his 5-year probation by getting arrested this past February for domestic abuse battery.  Mystikal, government name Michael Tyler, was freed from jail in 2010 after serving a 6 year sentence for sexual battery and distortion.  And he's set to return May 14th.
The Washington Post reports:
On Monday, state District Judge Tony Marabella added the extra time as a condition of the 41-year-old Tyler's five-year probation in the extortion case because he was arrested in February on a misdemeanor charge of domestic abuse battery.

Tyler's attorney says Marabella ordered Tyler to spend another 90 days in jail but is giving him credit for the nine days he was detained after his arrest.
Damn homie....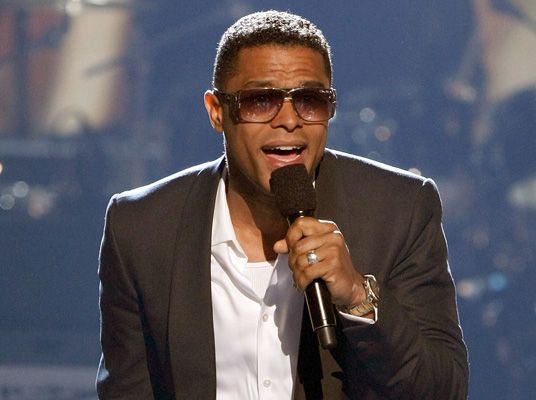 And on another note, Maxwell just announced he will return to the stage with a 6-city tour.  He will be performing his full albums for his fans.
The six arena dates will see two-night stands in Los Angeles, Atlanta and Newark.
The first night in each city, Maxwell will perform his catalogs of Urban Hang Suite (1996) and Embrya (1998), and on the second night of the live show, he will play Now (2001) and BLACKsummers'night (2009).  As well as a few never-before-performed tracks.  Loves it.
The Randomness:
1.  Trey Songz is suing "Storage Wars" participant David Hester for constantly using his trademarked phrase "Yuup!"  STORY