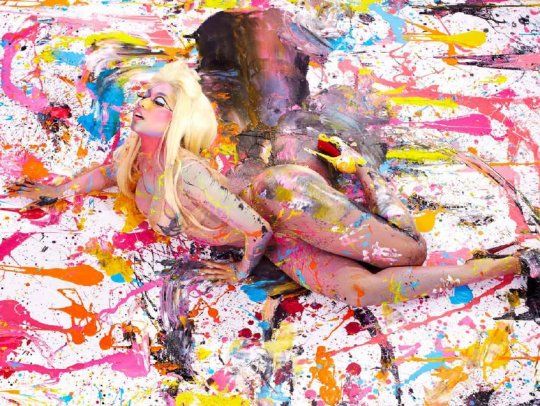 Despite the fact Nicki Minaj's sophomore album, Pink Friday: Roman Reloaded, dropped at #1 on the rap charts with over 250K units sold, she's still pissy about her fans leaking her music ahead of time.  So pissy that the HBIC (Head Barb In Charge) decided to teach her 11 million+ Barbz & Kenz a little lesson.  And she deleted her Twitter account on Sunday.
Deets inside, plus Kanye's change of a cold heart inside...
Nicki is pissed y'all.  She had a major Barb meltdown Sunday evening as she caught a barrage of flack from her own followers once she started beefing with her largest fansite, Nicki Daily.  Apparently, the fansite leaked some of her already leaked songs on their website right before the release.  Despite the fact several websites also leaked some of her tracks, she seemed to take personal issue with the fan site and the mean "fans" on her timeline.  Y'all know artists are sensitive about their sh*t.
Nicki tweeted this:
And this:
And that's exactly why I'm paying the barbz DUST right now! And deleting my twitter. Smdh – don't cry 4 me argentina

On 2nd thought I'll just follow a new set of barbz. The ones I follow r very mean and ratchet. *side eyes them*
Then poof--her Twitter was (and still is as of Monday, 1AM EST) was gone.  Drama queen movement in full effect...
And that's not all, Nicki Daily snapped back by deleting their own Twitter, then putting up a "CLOSED" sign on their website while the track "Deak Old Nicki" streams.  WOMP.
Meanwhile, the "Beez In The Trap" rapper is being called out by her own family after her recent Nightline interview.  If you missed it, Nicki made some shocking accusations about how her father, Omar, mistreated her mother.  She said during the interview, "I wanted to kill him." 
But Nicki's now upset family says she has highly exaggerated the situation and it's untrue.  And how she felt was news to them.  According to TMZ:
Family sources tell TMZ, Nicki's anecdotes are grossly exaggerated -- Omar admits he had anger issues when she was a child ... but insists it NEVER reached the point Nicki described in her interview.

Sources tell us, Omar never knew Nicki felt this way about him -- and he's absolutely crushed she decided to air her grievances in the media.

We're told her father still loves Nicki very much ... and always has.
We all know Nicki has a very creative imagination...and it wouldn't be the first time she's been called out for speaking untruths.  But would she lie about something so close to her family?  Hmm....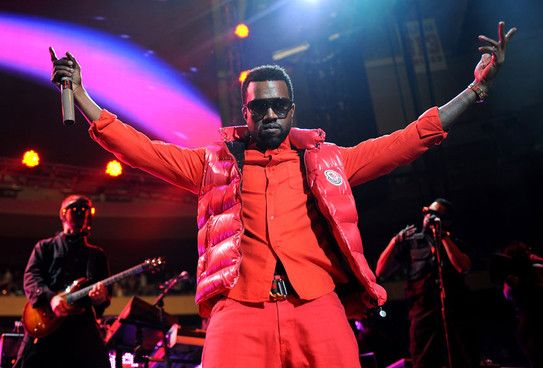 In other self-damage control news, Kanye West issued a press release stating he will change the name of his "Theraflu" track (ft. DJ Khaled) to "Way Too Cold."  If you recall, the company, Theraflu, was none too pleased about Mr. West using their name and likeness in his explicit track.  After the company issued their own press release denouncing 'Ye's song, Kanye said due to "creative differences" he has changed the name.  And the artwork has changed (the Theraflu name is removed):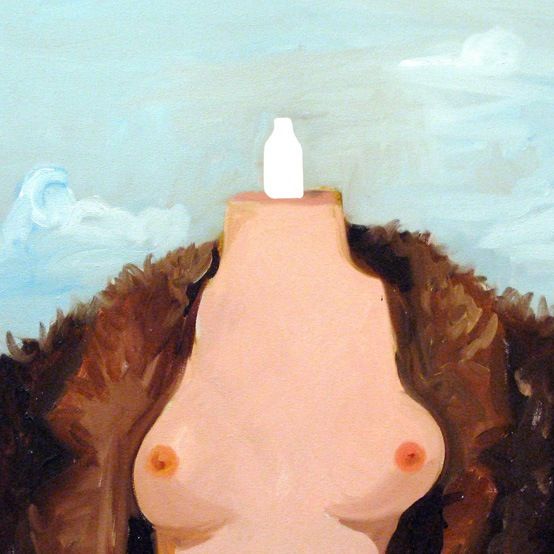 Oh 'Ye....