One of Australia's biggest 2-weekend music festivals, Supafest, held in 4 of its major cities kicked off today.  Chris Brown, Kelly Rowland, Trey Songz & more kicked off the fest today in Brisbane at the RNA Showgrounds.
Pics and video inside, plus Frank Ocean holding it down at Coachella's opening day...
On the bill in Brisbane today (and tomorrow in Sydney) is Kelly Rowland (pictured above performing today), Trey Songz, Chris Brown, T-Pain, Naughty By Nature, Lupe Fiasco, Ludacris, Big Sean & Ice Cube.  Rick Ross was also on the line-up, but ticket holders were sent a text message yesterday saying he "failed" to enter Australia and his performances have been cancelled.
Supafest's PR company said:
"Rick Ross has been paid in full and contracted, but failed to show up in Brisbane this morning with no reason from management and no official cancellation or word from his management. The promoter has been calling them all morning trying to find out why and to see if he will get on the plane for the final two shows."
And Ricky was surely spotted courtside at the Miami Heat game last night with Swizz Beatz.  Maybe there's truth to those third seizure rumors afterall.
After some drama with the promoters and contracts, Missy Elliot & Diddy's performances have been cancelled.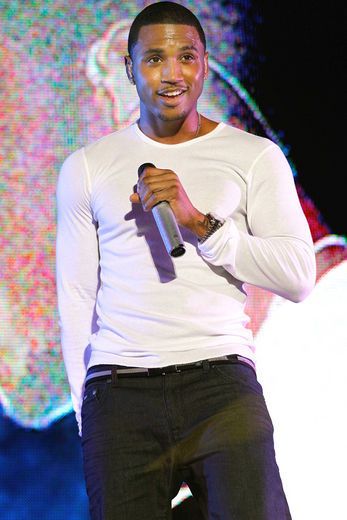 Chris Brown & Trey were also spotted hitting the stage to perform.
Check out video of the celebrity arrivals at the airport with a group of stan-girls losing their minds:
Ha!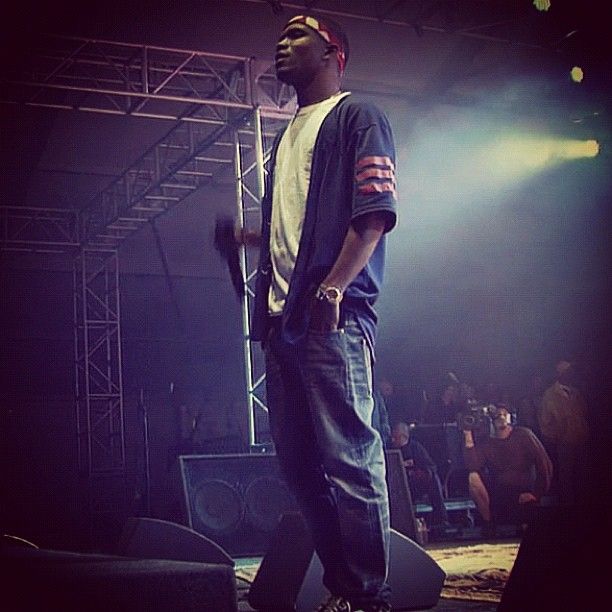 Odd Future's crooner Frank Ocean kicked off the opening day of Coachella out in Cali. The New Orleans native took the stage around 8:30p in the Gobi Tent, and even brought his bro Tyler The Creator out for "Analog 2" (14 minute mark below).
Mr. Ocean had a 6 piece band to help him perform his crowd fave tracks like "Novacane (28:50 mark)," "Thinking About Forever (3:25 mark)," "Swim Good" and more. Check out his full 37-minute set below: