A very pregnant Yandy Smith recently revealed her pregnant belly, and now she's showing it nude and also dished on her new projects including a move with Tami Roman.  Get the deets inside and see pics of Emily B's mom "made over" Amber Rose style.
Wonder who that other pair of hands belongs to.....
Yandy Smith recently posted an interview she did with her jewelry/magazine company Everything Girls Love where she dishes on the movie she signed on to produce (which stars Tami Roman) and her reality tv work.  She said her company produces "Love & Hip Hop: Atlanta" but that she is not involved with the cast as this is her break from reality tv.  
She then talked about landing her gig with Black Enterprise and how she hopes to turn that into a full time job.  Here are the highlights:
On her new film (with Tami Roman):
I'm producing a movie called Life Love Soul which is directed by Noel Calloway.    We've been running around crazy promoting the film.  For an independent film to have such a major release, that's really big.
On "Love & Hip Hop: Atlanta":
Right now they're shooting Atlanta; which I hear is very good.  Our company produces it, but as far as the cast and everything, I'm not involved at all.  This is my break from reality TV, which I needed.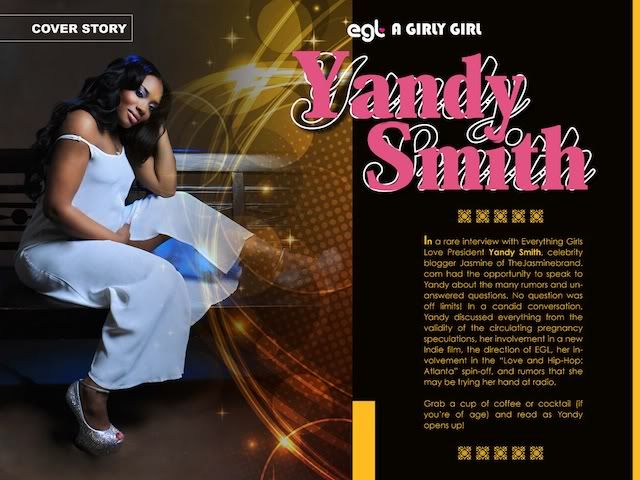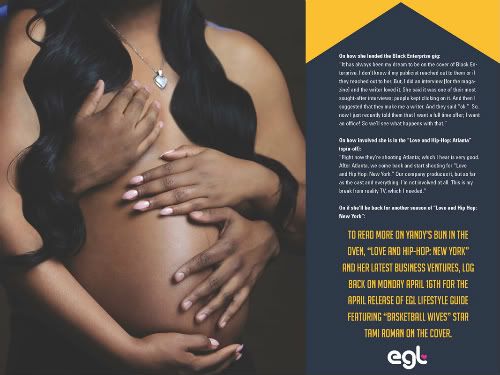 At the movies,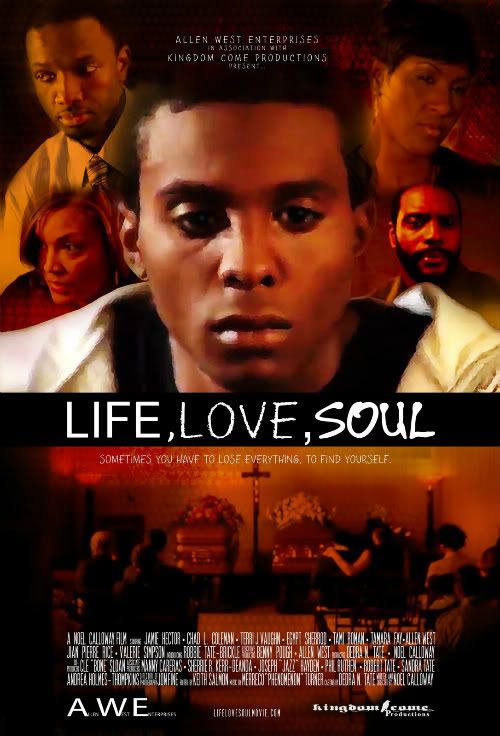 The poster for Yandy's film (which opens today) is shown above.
Also in television news.....
Reality star Emily B recently gave her mom a make over.  She tweeted,  "Everyone meet my beautiful Mami Diane…she said her new name is 'Emerald Lily'"."  And guess who she looks like.........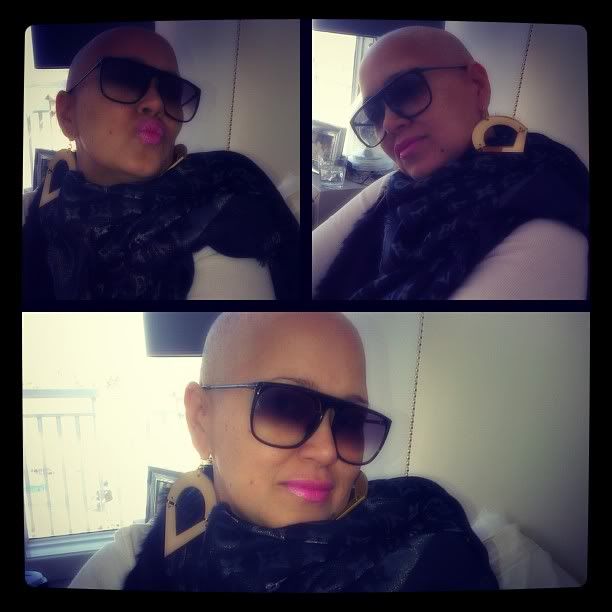 Yep...this is really Emily B's mom.  She revealed in season 2 that her mother is living with Stage 2 cancer.  So this was a way to lift her spirits to match her new look.  Sweet!
In Non-YBF News:
1.  Angelina Jolie & Brad Pitt just confirmed (via Brad's manager) they are ENGAGED!  'Bout damn time.... STORY