"Climax" singer Usher recently tweeted pics of his heavenly body while responding to a recent Twitter death hoax.  See the pics inside and listen to the latest track from Tank "Lonely" featuring Chris Brown.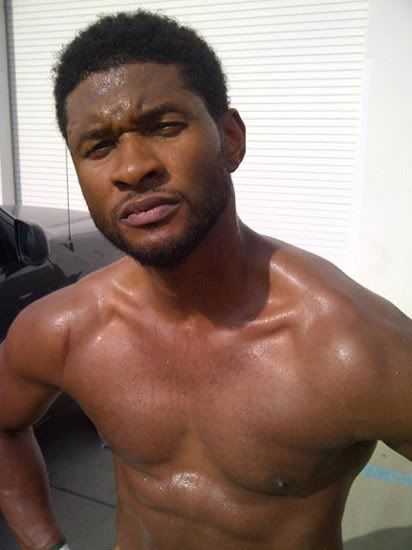 Oh...hey Usher's pecs.  It's been a while.  As Usher tweeted sexy pics of his body (while he prepares his upcoming LP Looking For Myself), he proved to fans that he is indeed ALIVE!
The R&B/pop fella was a victim of an internet death hoax yesterday that claimed he died in a car crash.  So he tweeted:
And he added....

This is ridiculous.  I don't know what folks get out of internet death hoaxs but it's just like yelling Fire "just because" in a crowded room. Until the Feds make it a crime, this may get even more out of hand.
And in music.....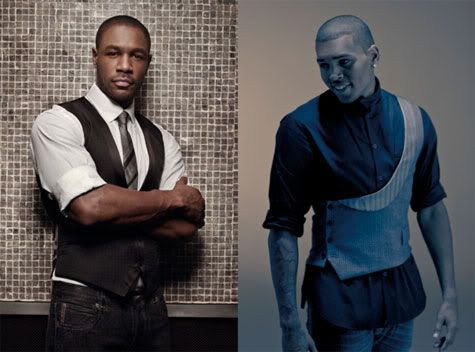 Tank is putting the final touches on his This Is How I Feel album (May 8) and he called in Chris Brown to put lay down verses on his single "Lonely." Breezy hit the track rapping about being in love with his ex.
Listen to "Lonely" below:
BONUS: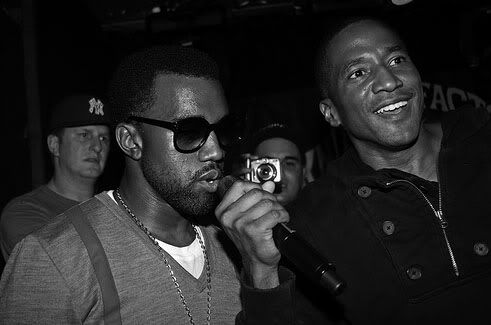 Legendary rapper Q-Tip just announced that he's signed to Kanye West's G.O.O.D. Music / Def Jam Recordings.  The announcement was made by Barry Weiss, Chairman & CEO of Universal Republic and Island Def Jam. Details on Q-Tip's fourth solo album THE LAST ZULU, will be coming soon.
Barry said, "I am thrilled to be working with Q-Tip once again.  He is a respected voice in the music community as shown by his acclaimed solo albums and countless contributions to the work of other artists. His creativity continues to surpass all boundaries of hip-hop, R&B, pop, and jazz. We welcome Q-Tip to the G.O.O.D. Music / Island Def Jam family."
Q-Tip added, 
"I'm excited to be a part of the great iconic Def Jam label.  I'm humbled to be a part of such a storied history. To reconnect with Barry Weiss is a great thing. As far as G.O.O.D. Music, I'm excited to solidify my working relationship with Kanye, and I look forward to all the opportunities that lie ahead in our partnership. I will do my best to present the most cutting edge music I can."
Such a vivrant thing...