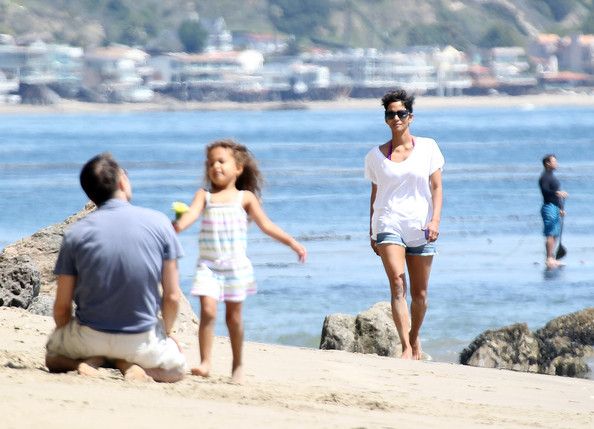 Easter weekend is in full effect!  Actress Halle Berry was spotted on a family beach outing in Malibu with her daughter Nahla & fiance Olivier Martinez.  See how the celebs celebrated their Holiday weekend, plus Bobby Brown out with his fam & Rihanna spending the Holiday solo inside...
YBF kid Nahla is getting cuter and cuter every day!  The 4-year-old stripes-wearing munchkin hit up one of her fave spots yesterday with mama Halle & step-dad-to-be Olivier Martinez--Malibu beach.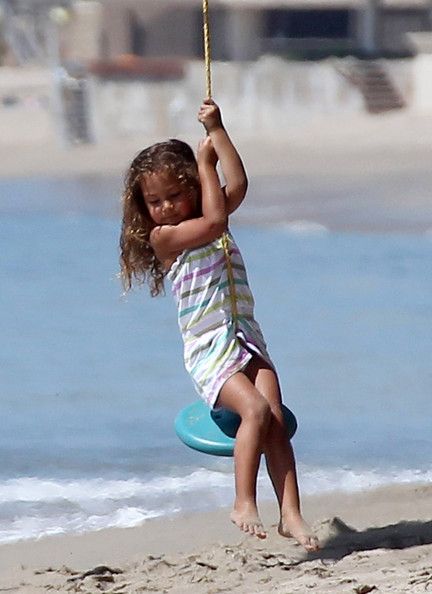 Adorbs!
And after snacking on some fruits, Halle & Olivier snapped some pics of their fave little one.
Over in Beverly Hills:
Bobby Brown was spotted taking his fiance' Alicia Etheridge & 2-year-old son Cassius out to the Grove for some family time yesterday:
Somebody's clearly ready for the kid store shopping and pretty fountains.  Cute.
And Rihanna is spending her Holiday weekend over in Sydney, Australia:
The pop star was spotted snapping pics from her hotel balcony--which will probably pop up on her Instagram page soon.  She jetted down under to check out the Sydney Harbour Bridge and Sydney Opera House while on her world promo tour for her upcoming Battleship movie: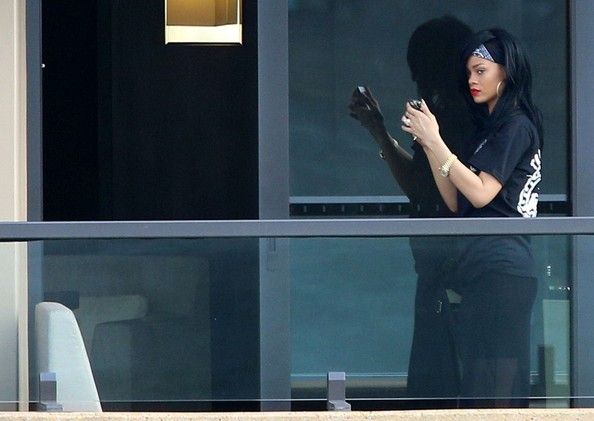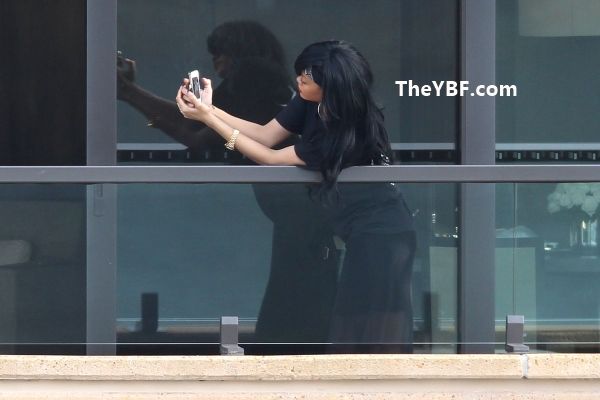 Interestign choice of outfit.
Rih also recently announced she's planning a 2013 world tour.  She told Capital FM radio in London:
'We're going to be going on tour next year.  So this year we're spending out time planning to make sure it's bigger than anything we've done and something more impactful, maybe something different, so my fans can get excited about it.'
The work never ends...
Pics via Pacific Coast News/SPLASH