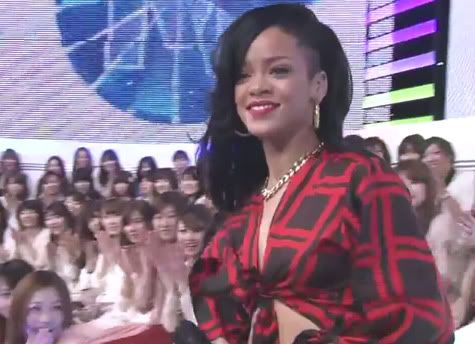 While in Japan promoting Battleship, Rihanna still has records to sell so she stopped by the "Music Station" program.  Watch her performance of "We Found Love" inside....
Rihanna performed on Japanese music television program "Music Station" recently, wearing a kimono, and she tweeted,  
"Just did #Musicstation ! Damn I didn't expect my Japanese fans to go KRAY like that! I got Major love 4 y'all! #ROCstarshit." 
Watch the show intro here:
Watch the "We Found Love" clip here:
In other Rihanna news.....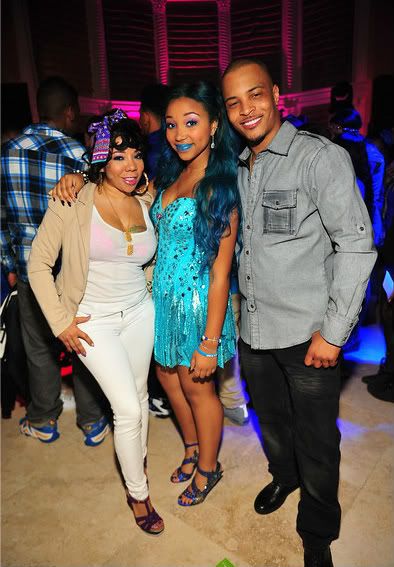 We told u earlier about the Sweet 16th birthday party of Tiny's daughter Zonnique last month, and now we know Rihanna sent her a special b-day text.
Tiny tried to book Ri Ri for the party, but her schedule didn't allow it so....Rih sent her a special message instead like only Rihanna could:
Sweet!