Amber Rose and Blac Chyna partied at Dream over the weekend where Amber got a lapdance and "photo approval" from her Wiz Khalifa on Twitter.  See pics inside....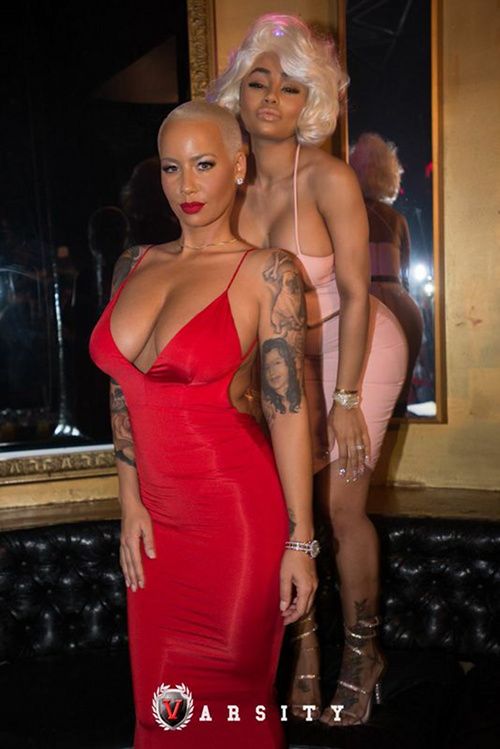 Amber Rose spent the weekend in Miami, collecting a few coins for hosting parties on South Beach. She and her bestie Blac Chyna hit up Dream Nightclub where Amber hosted Varsity Lifestyle Group's on going Eye Candy Saturdays party.
Amber's presence brought out tons of celebs and created a serious party atmosphere.  DJ Khaled was among the partiers.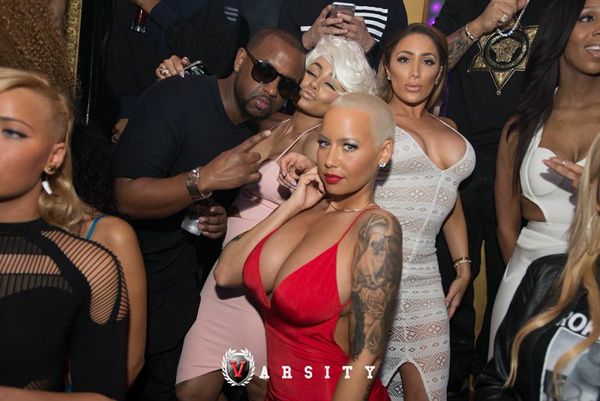 Other celebs spotted at the party included Flo Rida, Red Cafe, and "LAHH Hollywood" stars Nikki and Mally Mal.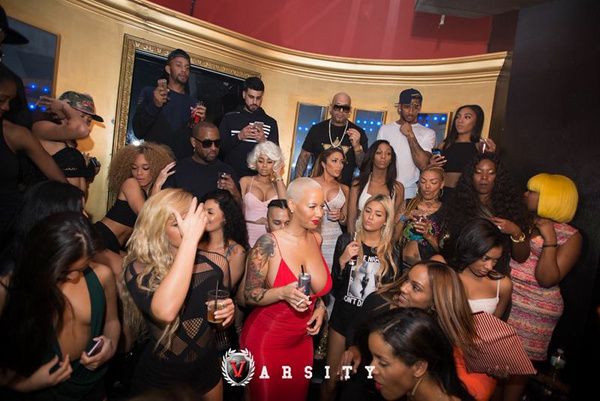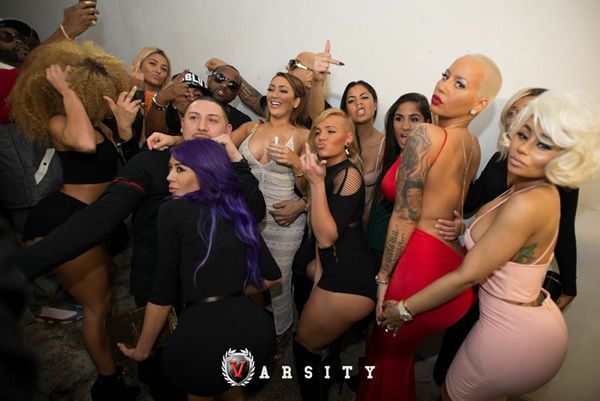 According to folks at the party, the club hit capacity at 1am and everyone partied until 5am.  VIP tables sold out at $5K a pop.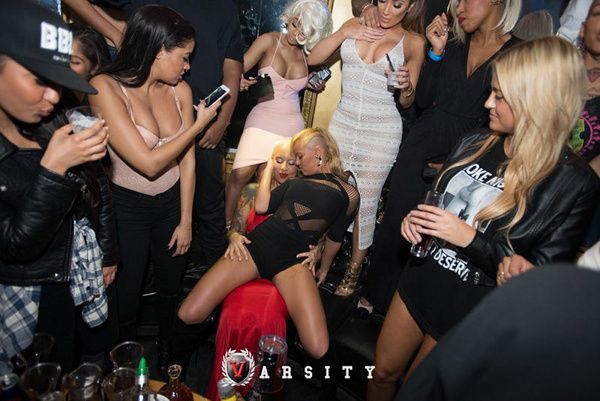 At one point, Amber got a lapdance.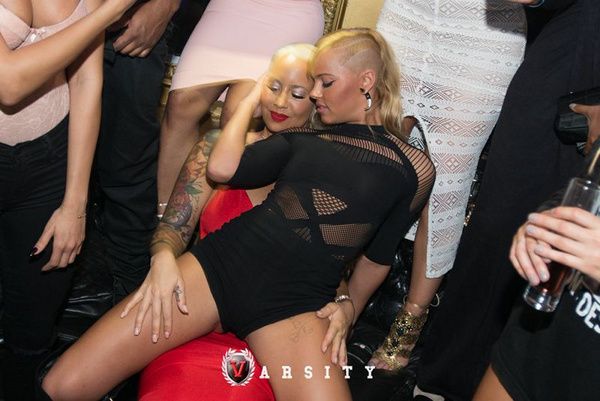 You'll recall that a few weeks ago, we saw a clip of Amber twerking on Chris Brown, and last night, a female fan created her own "twerk" moment with Miss Rose.
In other Amber alerts.....
Amber Rose continues to break the internet with a series of racy bikini pics.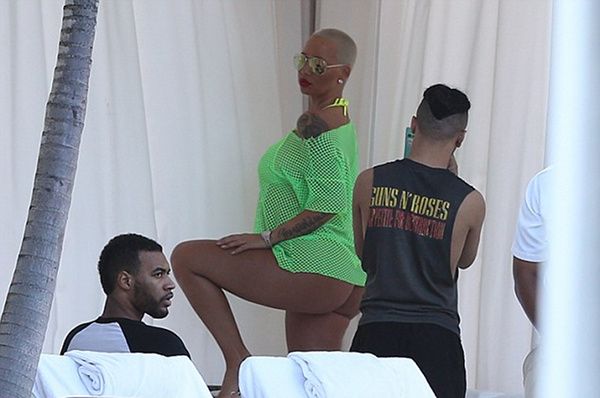 Sebastian's mom is also using her time in Miami to show off her post-baby bod and her baby daddy Wiz Khalifa is totally on-board with it.
When Wiz got a peek at the sexy photos Amber posted over the weekend, his reaction was priceless: 

So far.....the internet AGREES with Wiz.
Photos via Amber Rose's Instagram/Varsity Lifestyle Group/INF Photo