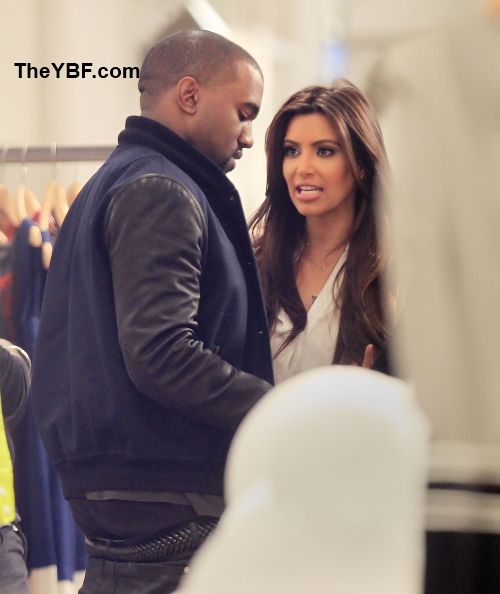 Kanye may have made a whole bunch of folks happy when he released new music last night, but the Theraflu company is anything but.  Check out what the cold company had to say about 'Ye's new "Theraflu" track, and his latest NYC adventures with Kim K....
Kim & Kanye decided to work off their lunch from earlier today by playing on the BIG piano and with the toy soldiers over at FAO Schwartz just a little while ago.  Oh, and if you're wondering why these two are all over the place with each other all of a sudden, reportedly Kim is in the midst of filming a new season of "Keeping Up With The Kardashians."  So...yeah: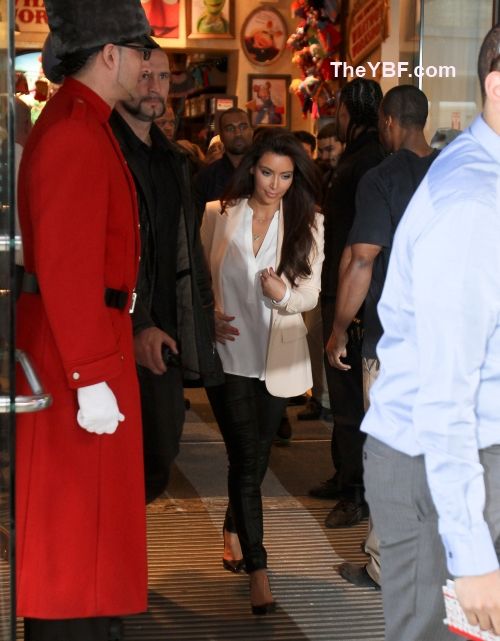 The twosome were spotted having some fun in the toystore before heading over to Jeffrey's in the Meatpacking District for some shopping: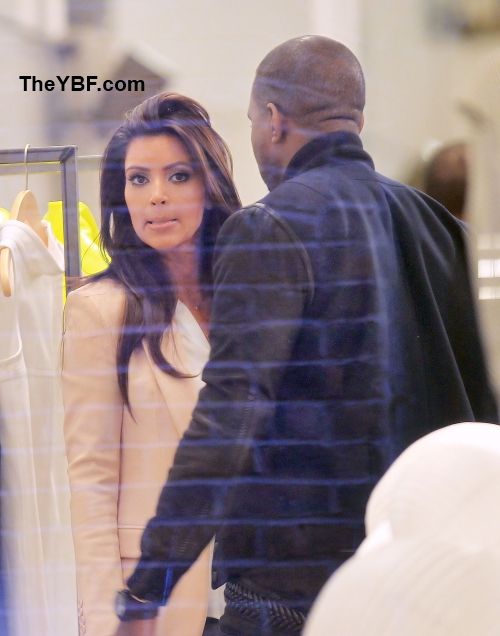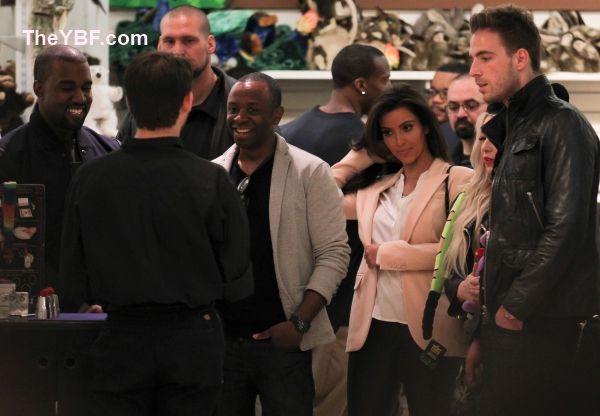 But while 'Ye is caught up in the media storm of hopping around town with his boo-of-the-moment, the Theraflu company is calling foul on his new track.  They said in a statement today about his explicit song:
"We in no way endorse or approve of the references or use of the image and likeness of Theraflu in this manner."
Have a feeling somebody's gonna have to cough up some cash.  Cough....get it...nevermind....
 
Pics via SPLASH