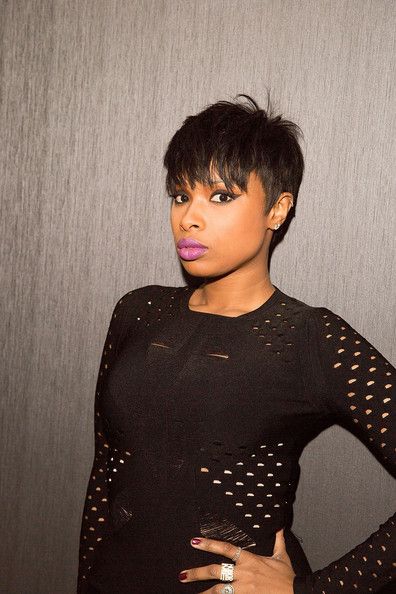 Jennifer Hudson put her sexiest boot forward last night in her hometown of Chicago.  Check out the diva turning up for change inside, plus news about the upcoming black female superhero....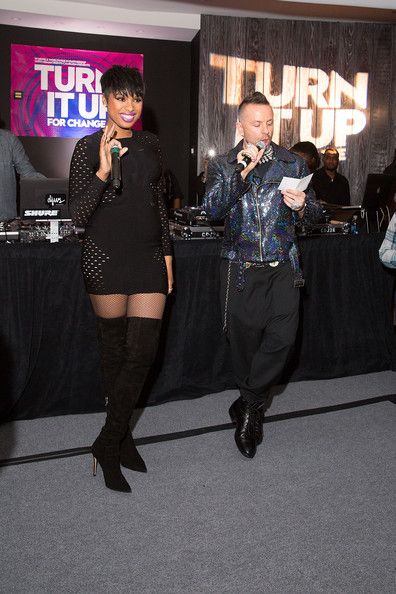 Jennifer Hudson is keeping her sexy fit body on display every chance she gets.  As she should.  Last night, the W Hotels and Jennifer Hudson Turn It Up For Change event went down to Benefit HRC.  So Jenny popped up at the W Chicago-Lakeshore to chat it up with Legendary Damon and to rock the mic for fans, all for the Human Rights Campaign: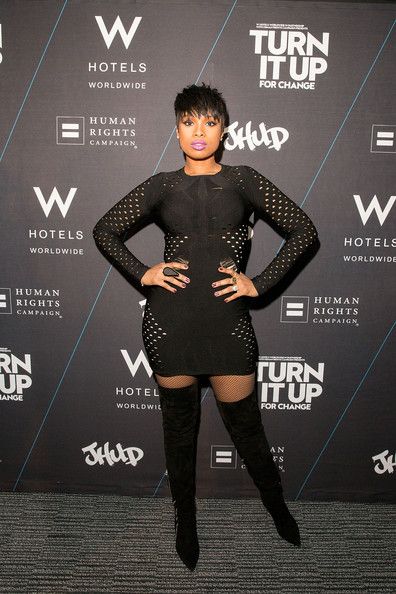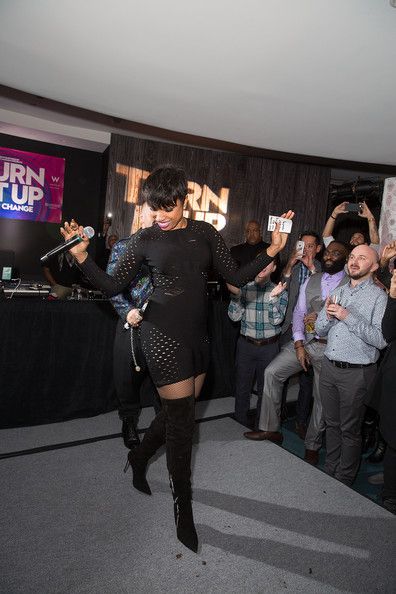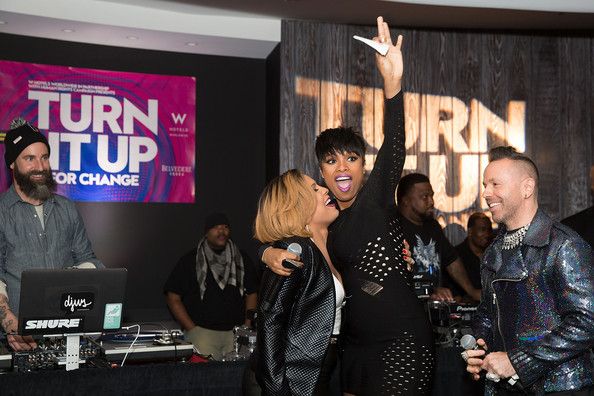 Fun times.
And in other major news: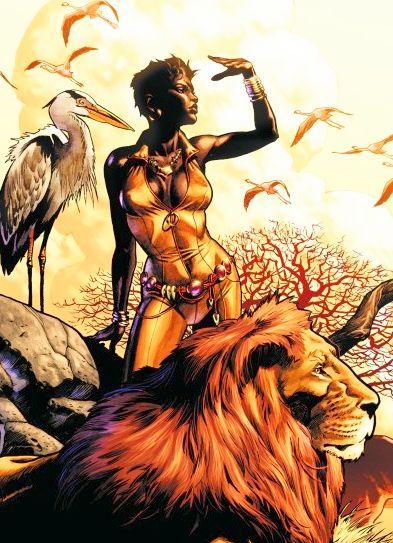 It was announced at the recent Television Critics Association weekend that DC Comics and The CW are teaming up to bring a black female superhero to the small screen.  And her name is Vixen.
The character originated in the 80's, abd it's about time we see her brought to life on television.  According to AfroPunk:
Meet Mari Jiwe McCab, otherwise known as Vixen. Hailing from the fictional African nation of Zambesi, Vixen uses her Tantu Totem to conjure up her fierce powers, with includes mimicking the abilities of any animal that has ever walked the face of the Earth, making her a pretty badass.
Are we feeling this character being blown up into her own show?  It's the era of the superhero resurgence, so it could be quite interesting....