Janet Jackson and Nutrisystem are ready to roll out a slew of new tv and print ads for her weightloss campaign and we have her latest commercial for you inside.......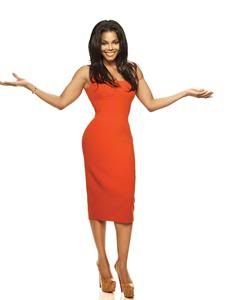 Janet Jackson is back and looking better than ever in her new Nutrisystem ads. In a new tv spot set to debut on Monday (with print ads following in April), the pop star shows of her stunning figure.  But don't ask her how much she weighs...
She told USA Today, 
"I'm not viewing this as a diet.  I'm not putting a number on it. I don't look at the scale. I'm going about it in a different way this time." 
 
Watch Janet's latest ad below:
Work Ms. Jackson...