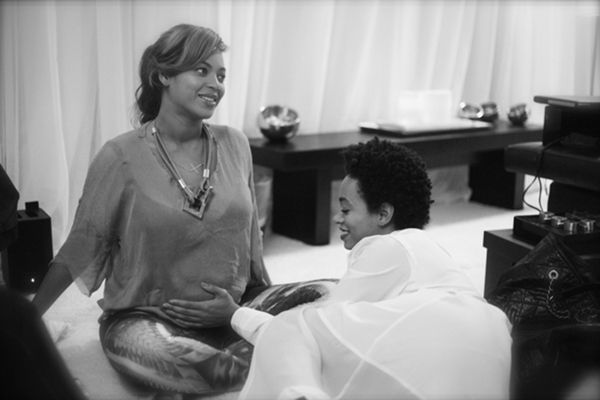 Beyonce Knowles just gifted her BeyHive with a brand new Tumblr site.  As previously reported, Bey celebrated her 4th wedding anniversary yesterday by hinting she would be offering up tons of pics and video from her personal stash.  She Tweeted for the first time ever today, despite opening her Twitter page a year ago and garnering over 3.5 million followers without ever saying a word, sending her fans to the new site.
Check out our fave pics so far, plus the cutest thing papa Jay-Z tweeted about B.I.C.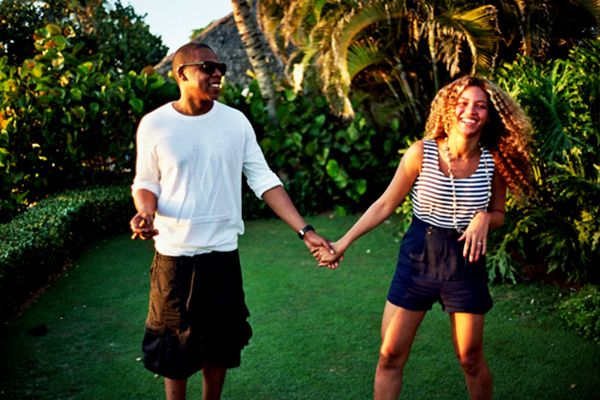 Beyonce Tweeted today, "Hey World, It's B! I'm so excited to invite you to my new http://beyonce.com - we've been working hard, and it's finally ready for you XO".  And then wrote on her site/Tumblr that she's ready to show the world her world...through her own eyes.  She revealed:
"This is my life, today, over the years-through my eyes.  My family, my travels, my love.  This is where I share with you, this will continue to grow as I do."
And share she did.  She posted pics from the years of her travels to Europe, Egypt, Australia and other fab places.  Yacht pics with Jay-Z and her fam, including a few bikini pics.  Fun candids of random times.  And even super cute pics of her pregnant belly.  Here's our fave (including the ones above) she's posted so far: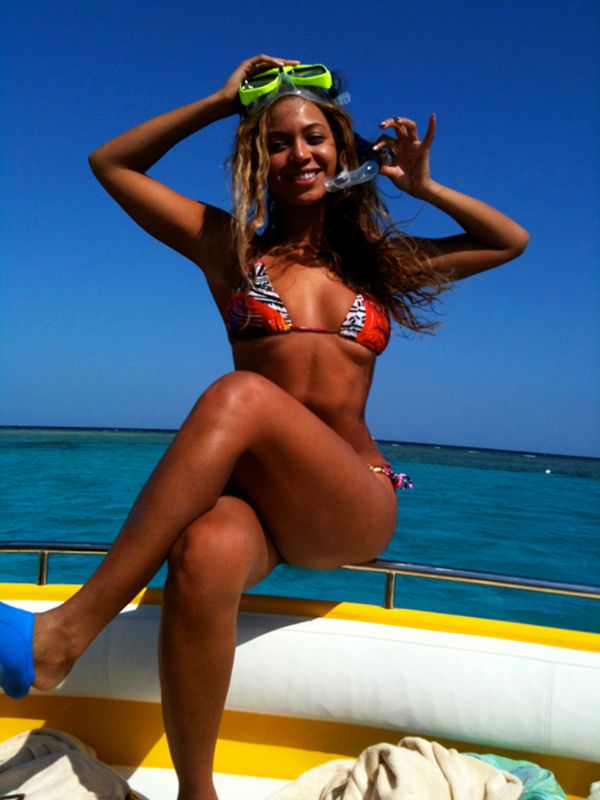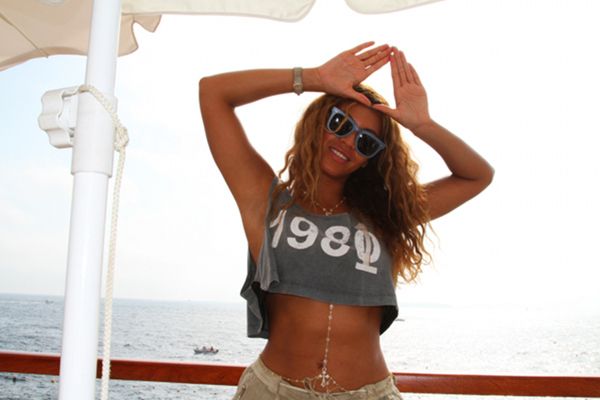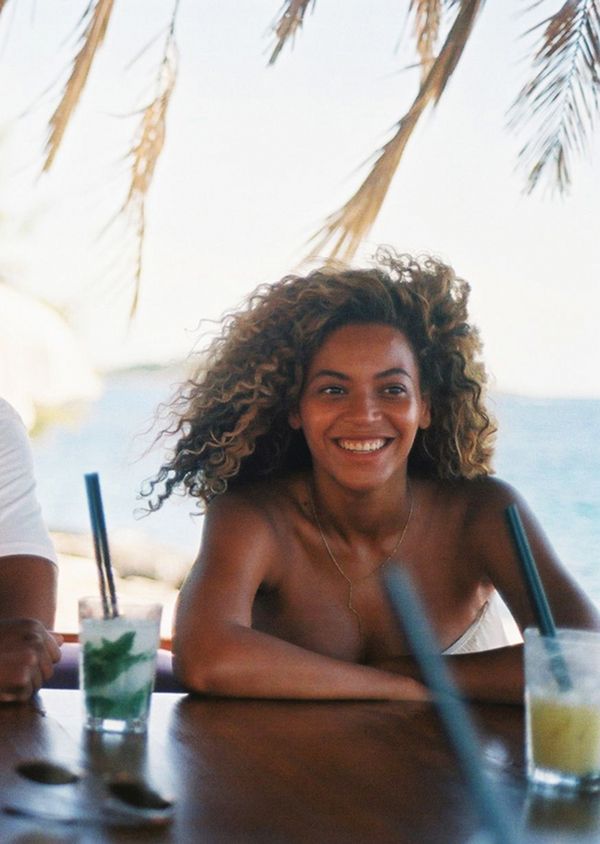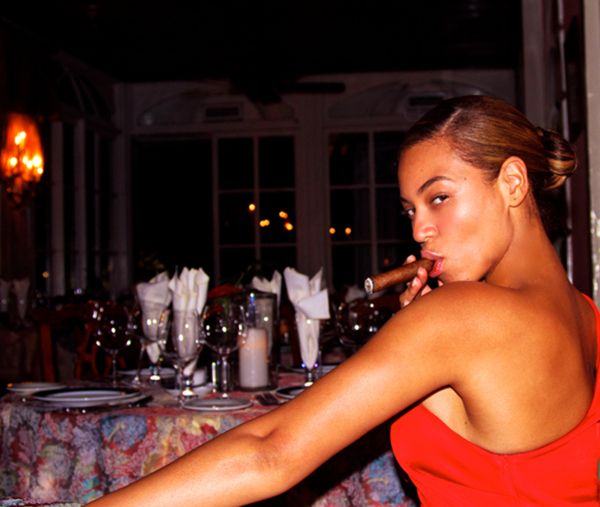 She posted videos of her trip to Croatia (rocking a bikini while pregnant) and her cute handshake with Michelle Williams (the latter can only be viewed from her Tumblr):
Click the thumbnails for full size images:
Meanwhile, her hubby Jay-Z posted (via his Life+Times site) this cute pic of Baby Blue's new Adidas shoes saying, "Jet Blue, Blue's first flight":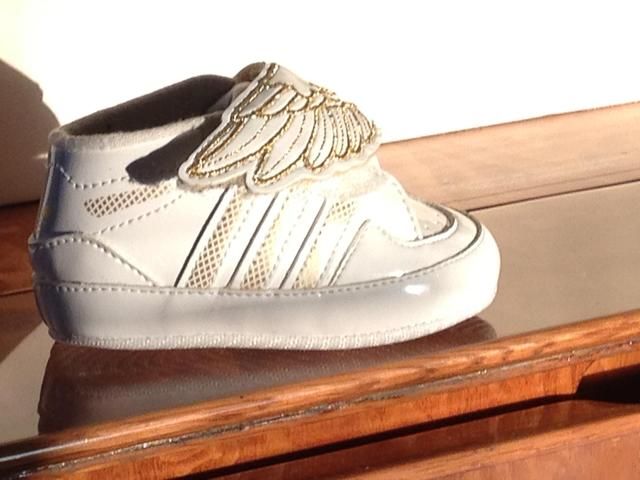 Check out Bey's Tumblr for more pics and video.  Loves it!