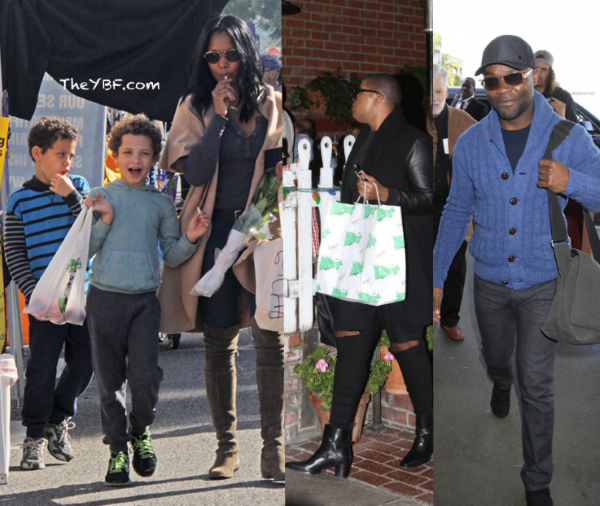 In today's candids roundup, Garcelle Beauvais took her sons to the market, EJ Johnson dined out with his sister and David Oyelowo was seen jetting out of LAX.  Check them out inside...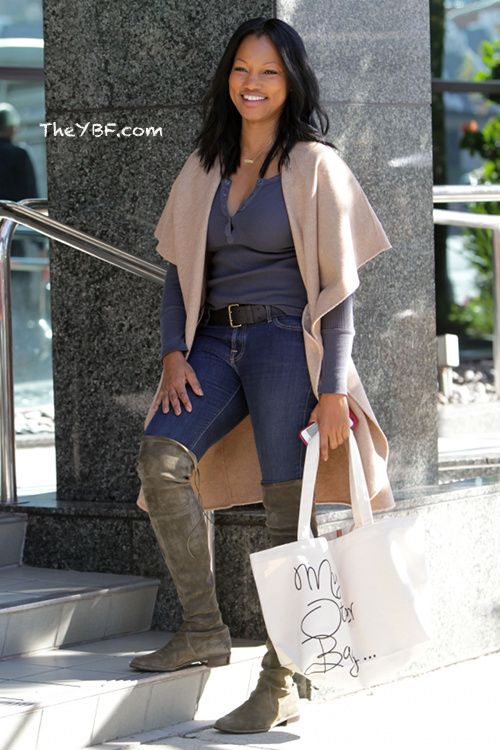 The lovely Garcelle Beauvais was spotted out and about in LA over the weekend. The fashionable actress, has several films coming down the pipeline in 2015, including a role in Barbershop 3, Loose with Meagan Good and Back to School Mom.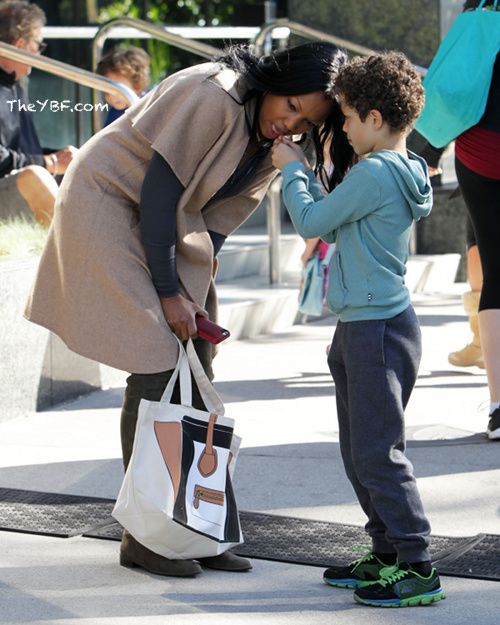 Garcelle, a mother of three, was seen walking through the Farmer's Market in LA with her twin sons Jax and Jaid. 
Garcelle, who split from the twins father, Mike Nilon, in 2012, opened up about co-parenting in a blog for PEOPLE recently, sharing,
"I'm not gonna lie. It breaks my heart when I hear them say to their friends, 'I'm at Mommy's house this week.' Even when they're not with me, they are constantly on my mind. Luckily, co-parenting with Mike has been a blessing because we let each other see the boys even when it's not his or my week. That's because we put them first. It's better for them to see us both at their sporting events and school activities."
Excellent advice for parents....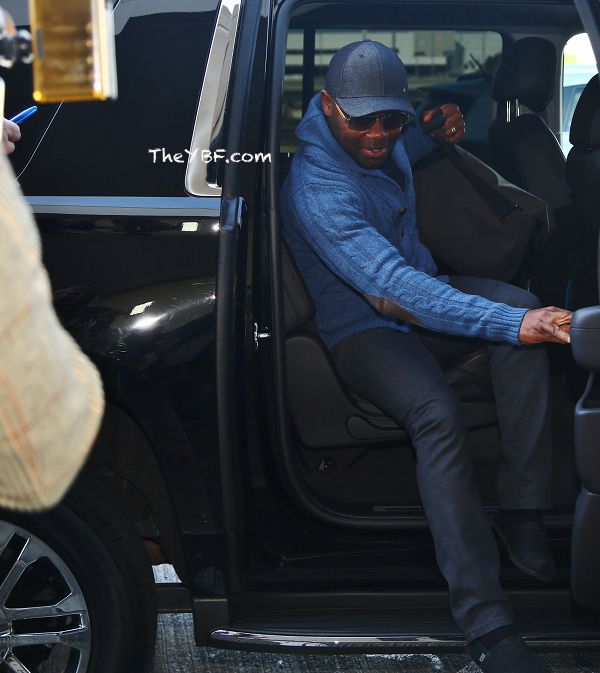 SELMA star David Oyelowo was spotted arriving at LAX.  We're not sure where David was headed, but he sure has lot on his plate for 2015.  Maybe he's off to another acting gig?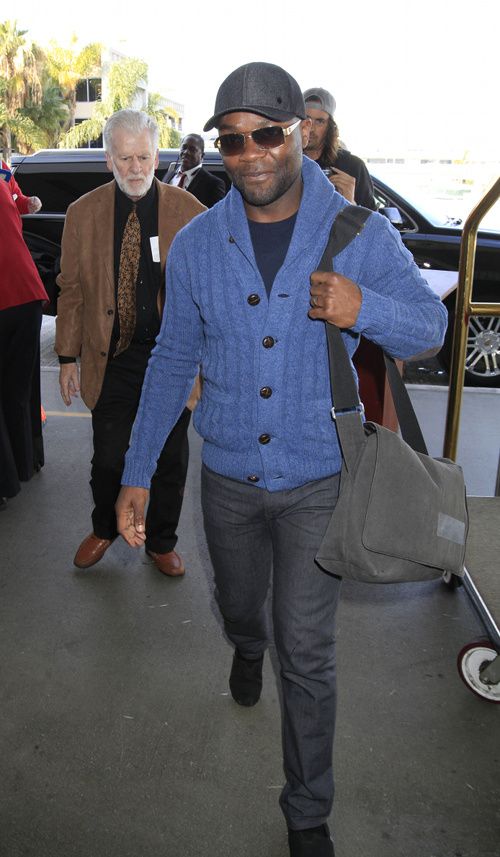 In addition to Oscar buzz, David has signed on to star opposite Oscar-winning actress Lupita Nyong'o in the film adaptation of "Americanah."
And thanks to SELMA producer Brad Pitt, folks around the world should no longer mispronounce David's last name.  Over the weekend, Brad introduced David at the Palm Springs International Film Festival recently where he created a song that taught the audience how to pronounce his last name.
Watch Brad Pitt schooling people on how to pronounce David Oyelowo:
EJ Johnson, who's been very open about his weight-loss surgery, was spotted dining at The Ivy over the weekend with his sister Elisa.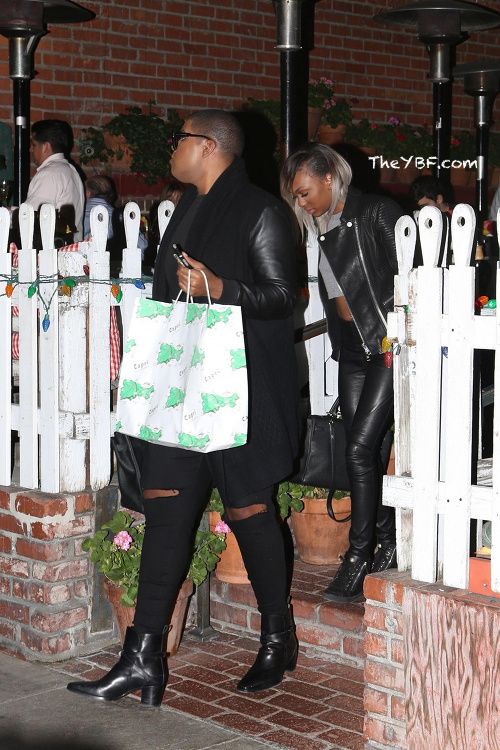 Since his surgery, EJ has lost over 60lbs and he explained why he chose surgery to PEOPLE saying, "[Weight] is something that I've been struggling with for pretty much all of my life. Nothing was working, and I wanted to make a more permanent decision to get back on track. [But] I wanted to wait until I was a little bit older to know how to handle myself afterwards."
Congrats to EJ.  You can watch him living his life on the hit E! series, #RichKidsOfBeverlyHills.
Photos via Splash News/Pacific Coast News