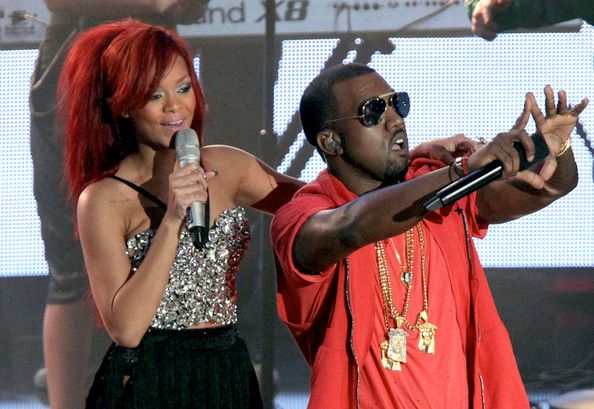 Kanye West and Rihanna fans get ready! New music from the Rap & Pop superstars may be released soon. Get the deets inside….
Kanye West brought in 2015 with a brand new track featuring Paul McCartney titled "Only One", a cute tribute to his baby girl North West. But that's not all Ye has up his sleeve.
A new Kanye West single featuring Rihanna, Ty Dolla $ign and Paul McCartney is set to drop! During an interview with Billboard, Ty revealed he trekked it to Mexico in September to work on some material with the YEEZUS rapper. And over two days, Ye & Ty recorded roughly nine tracks together, including his newly released "Only One", in which Ty provides the background vocals.
He said, "Me, Rihanna, 'Ye and Paul [Mc Cartney] got a song about to drop as well..."
So when will we hear it? He said, "Yeah. It's gonna drop soon. I heard they shot the video recently. I don't know what the final title is, but I know it's crazy so just be looking out for [it]."
 
We're here for it!
In other Rihanna news....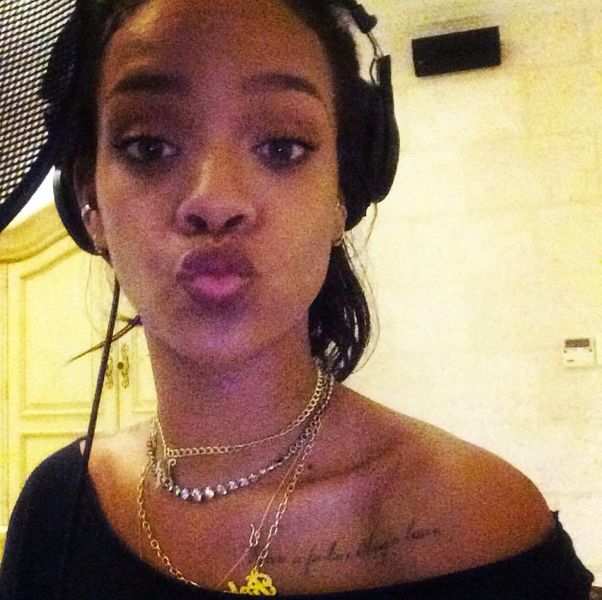 The RIHNavy has been patiently waiting for Rihanna's eighth studio album, tentatively titled "R8". It has been two years since Rih released an album, but she's currently working on the follow-up to her 2012 LP Unapologetic.
Rumors have been circulating for some time as to when the new album will drop and what direction the Pop princess will be going with her upcoming project. And now, an unconfirmed track by the Bajan beauty has allegedly leaked.
A track titled "World Peace" popped on YouTube and it might be the latest musical offering from RiRi. Is R8 finally ready to drop? We will just have to wait and see. In the meantime, take a listen to the new track below:
We feelin' it?
Photos: Getty/Rihanna's IG