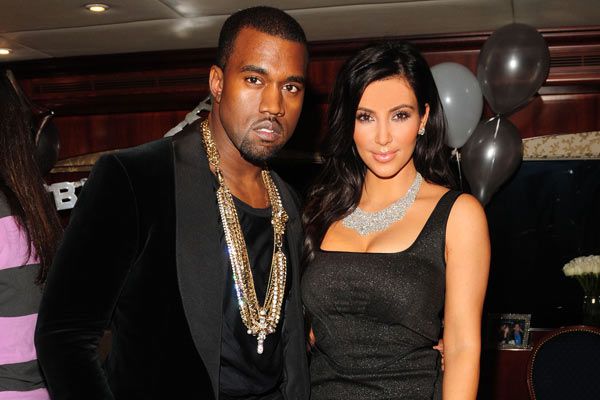 Where there's smoke....there's fire. After all the rumors that Kanye cheated on Amber Rose with Kim Kardashian, Mr. West drops an admission bomb tonight on his new "Theraflu" track. Check it inside...
According to Miss Info, this "Theraflu" track that just debuted tonight on Funkmaster Flex's show will actually appear on Kanye's upcoming solo album that he's releasing after his upcoming G.O.O.D. Music compilation album. 
Here's the cover artwork and track: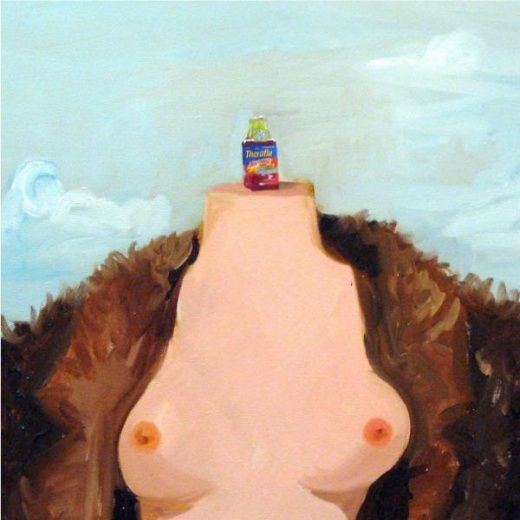 Um, these lines right here need to be discussed:
"And the whole industry wanna f–k your old G. Only n—a I got respect for is Wiz. And I'll admit I fell in love with Kim 'round the same time she fell in love with him. Well that's cool, Babygirl, do your thing. Lucky I didn't get Jay to drop him from the team."
Damn! Not only does 'Ye admit to falling for Kim K. while she was married, but even threw shade at her ex husband Kris Humphries saying he should be thankful Kris' boss Jay-Z (The Nets) spared him his job.  Womp!
Well at least he referenced that he has no beef with Wiz Khalifa.  Loves it when 'Ye gets ish off his chest....
By the way, the track has a similar "Nigg*s In Paris" beat since 'Ye used the same producer, Hit-Boy.  You feelin' it? 
BONUS:
Kanye, 2 Chainz, Big Sean & Pusha-T are set to drop the official first G.O.O.D. Music compilation single, "Mercy," this Friday.