While her beau Diddy spent the Christmas holiday aboard a yacht with his kids and his children's mother Kim Porter, Cassie celebrated in Maui with one of her besties. Meanwhile, Keri Hilson and her boyfriend Serge Ibaka shared the cutest video while on their Christmas vacay in Oklahoma. Get it all inside…..
"Christmas just ain't Christmas without the one you love..."  Unfortunately for Cassie, this is probably how she's feeling during the Christmas holiday.
We showed you the pics of Diddy and his ex-girlfriend/children's mother Kim Porter getting flirty aboard a yacht in St. Barts. We were wondering what the "Me & U" singer was up to....and now we know.
While the Hip Hop mogul snaps pics with his Selfie Stick and plays "Diddy Claus", Cassie is in Maui soaking up some sun with a friend, sans her "boyfriend".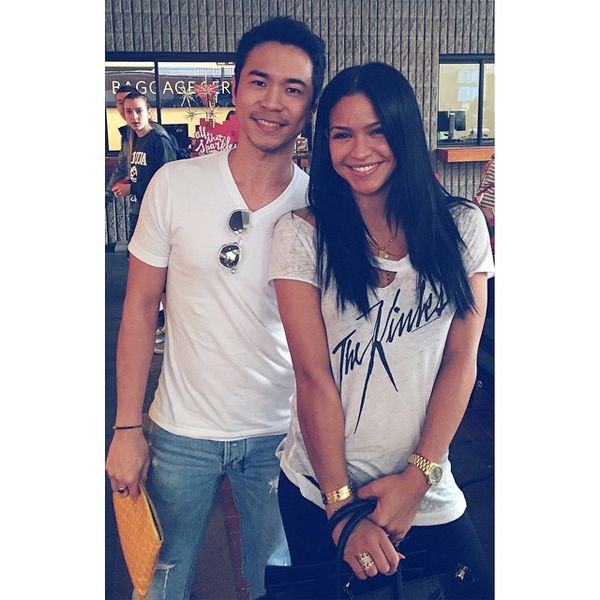 Before hitting the beach, the "Official Girl" singer was spotted posing it up with an eager fan who said, "Landed in #maui after a long flight and ran into @cassie ; love her music, her single Me&U is still on my playlist up until now since my college days. As friendly as She is beautiful ; i love ya & Thank you! A great way to start my hawaiian adventure. #hawaii #maui #cassie #ilovecassie #homesweethome"
It's interesting to note, Diddy spent this Thanksgiving with Cassie on a tropical island. So maybe he flip flops holidays between his "girl" and his ex? Maybe next year Cassie....
As for a couple who did spend Christmas together....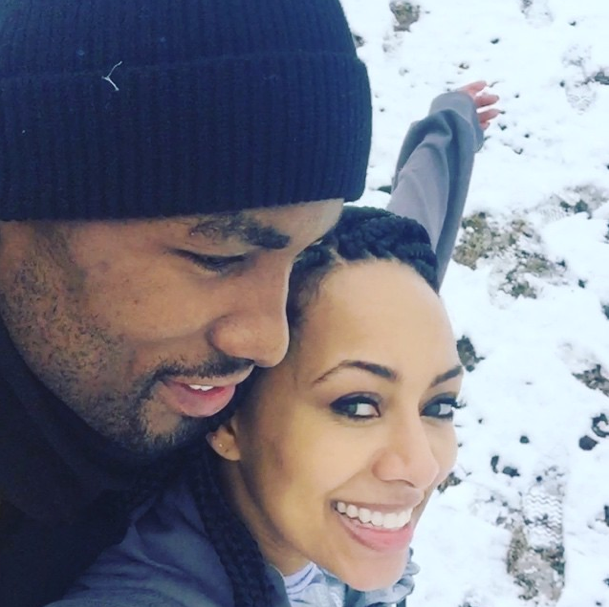 Super cute couple Keri Hilson and her boyfriend/OKC baller Serge Ibaka spent their Christmas holiday in Oklahoma. The twosome enjoyed some time playing around in the snow after Serge balled out against the Charlotte Hornets (Dec. 26th), nabbing a season-high of 14 rebounds that led his team to a win (98-75).
Peep their cutesy video below:
Love them!
Photos: Cassie's IG/Keri's IG/@sandythema