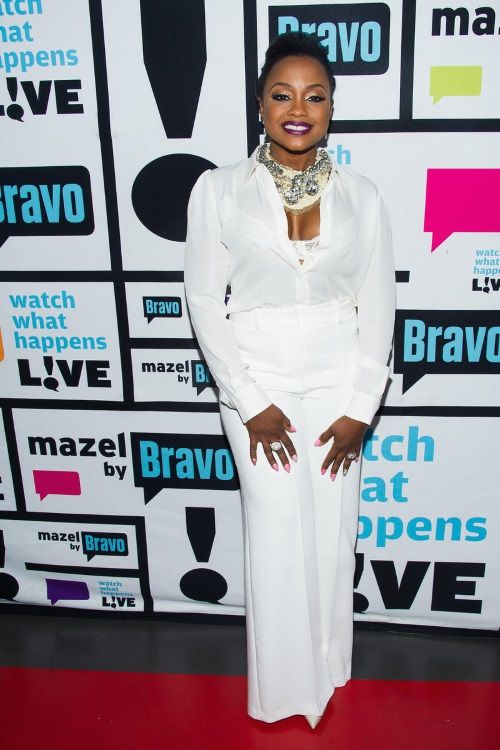 Phaedra Parks appeared on "WWHL" last night where she confirmed to Andy Cohen that she's dissolving her marriage to Apollo Nida. Watch the exchange inside and get deets on the good deed Queen Latifah is performing for her cast and crew during the holidays....
After a very uncomfortable moment with her estranged husband Apollo Nida during last night's episode of "RHOA", Phaedra Parks, wearing a Theory top, Millie pants and Louboutin shoes, stopped by the Bravo clubhouse on "WWHL."  During a chat with Andy Cohen and special guest Faith Evans, Phaedra confirmed to Andy that she and Apollo are "...resolving to dissolve their marriage." 
Also during the program, Phaedra revealed that she and Apollo talk at least five times a week and it's been very difficult to deal with the breakdown of her marriage while filming the show. 
Phaedra on Apollo's behavior:
Phaedra confirms her divorce:
Watch Phaedra and Apollo's awkward encounter On RHOA:
And.....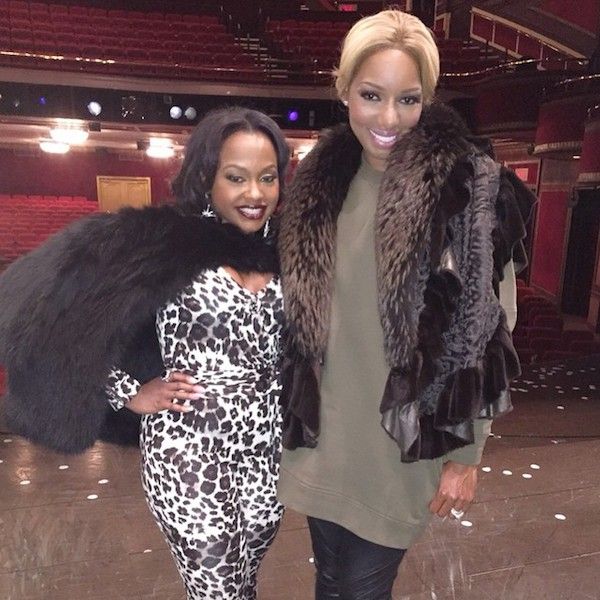 Someone from the cast of RHOA finally made it to see Nene on Broadway!  Nene happily tweeted a pic of herself alongside Ms. Parks with the caption, "Well lookie lookie Mrs Pha Pha came to Cinderella ON Broadway looking all fabulous last nite! Thanks Phaedra for the support! Me and KeKe enjoying chatting it up with you."
In case you missed it....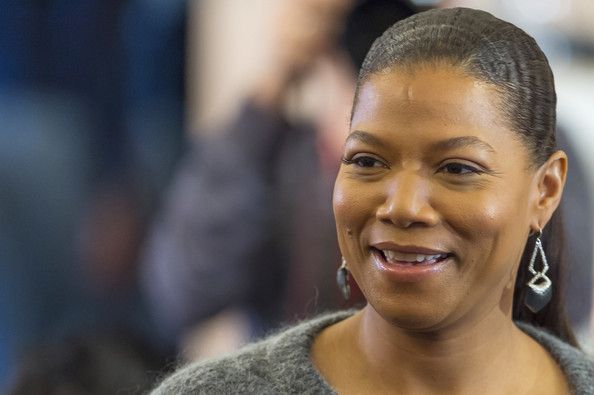 Christmas has come early for the staff of Queen Latifah's now-defunct talkshow.  A few week's ago, we told you about the show being cancelled, and now we've learned about a good deed the Queen is performing.  According to E! Online, Latifah is using her own money to pay the show's production crew through the holidays, even though production has officially shut down.  In other news, Queen Latifah's first post-talkshow gig is as Bessie Smith in HBO's upcoming bio pic Bessie (coming in 2015).
 
Photos via Bravo/Getty