The final episode of BET's "106 & Park" aired yesterday. And it ended its 14-year reign reuniting all of the former hosts, including the original hosts Free& AJ Calloway. Peep the pics and video from the finale episode inside….
After announcing BET's hit countdown show "106 & Park" would be transitioning to a digital platform, the last and final episode premiered last night. And it reunited fans with its original (and probably most beloved) co-hosts Free and AJ Calloway. AJ rocked a "I Can't Breathe" t-shirt (and his Omega hook) for his final appearance on the show, showing solidarity for Eric Garner.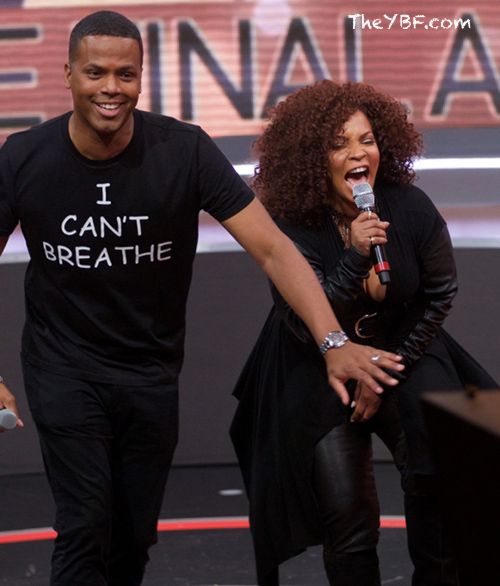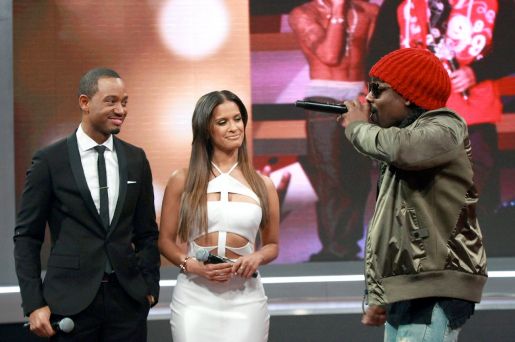 Following a 14-year-run, "106 & Park" became a staple in the Hip Hop community that catapulted careers for many of today's artists. Everyone from Beyonce, Jay Z, Aaliyah, Kanye West and many other artists and entertainers hit the "106 & Park" couch and stage to connect with their fans.
For it's finale episode, BET brought back all of its co-hosts over the years including Terrence J, Rocsi Diaz, Big Tigger, Julissa Bermudez, Shad Moss (Bow Wow), Keishia Chante, Jordan "Shorty da Prince" Johnson, Kimberly "Paigion" Walker and Mykel "Miss Mykie" Gray.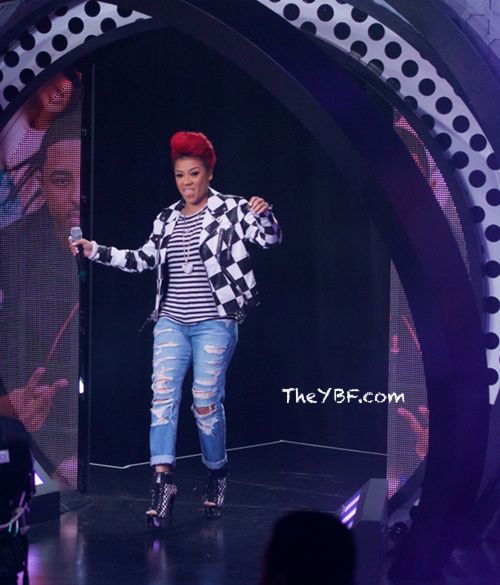 Also, Keyshia Cole and Wale stopped by to share some of their fondest memories of the show.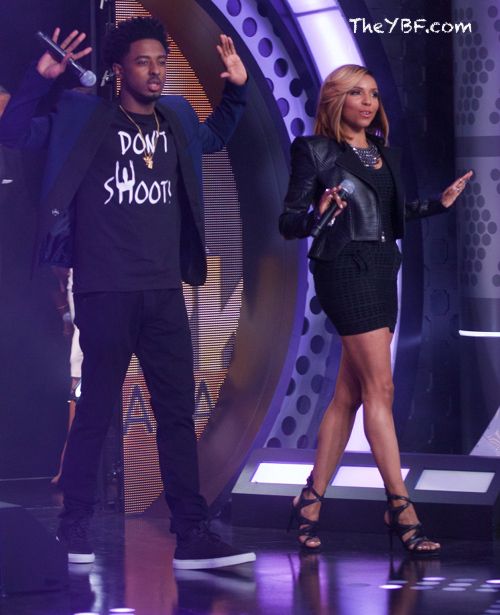 "Shorty da Prince" also made a statment rocking a "Don't Shoot" t-shirt hitting the stage with his hands up in support of the late Michael Brown. 
During the show, the co-hosts went down memory lane reflecting on their most memorable moments from the show. A shocking revelation was also revealed: Rocsi told viewers that the "argument" between her and Terrence J was fake!
She said they had been co-hosting for two years without ever taking a vacation. So, when Rocsi decided she wanted a few days off, they staged the argument for her to be absent for two weeks. Why? Well, she revealed it was Stephen Hill's idea because he felt fans wouldn't understand her taking a break. Oh….
Anything for ratings.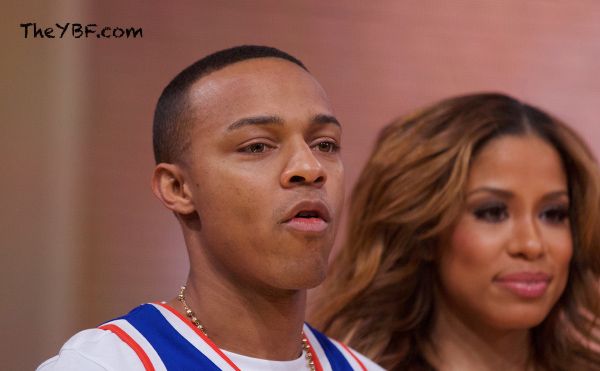 To close the show, Shad Moss aka "Mr. 106 & Park" hopped on stage to for a surprise performance of his throwback hit "Fresh Az I'm Iz".
Stroll down memory lane with the co-hosts below:
Farewell "106 & Park"!
Photos: WENN/Getty