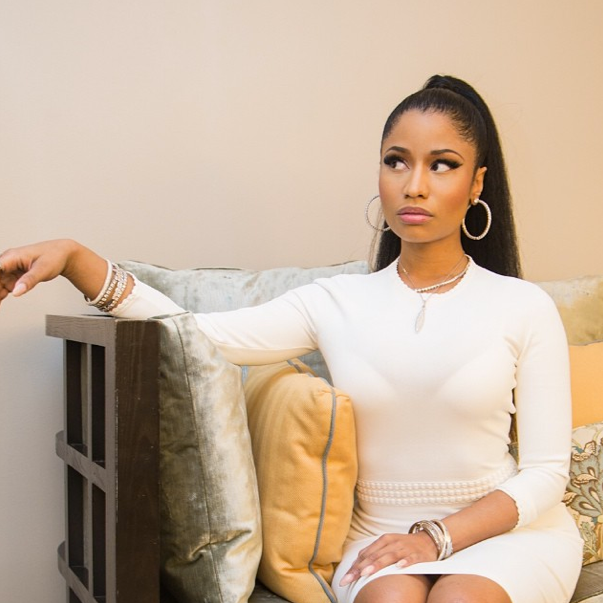 HOT tea about Nicki Minaj and her 'Pinkprint' album is spilling all over Twitter today. And it's being spilled by an alleged A&R executive named Jaywan--supposedly working under Universal Music Group. Read his shock worthy tweets and deets on his "employment" inside…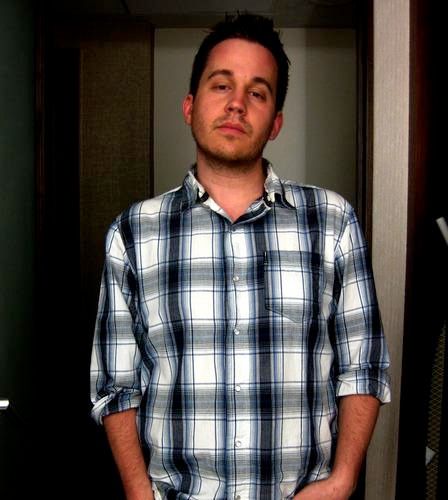 Meet producer Jaywan. He's supposedly an A&R exec (according to himself and an unconfirmed press release) working under the Universal Music Group label. He has supposedly produced tracks for artists such as Young Jeezy, Jim Jones, 2 Chainz and few others, all the while running his own production company, Jaywan Inc.
Seemingly frustrated with the way things are going with Nicki Minaj's current album, he took to Twitter to air out his frustrations about YMCMB's First Lady and why her new album is supposeldy a FLOP! He dubbed it the "Sh*tprint".
According to the disgruntled producer, the label effed up big time by letting Nicki have creative control over her marketing strategy this go round, which he says, will cause her not to sell as many albums. In one instance he said,"It was a ridiculous and asinine idea to give a girl with no college education the free reign to tell an entire company how to market her." Oh?
Based on his tweets, it appears the label gave her more control on how to market her new material since, according to him, her sophomore album (Pink Friday: Roman Reloaded) flopped and the label was blamed for it. He said there won't be a new Nicki Minaj album in a few years and we can definitely expect to see a re-release of The Pinkprint in May 2015 with 4 "bonus tracks" and a documentary.
 
Peep his tweets (read from the bottom up):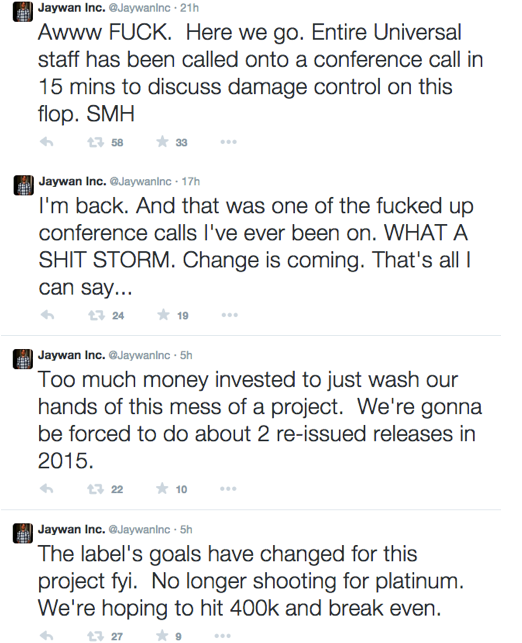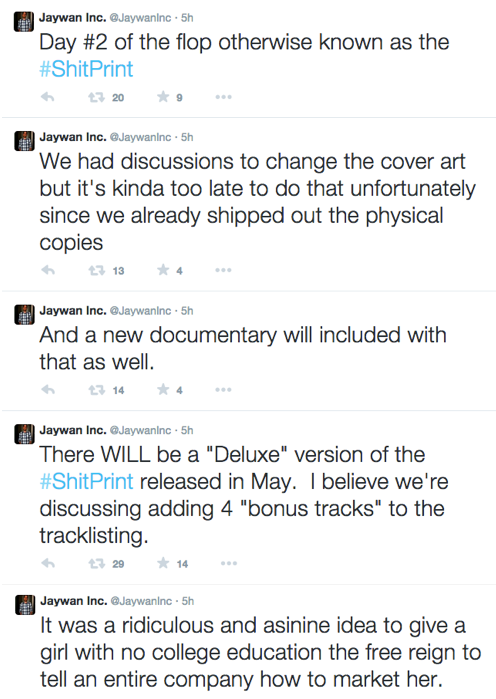 Oh there's more....He also went in about Nicki letting her ex-boyfriend Safaree Samuels executive produce her album...with NO music business experience. He tweeted: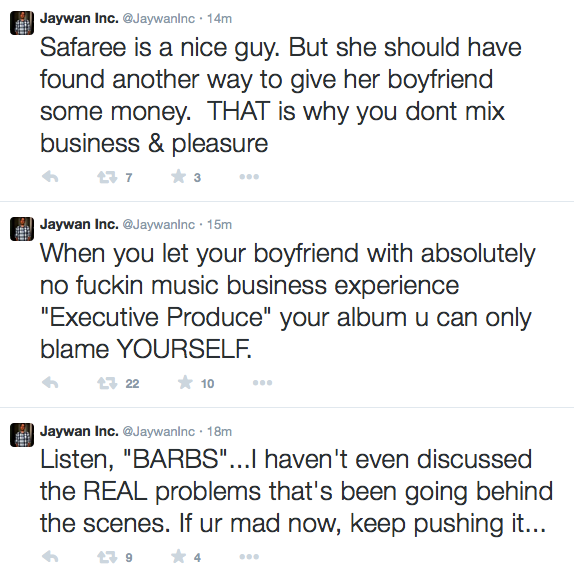 No love lost though. He said:

So...who is this guy? Well...we did a little digging.  And it produced more questions than answers. 
A press release was issued in 2010 stating that Jaywan had signed a six-figure distribution deal with Universal Music Group for his Jaywan Inc. production company. In addition, it was reported that he would produce tracks for current Universal artists and serve as an A&R for future projects. We're not quite sure of the validity of this press release due to the source.
On a side note: His production company, Jaywan Inc., has been reported to the Rip Off Report for unauthorized charges earlier this year.
We called up Universal and inquired about him, but the folks there said no one worked there by that name. We were tipped off that his real name is Jason Leibowitz so we asked about "Jaywan" and Jason, but no one under either name was found in their directory. Hmm...
Some folks on Twitter claim he is not a real Universal A&R and is doing all this for attention:
The nigga Jaywan Inc pretending to work for Universal these mfers so pathetic on social media. Let me email Lenny

— Vandy (@_CDiddy) December 18, 2014
Last year, he went on a Twitter rant about Rick Ross, Meek Mill and Trinidad James claiming that all of them were BROKE!
We reached out to Jaywan for a statement and have yet to hear back. Things that make you go hmm....
Photos: Nicki's IG/Jaywan's Twitter