Tia Mowry Hardrict brought her fabness to her husband Cory Hardrict's premiere of American Sniper.  Get into her braided hotness and Stacey Dash trying to bring back bandage dresses inside...
NickMom's "Instant Mom" star Tia Mowry Hardrict had another red carpet hit last night.  She made her way to Jazz at the Lincoln Center in NYC last night in a sexy white Greta Constantine dress for a little 90's throwback inspiration and a Balenciaga leather jacket for the premiere of American Sniper (in theaters January 16th).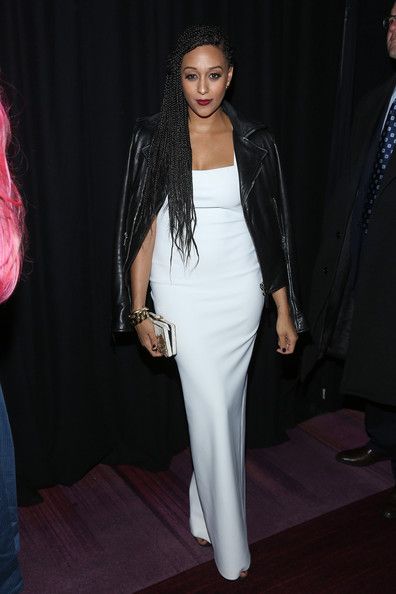 She paired the look with a clutch by Rockin' Reptile.  So chic as usual.  Gorgeous look and perfect makeup for the occasion.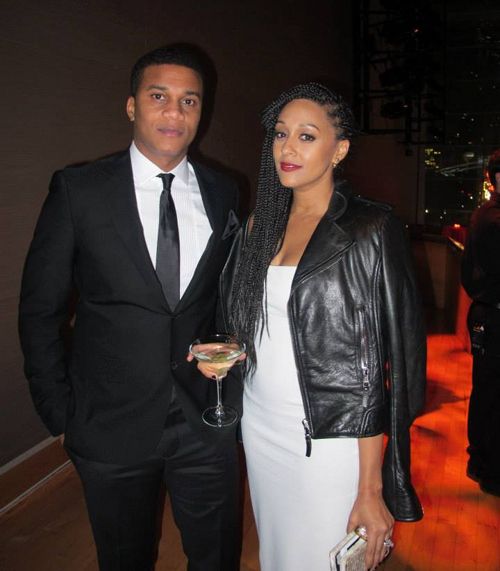 She was spotted sipping on champagne with her hubby at the afterparty.  Chick is quickly becoming one of our fave red carpet goddesses.
Also at the premiere: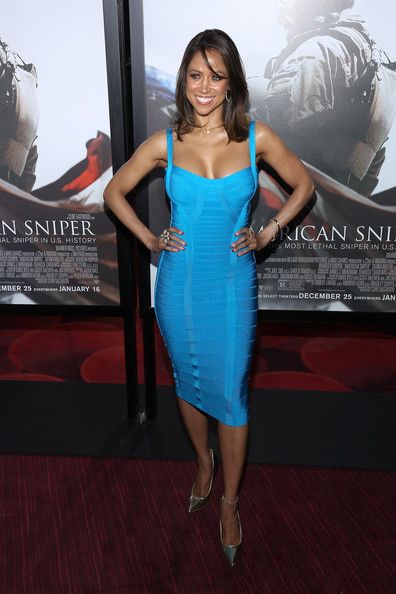 Stacy Dash was invited by someone, so she threw on her best blue bandage dress and silver pumps to celebrate the premiere.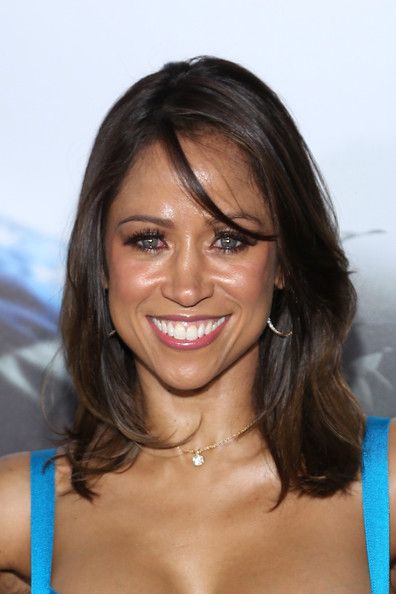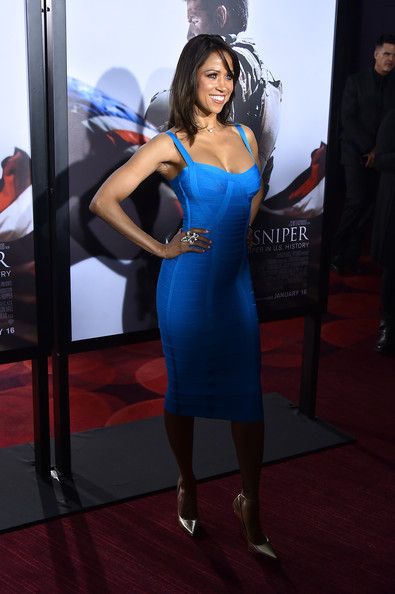 The fresh faced politically controversial actress, who calls herself a Black Conservative, posed it up on the carpet.  She was recently featured in Net-a-Porter fashion magazine The Edit talking about her rough up bringing and political stance:
"I had to be tough to survive.  I come from nothing, so other people's opinions don't scare me."

"When I get hateful tweets, I just re-tweet them and then my fans pile in and attack the haters while I sit back."
And she also revealed her family, including cousin Dame Dash, no longer speak to her because of her public outspokenness against President Obama and controversial opinions about race.
"My family and I have not spoken.  My cousin Damon and my brother [Darien, CEO of DME Interactive Holdings] were role models to me because they were great capitalists. Now we're not really talking because they were the ones who told me to keep my mouth shut. They felt that I should do certain things because I'm black." She pauses.

"Certain friends don't speak to me any more either. But you know what? In the street I get [approached by] so many people of every color saying: 'Thank you so much for standing up and being so brave.' I thought it was time to have a black president and that it would unite us in such a profound way. But as a country, I don't think we've been so divided since the Civil Rights Movement. I mean, isn't it extraordinary that we are even discussing race in 2014?"
Yes, Stacy.  It IS amazing we're still talking about race in 2014.  And we will continue until we stop pushing racial strife under the rug as if it doesn't exist.  Food for thought.
She then had some fun at the afterparty: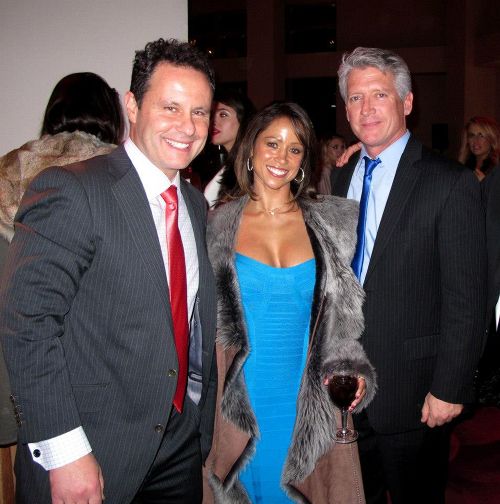 Fun times.
Photos: Getty/Wilson Morales