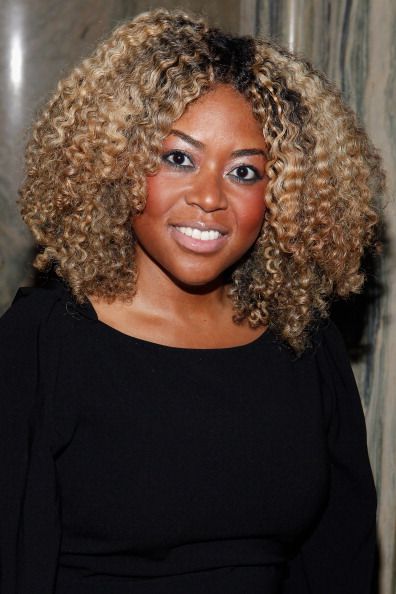 The passing of Titi Branch, co-founder and co-CEO of Miss Jessie's natural hair care line, was confirmed over the weekend. She was 45.  More inside...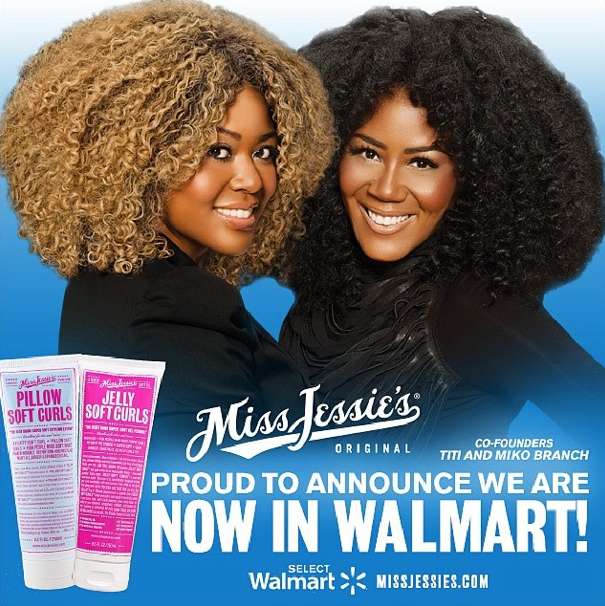 On Sunday, a memorial service was held for Titi Branch, the co-founder and co-CEO of Miss Jessie's , a wildly successful natural hair care line.  Titi's passing was confirmed to TheYBF.com by director and producer Andre Robert Lee saying,  "I can confirm she passed and the family celebrated her yesterday (Sunday) in NYC. I was Titi's friend. I will always love her. Anybody who got close to Titi fell in love right away."
Titi, who opened a natural hair salon in 1997 with her sister Miko, rose to national recognition when their brand, Miss Jessie's and a slew of hit products, including, her signature creation, Miss Jessie's Curly Pudding, began flying off the shelves of Target, Wal-Mart and other retail stores around the nation.
Following the memorial, Andre created a tribute video, honoring Titi.  Watch it here: 
TheYBF.com can also report that a few days ahead of its scheduled date, a staffer informed Miss Jessie's employees that their company Christmas party (originally scheduled for December 10th) had been cancelled.   Our condolences go out to Titi's family and friends.    
NOTE:  Titi's official cause of death has not been released.
 Photos via Getty Images