Swizz Beatz hosted a baby shower with wife Alicia Keys this weekend and celebrated his son's 8th birthday with Mashonda. See pics inside and Denise Vasi revealed the gender of her baby!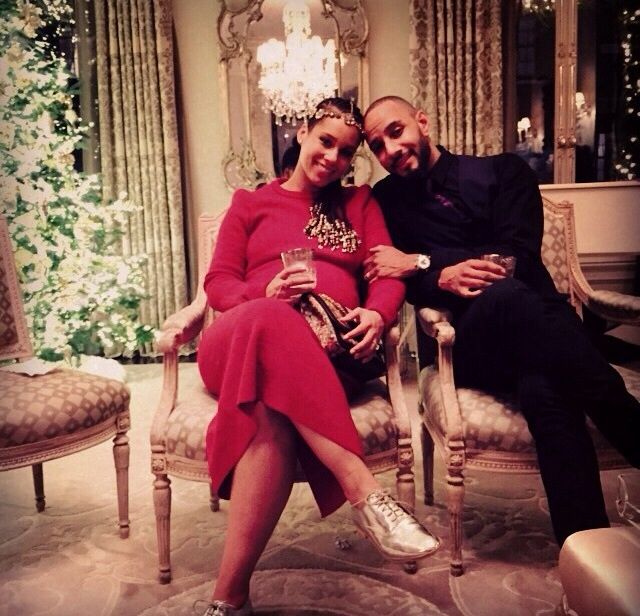 Over the weekend, Swizz Beatz and Alicia Keys welcomed family and friends to a baby shower celebrating the forthcoming arrival of their second child.
Standing underneath a sign written in pink AND blue (they haven't revealed the baby's gender), Alicia, shown above with her son Egypt, welcomed guests to the baby shower in a long red dress and her hair in cornrows.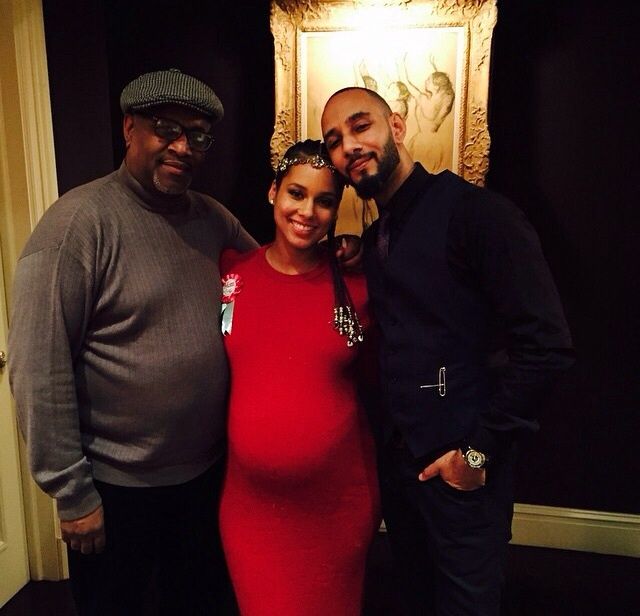 Swizz's dad was also on hand to celebrate with the couple.
And.....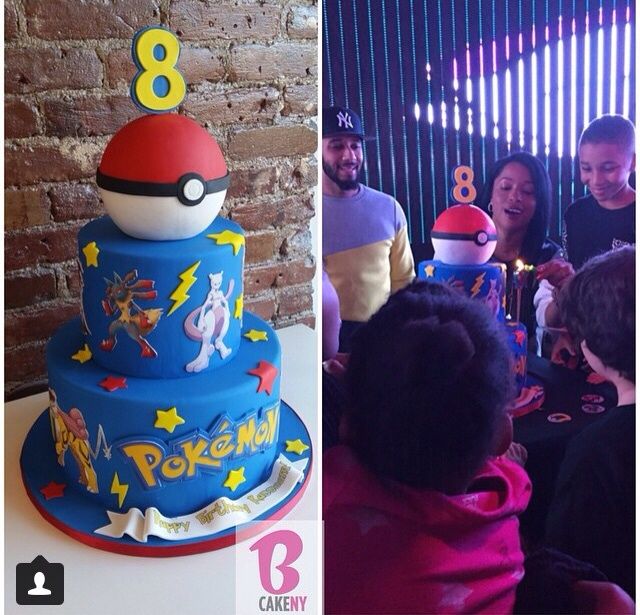 Swizz linked with ex-wife Mashonda for throw Kasseem Jr. a party for his 8th birthday at The VIP Room where they treated the kids to gift bags that included t-shirts and healthy snacks.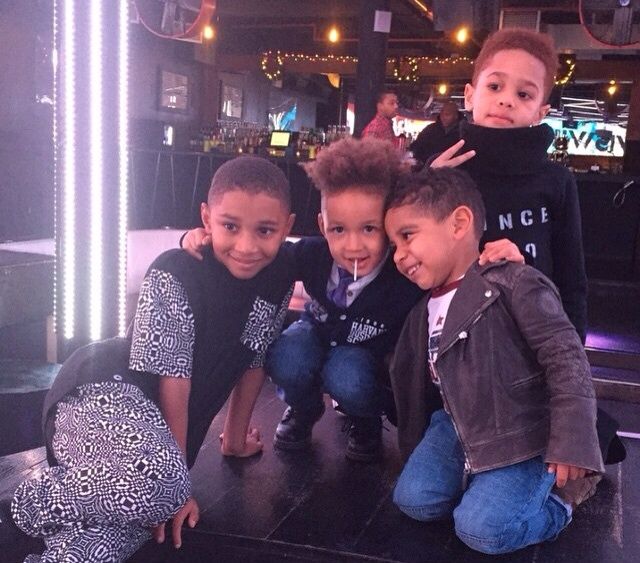 Kasseem Jr, (far left) posed with little brother Egypt and friends at his birthday bash. He posted a thank you note to his Mom AND his other mom Alicia saying, "I love my friends and family. I love my mommy and my other mommy. They are awesome!!"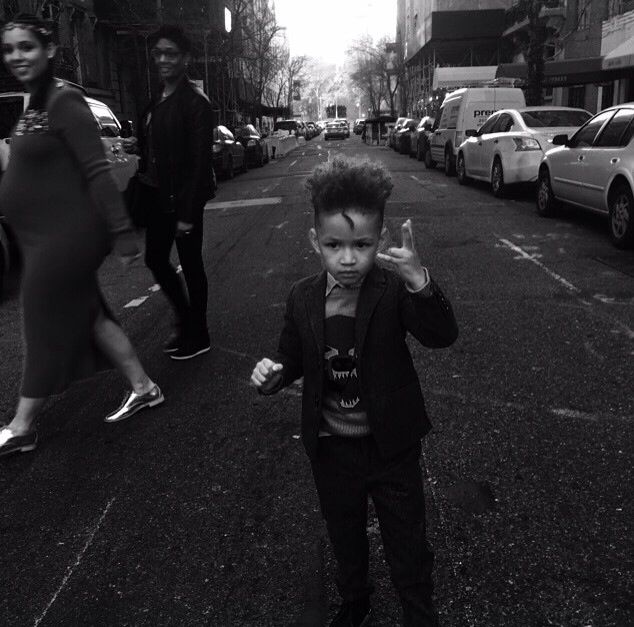 Later, Swizz posted an adorable pic of Egypt posing on the streets of NYC.  See videos from the party on Mashonda'sInstagram page here.
In other weekend news...
Actress Denise Vasi and her husband Anthony Mandler revealed that they're expecting a baby girl! Congrats to the couple! 
On Instagram, she said, "I thank God daily for the best husband a woman can have. I am so blessed to be creating a new life with a man I KNOW will be an amazing father and the best daddy EVER!!! I love you, my King!! Looks like I'll be passing down my crown ...Our princess is on her way #vasimandlerbaby"
Photos via Swizz Beatz Instagram/Kasseem Jr's Instagram/Denise Vasi INstagram