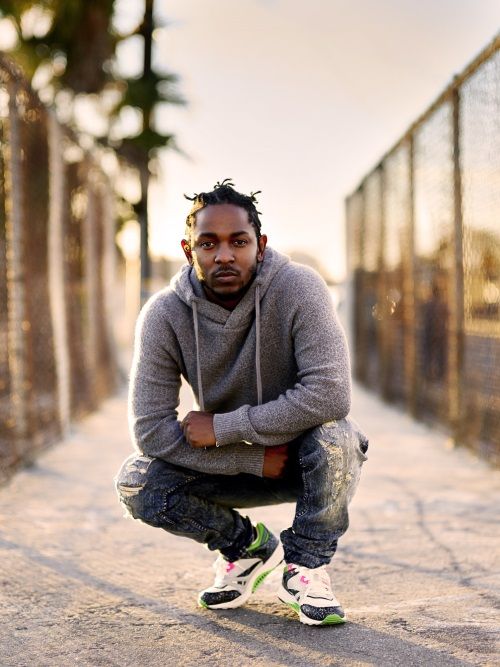 Kendrick Lamar and Reebok have teamed up to create inspirational programs to keep teens off the streets.  Watch their first film inside and see Chris Brown battle dancing with a group of kids.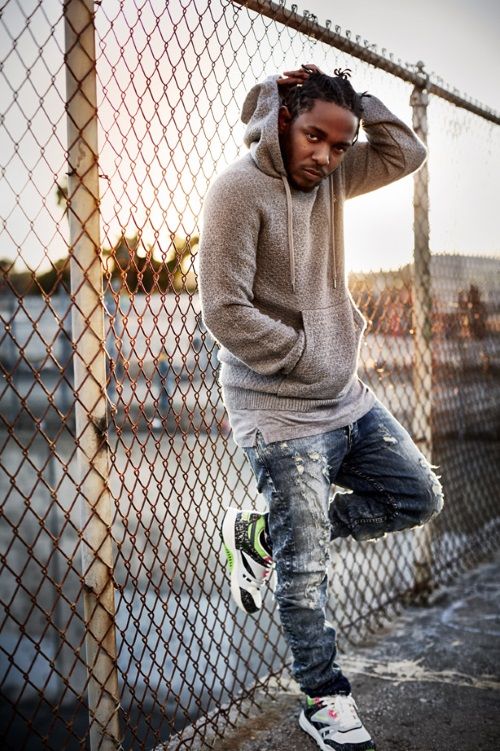 "i" rapper Kendrick Lamar had joined forces with Reebok in an effort to inspire and empower youth to become their best selves. The two powerhouses are partnering on programs designed to provide a positive alternative to the streets, kicking off with a short film.  In a press release, Kendrick explained the goals of the collaboration saying,
"Reebok has a history of helping kids in the community realize their potential is limitless. I saw what the brand was doing, and I wanted to be a part of it and make it even stronger. It's as simple as that. Kids that listen to my music are looking for inspiration. It's important that I continue that message in anything I represent."
Their first project, "Reebok Presents Kendrick Lamar," was directed by acclaimed director Anthony Mandler and shot at locations that were influential to K-Dot, including Centennial High School. 
In addition to the film (which will give fans their first glimpse of the Ventilator OG shoe), Kendrick will be featured in Reebok's global campaign celebrating the 25th Anniversary of Reebok's iconic Ventilator shoe and he'll also create his own limited edition capsule collection for Reebok's Fall/Winter 2015 launch (available in June 2015).
In other entertainment news...
Chris Brown engaged in a battle scene straight out of You Got Served last night, taking it to the floor with a few high school kids.  Here's the backstory, Chris participated in a LAPD charity basketball game, held at Dosey High School, benefitting the Symphonic Love Foundation (his charitable organization).
At some point, Chris took it to the floor at the young ones GOT SERVED. And just for good measure, Chris threw is a back flip. He even cheered on the other kids.
We hope he was able to "dance" off some steam after an embarrassing weekend on social media. We watched him suffer ANOTHER breakdown online when he accused Karrueche Tran of cheating with Drake and a few other tea-filled things. SMH...we like him better when he sings and dances. 
Photo via Reebok