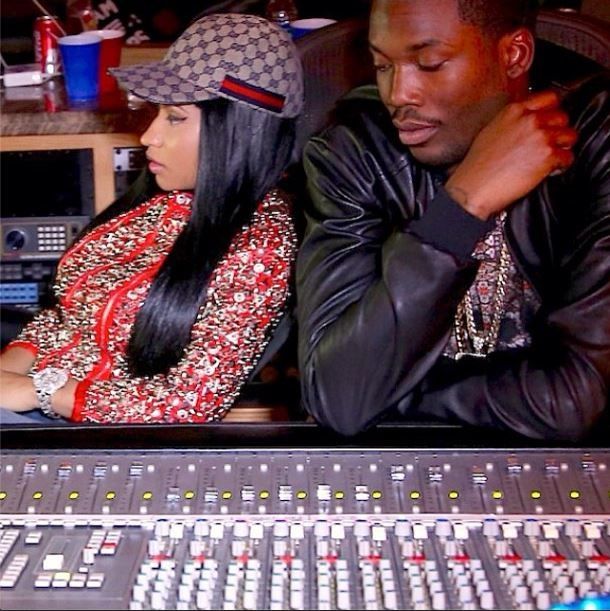 Meek Millis home from jail, and he's already got a brand new track with his homie Nicki Minaj.  Check out their "Big Daddy" collabo inside, plus a mini sneak peek at Rihanna's brand new track off her upcoming 8th studio album...
He got home about a week ago, and Meek is already on his music release ish.  This particular track was recorded before he went in, so it's perfect timing as Nicki is gearing up to release heralbum The Pink Print next week. 
The MMG rapper goes hard on the song that Nicki premiered in Meek's hometown of Philly with Cosmic Kev on Power 99.  And Nicki is shooting off a few lines that could be interpreted as going at certain "competition":
"I might have to take him on tour just to fuck in Australia, Brisbane / Your time is tickin' / You bitches will be around shorter than Vine vids."
Hmph.  Listen below.
The Pink Print drops December 15th.
Also gearing up for her new album: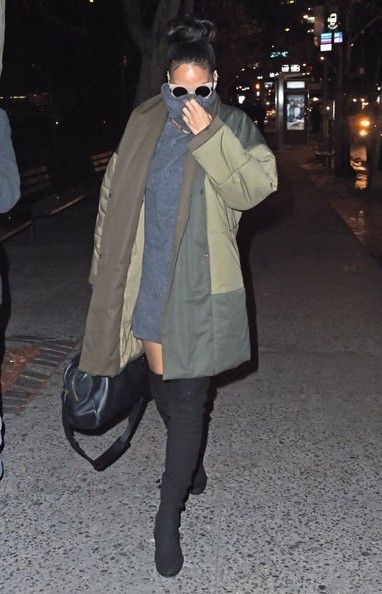 Rihanna's been laying low and making plenty of treks to the studio.  She's putting the finishing touches on her R8 album and decided to give her fans a sneak peek.
The track she posted on IG, featuring guitar player Nuno Bettencourt, is reportedly called "Kiss It Better".  And it's written and produced by Rihanna herself, Natalia Kills and more.
Take a listen over on her Instagram page HERE.