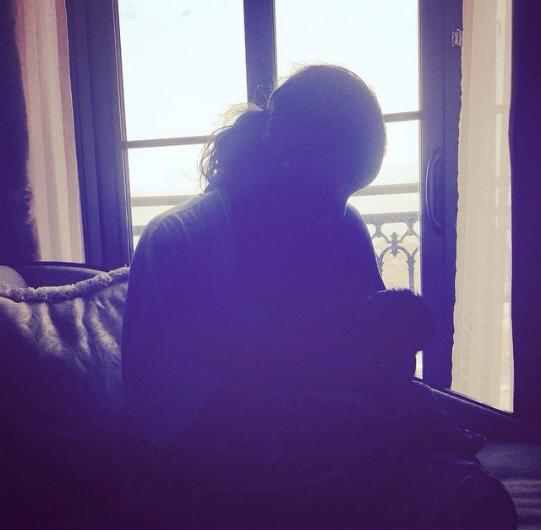 We have rounded up some YBF Love pics to kick-off the weekend. Peep pics of Kelly Rowland cradling baby Titan, Lupita Nyong'o and her mom, The Dream with his kids and wife and more inside….
There's nothing like spending time with family. Especially when there's a brand new addition to the fam. New mom Kelly Rowland and her one-month old baby boy Titan have been busy bonding with each other since he entered into the world.
We're sure Kelly is holding Titan even closer after the unfortunate and sudden death of her mother Doris Rowland Garrison. The fab mom posted the picture above with the captioin, "'My only sunshine......you make me happy, when skies are grey'#TITAN #LIFE "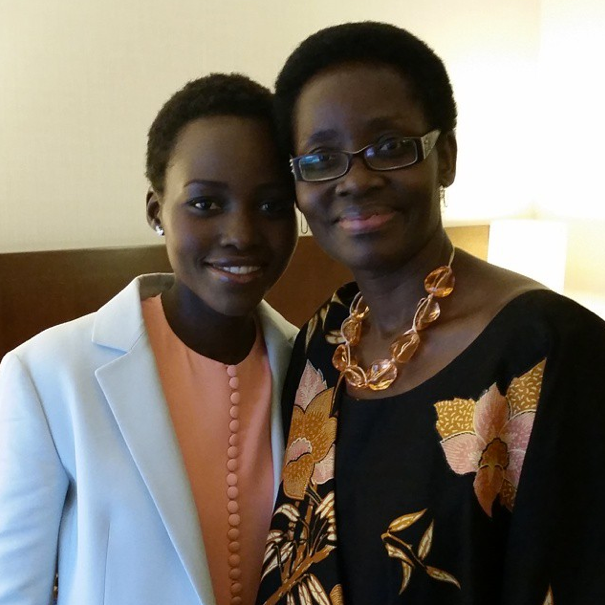 Oscar winner Lupita Nyong'o was tapped as a keynote speaker at the Massachusetts Conference for Women in Boston yesterday. And her mother Dorthy Nyong'o accompanied her for support.
During her speech, the YBF actress got emotional as she reflected on her childhood dreams of becoming an actress. And through it all, her mom was right by her side. She said, "My mommy is here. My number one cheerleader." Nothing like a mother's love.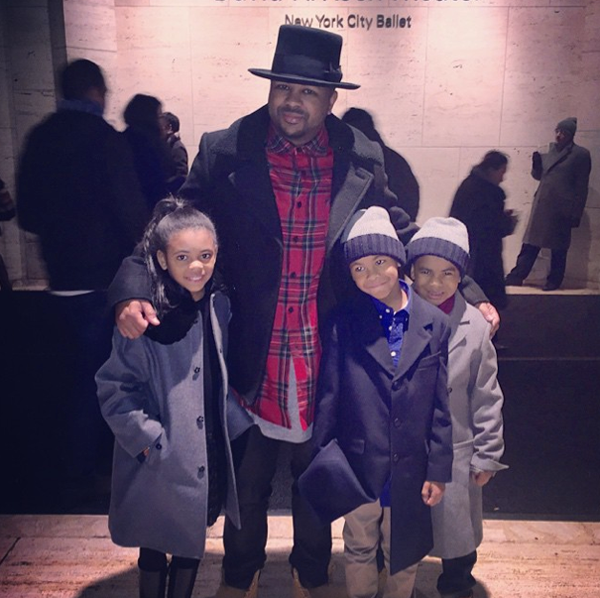 Last night was all about quality family time for The Dream and his family. The hit producer brought his wife LaLaonne Martinez and his three children (with ex-wife Nivea) to the New York City Ballet to check out "The Nutcracker". Fun times.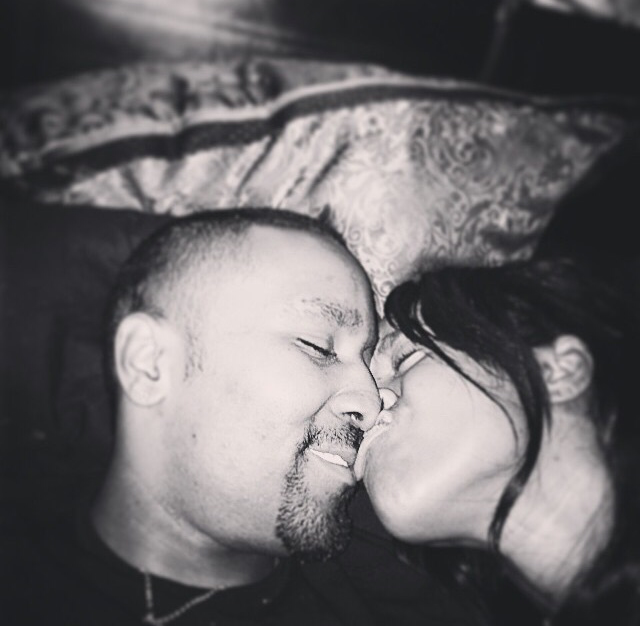 Well look who's still going strong. Bobbi Kristina and her husband Nick Gordon were all over each other last night, posting kissy pics on Instagram. Bobbi seems to still be head-over-heels in love with the man in her life. She captioned, "Mrs Gordon love you Mr. Gordon :)(: "
And for a dose of some YBF Hollywood love:
The beautiful Nia Long was busy snapping pics in between takes while on the set of "Real Husbands of Hollywood" yesterday. Kevin Hart,Duane Martin and Keenan Wayans' ex-wife Daphne Wayans all hopped in an "us"sie with Nia.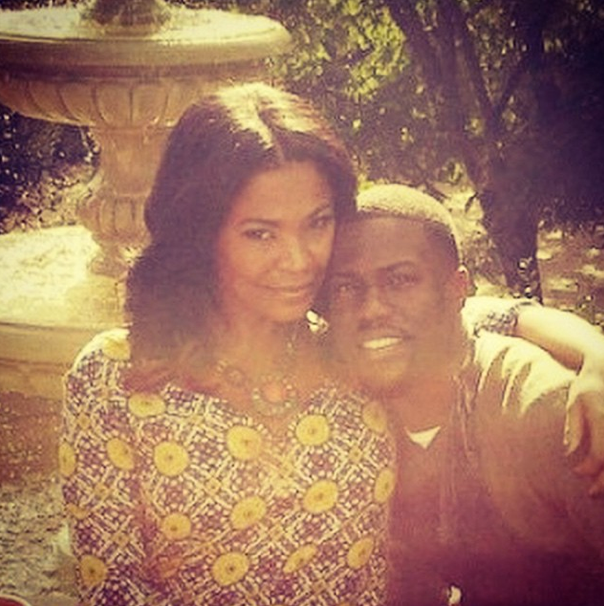 Nia captioned the pic above, "The amazing @kevinhart4real Thank you for letting me "play" with you" Ha!
Looks like Chris Brown will be appearing on an upcoming episode.
She caught up with Nelly while shooting the "fakest show ever".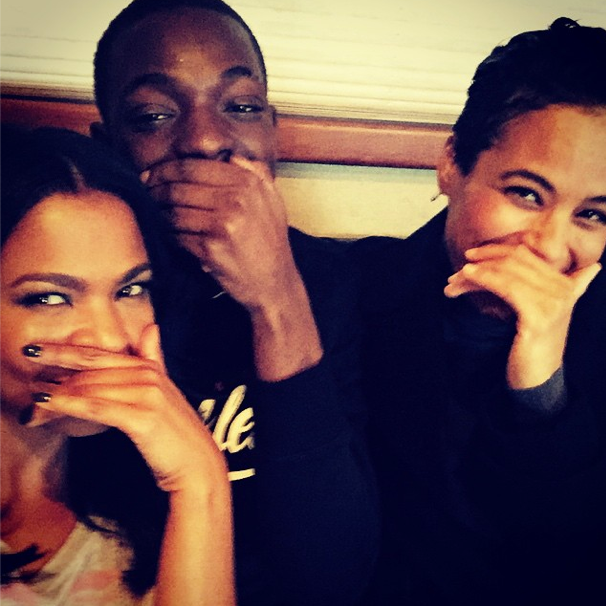 And here's a shocker...Bobby Shmurda was on the set. Nia and Daphne joined him on his signature pose in a pic. Fun times.
Photos: Kelly's IG/Lupita's IG/The Dream's IG/Bobbi Kris' IG/Terrance J's IG/Nia's IG