Swizz Beatz unveiled "The Dean Collection" exhibit at Art Basel in Miami today. And his homies Diddy, Usher and Busta Rhymes stopped through. Also, there's a funny video circulating made by NBA baller Stephen Curry and his wife Ayesha for Drake's "0 to 100". More inside….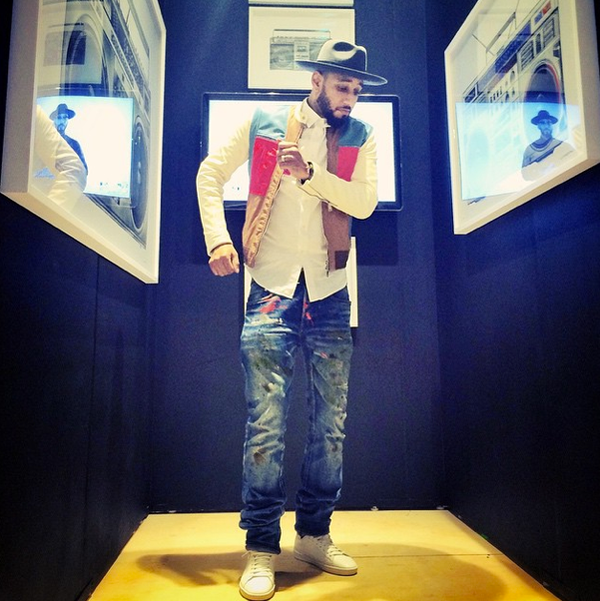 Art enthusiast Swizz Beatz is down in Miami for Art Basel 2014 to unveil his new exhibit. Teaming up with SCOPE, Swizz curated a collection of art pieces from a handful of very talented artists for "The Dean Collection", featuring masterpieces from Lyle Owerko, D*FACE, SWOON studio and more.
Mounted on the walls throughout the exhibit are television screens playing videos of Swizz as he explains to viewers why he handpicked the group of artists for his dope collection.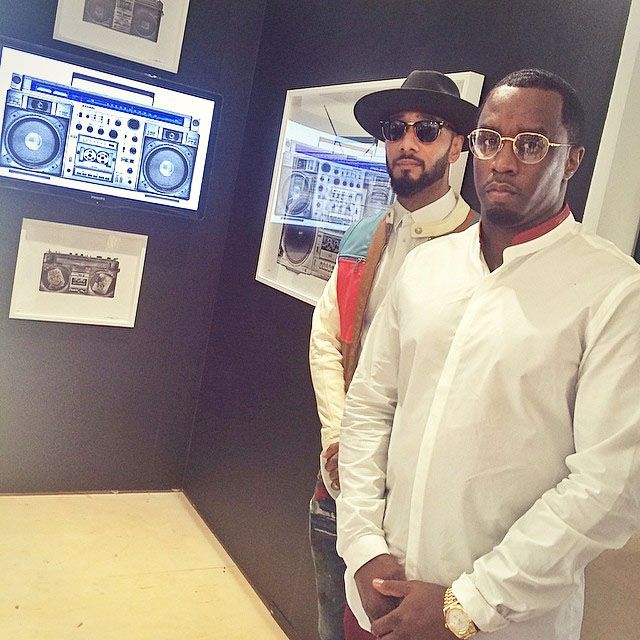 While admiring the work, the art connoisseur snapped it up with Diddy who came out to support his homie's newest project.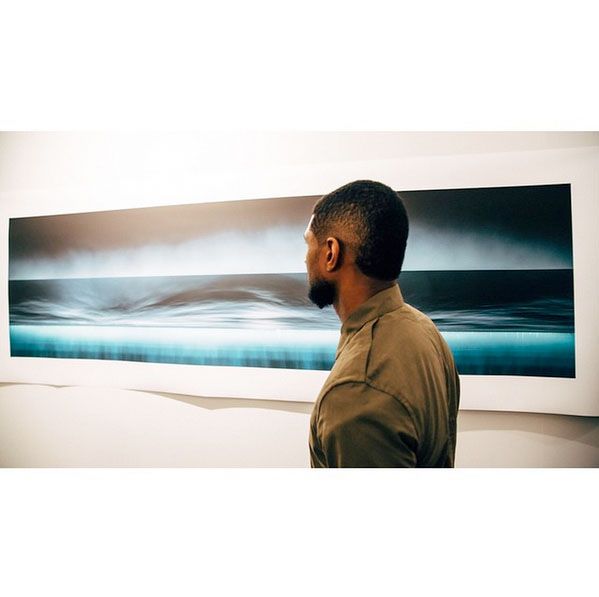 Before heading to Dallas for his "UR Experience" tour stop, Usher trekked it to Miami to check out Swizz's personal picks.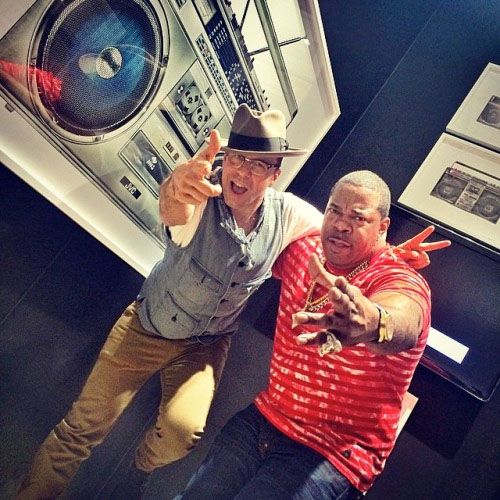 And Busta Rhymes also came out to check out the exhibit.
Check out Swizz getting down in the Boom Box room below:
Take a peek of "The Dean Collection" art pieces on its official Instagram here.
In funny news....
"I been Steph Curry with the shot/ Been cookin' with the sauce, chef, curry with the pot, boy."—Drake
Golden State Warriors point guard Stephen Curry and his wife Ayesha Curry had some fun in a new spoof video inspired by Drizzy's "0 to 100".
In the original song, Drake name-drops Steph Curry in a metaphor, which resulted in a hilarious spoof video made in the Curry kitchen, as they prepared a delicious meal, titled "Chef Curry With The Pot". Peep their silliness above...and they even included their kiddie.  Loves it.
 
Photos: Swizz's IG/ The Dean Collection's IG/Usher's IG/Tumblr