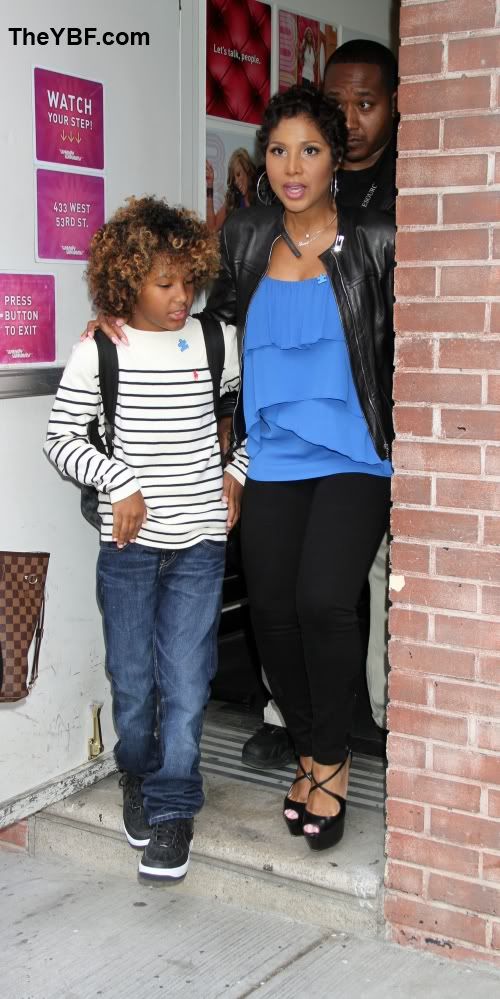 Toni Braxton stopped by "WENDY" today to promote her "I Heart You" single, discuss Autism, and of course, Wendy got all in her business about Eddie Murphy. Find out what she said inside......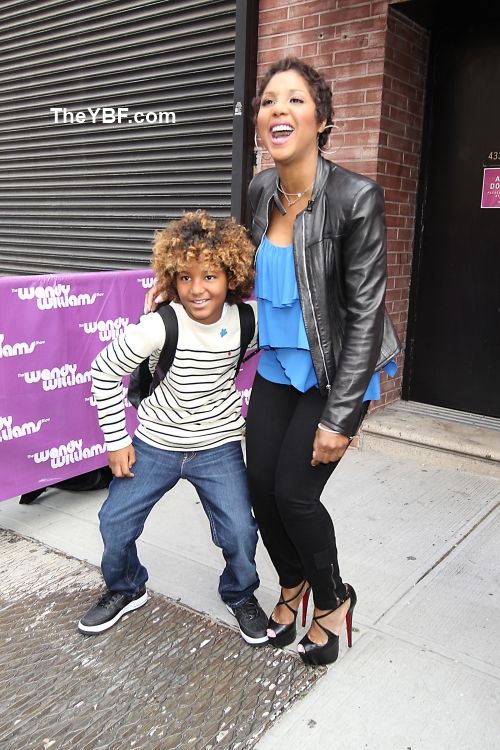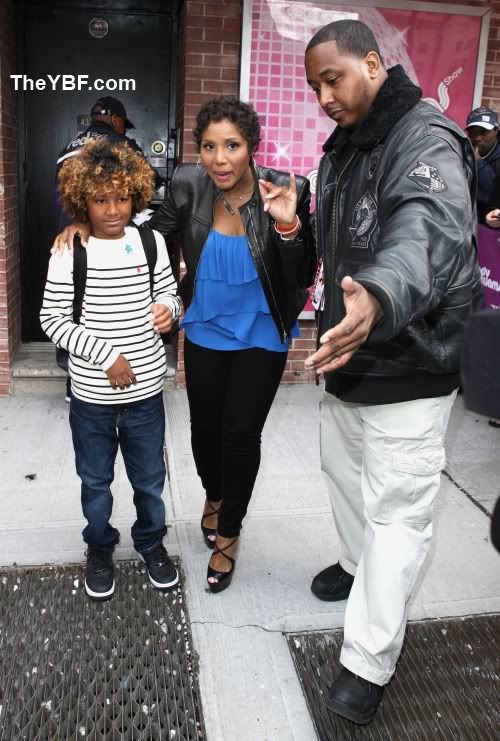 This morning, Toni Braxton and her son Diezel were spotted leaving The Wendy Williams Show where Toni spoke about Autism (which Diezel lives with).
During the hilarious interview.....
Toni dished on her dance single "I Heart You" and shut down rumors about dating Eddie Murphy.  But that didn't stop Wendy....she cleverly asked Diezel if "Uncle Eddie" had ever been over to the house for breakfast!
But on a serious note, she talked about the spike in autism diagnoses among young Black males.  Then she shockingly revealed that she may not return to "Braxton Family Values" because it's time-demanding and puts stress on her physically (she even had a Lupus flare up after the reunion taping).  Check out the interview above.
BONUS:  
Mary J. Blige recently cut a commercial for Burger King's new Crispy Chicken Snap Wraps. YES....she's singing about chicken. I'm sure they cut her a nice check though......