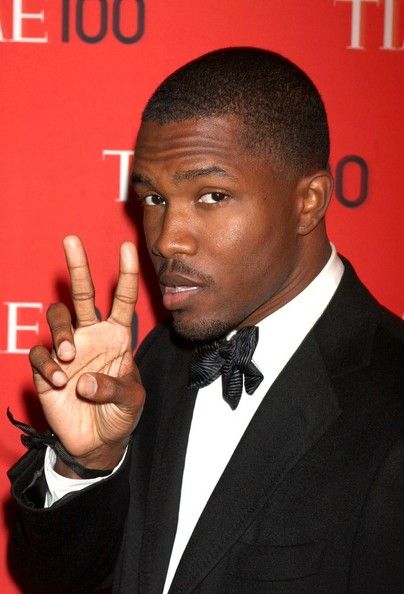 It's been a while since we've heard from Frank Ocean.  But he dropped a suprise on his fans super late Thanksgiving night/the following morning in the form of a new song.  Check out "Memrise" inside....
Back in April, Frank ocean said his sophomore album follow up to his Channel Orange debut was almost complete.  So it looks like he's giving fans a peek at what to expect from album #2.
Frank posted the track Memrise" to his Tumblr page, along with the lyrics:
I memorized the wayward expressions
Never look down
Never let you see me down
I memorized the way no directions
Can I come over now
I'd like to stay a little while
I memorized your body exposed
I could fuck you all night long
From a memory alone

I never forget a face
Don't go plastic on me
Nothing's set in stone
You're not dipped in gold
Dipped in gold
You can't breathe if you're dipped in gold
You are not on paper
You are not a copy
You're so, you're so..so thick, so thick
Check out the song below.  You feelin' it?
Photo: Getty