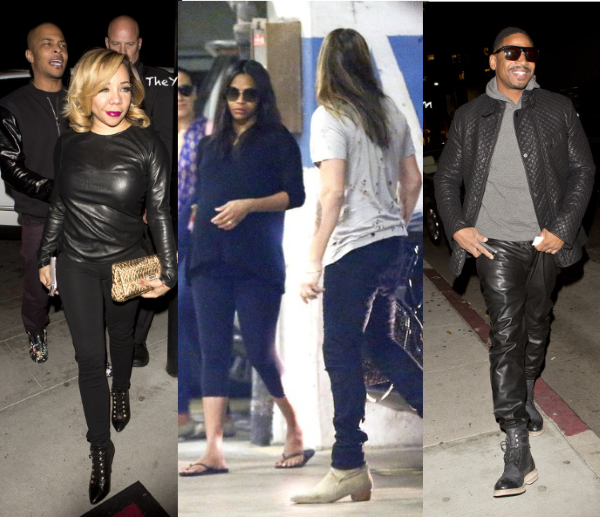 TI, Tiny and Stevie J were each spotted dining in Bevery Hills yesterday while Zoe Saldana and her husband Marco Perego had a movie night.  See their candids inside...
Reality TV stars TI and Tiny were out in Beverly Hills last night where they were snapped walking into Maestro's.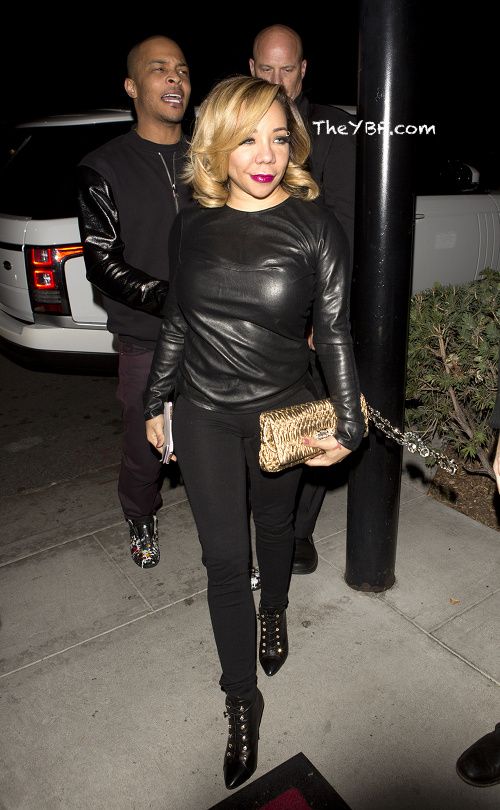 TI was in LA for the 2014 AMAs where his artist, Iggy Azalea, walked away with the award for Favorite Hip Hop album.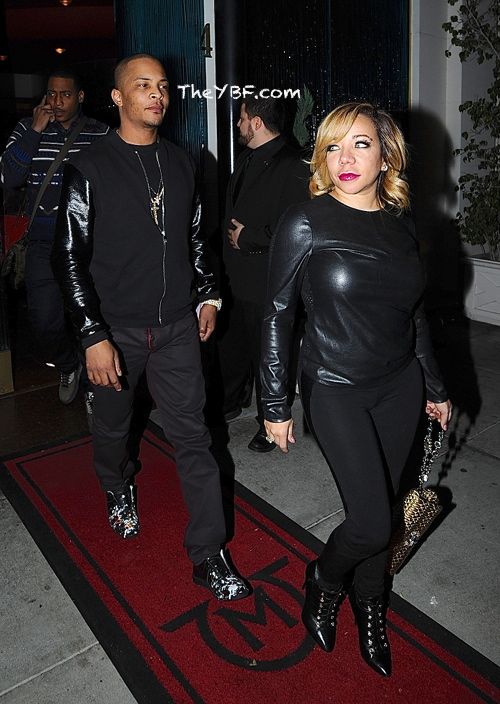 Despite their rocky year (social media spats, Floyd Mayweather) the couple put on a united front in their matching all black outfits. 
Tiny made sure to smirk at the paparazzi (as the couple sped off) showing off her ice gray eyes, courtesy of a controversial procedure using BrightOcular.
Stevie J, another Atlanta resident and reality star, was also spotted in Beverly Hills last night.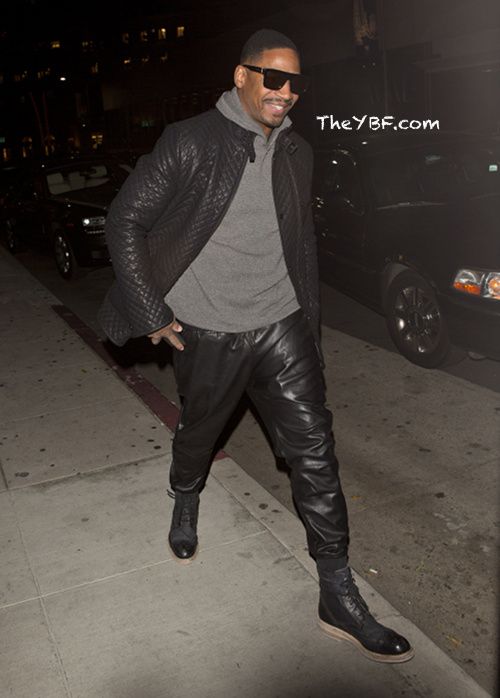 Stevie, who dined at Mr. Chow, made headlines after he accused former bestie and ex-LAHH ATL star Benzino of making death threats.
Also....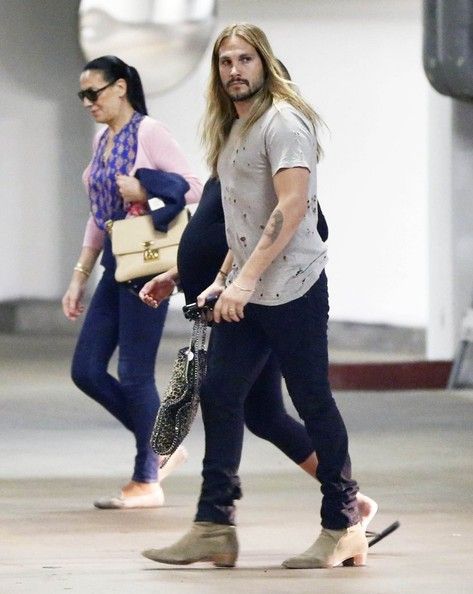 Zoe Saldana, who'll be delivering twins very soon, skipped the AMAs and went out to a movie with her husband Marco Perego last night.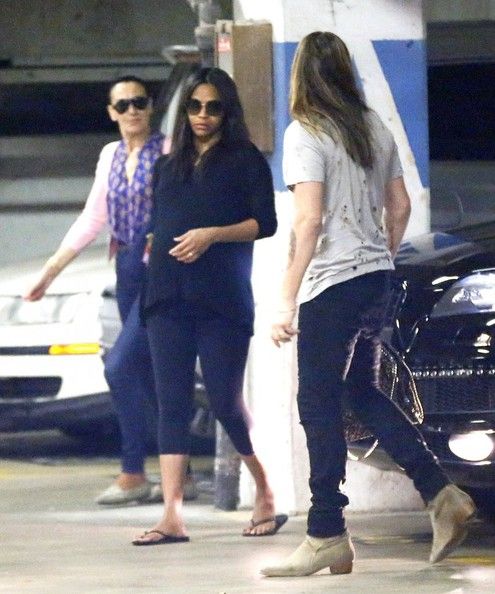 When E! asked the action star about taking time away from Hollywood to have her babies, she had an interesting response.  She's willing to step out of the spotlight and take her chances.   "We work in a business that's very anxiety driven, because you're afraid of missing [out.] 'Oh if I don't go, or if I…if I get pregnant now then somebody else will get the job. Then good, maybe it's her turn. You know what I'm saying?"
"You need to trust that there are people out there are like you, that they will remember this, that they will honor it. That…they will call you back. Motherhood is a part of life, so, let's accommodate for it."
Photos via Splash News/Pacific Coast News