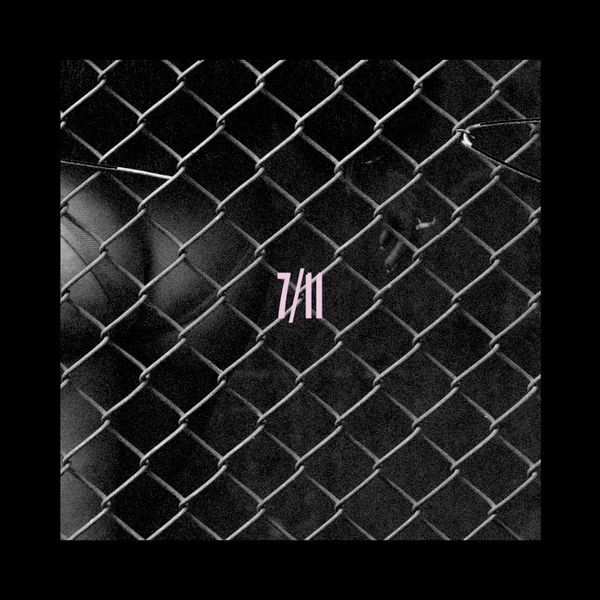 Full audio of the two new tracks "7/11" & "Ring Off" featured on Beyonce's Platinum Edition Box Set have surfaced. Check them out and her funny new video to her track "7/11" inside…
It's Bey Season!
For those of you itching to rock out to new Beyonce tunes, you're in luck. We have the full audio of two new tracks from Mrs. Carter's self-titled re-release. Beyonce's Platinum Edition Box Set, including 2 CDs/2DVDs, is expected to drop Monday, November 24th. And right before it's released to the masses, two brand new tracks "7/11" & "Ring Off" have surfaced.
Following a strategic trip to 7/11 for a slurpee, Bey posted 90-second previews of both tracks on her website (a day after clips of both tracks leaked). But, we also have the full audio to each song.
The Bobby Johnson and Detail–produced track "7/11" hails as a certified club banger. Mrs. Carter raps over a heavy beat about turning up, waving her hands in the air, while sipping on some alcohol.
 
On the Mike Caren-produced "Ring Off", Bey croons about a woman finally breaking loose from a bad relationship and ditching her ring. Once she lets loose, she's ready to celebrate her new freedom and finding love again. At the end, a clip from a speech her mother Tina Knowles delivered last month closes the track, where she talks about surviving a tough divorce (click here if you missed that).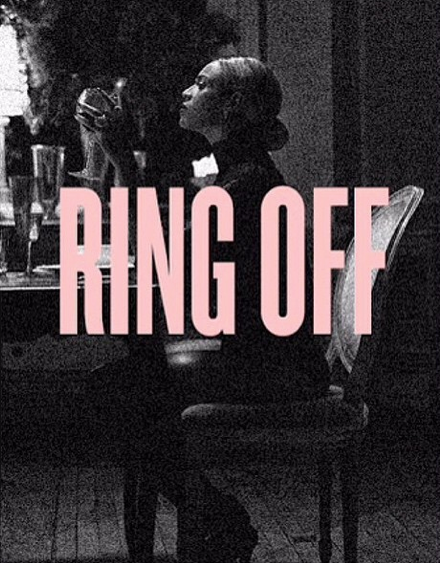 Take a listen to the new tracks below:
BEYONCÉ Platinum Edition includes the 2 new tracks, 4 new remixes featuringJay Z, Kanye West, Pharrell Williams and Mr. Vegas. Fans will also be gifted 2 DVDs with 10 live performances & 17 music videos, a 2015 mini calendar and 2 photo books. Sound like the perfect Christmas gift.
And look what else Bey dropped....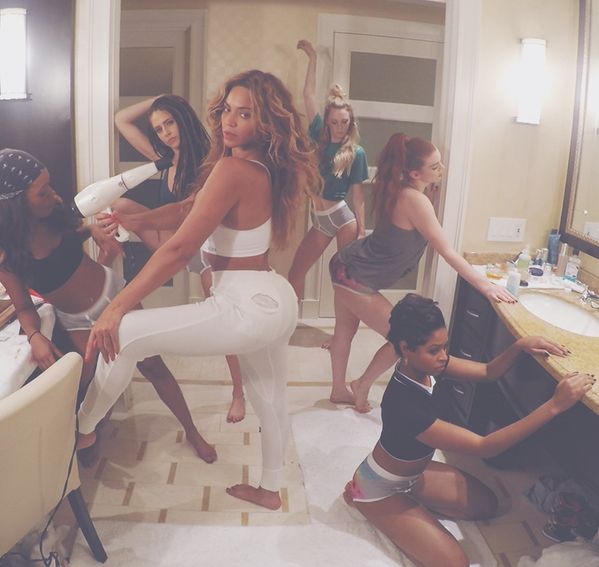 And because we know you care...check out the the video of Bey dancing it up in her panties on a terrace and with her backup dancers to her track "7/11".
Peep the epicness below:
Photos: Beyonce.com