Actress/songstress Antonique Smith is bursting on the music scene with a brand new video for her new single "Hold Up Wait A Minute". Check it inside….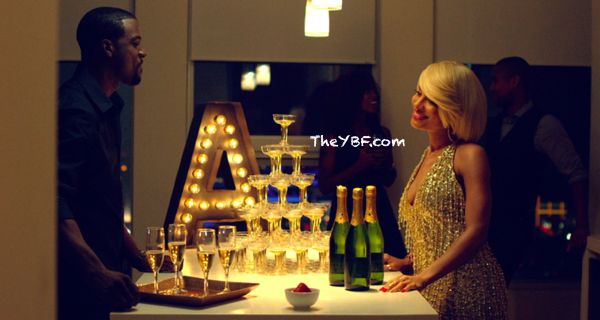 Antonique Smith, widely known for her portrayal of Faith Evans in the film Notorious, is ready to take over the R&B world with a new single and her debut album.
For her first musical offering, the actress/songstress gives us a sneak peek at her brand new Larenz Tate-directed video "Hold Up Wait A Minute (Woo Woo)". In the visuals, the blonde bombshell hits the streets of L.A. to dance it up to the uptempo, horn heavy track. And the sexiness that is Lance Gross, who recently bacame a father,serves as her love interest. We're here for it.
Although the single centers around an explosive volatile relationship, Antonique explains the universal appeal of its message. She said, "It's time to take the power back for all the injustices in our lives – from Mike Brown to the kidnapping of innocent Nigerian girls and all the demoralizing issues in between. This is an anthem for people worldwide that demand respect. Hold Up Wait A Minute!"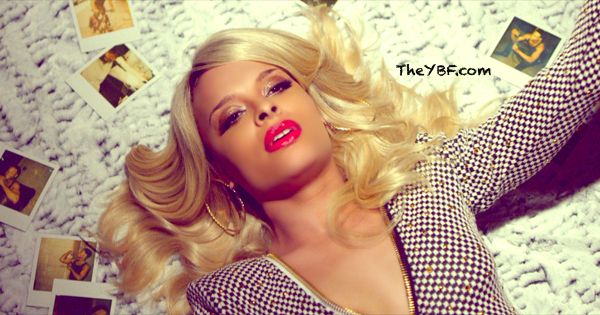 Her upcoming album, Love is Everything is expected to drop in early 2015 with production from superproducer Dr. Dre,Toby Gad (Beyoncé, Fergie), Danja (Justin Timberlake, Usher), Jukebox (Willow Smith, Eve). The budding singer dished on the making of her album spilling,"It's a love and R&B album, and also very empowering. I've experienced quite a few things and gained a little bit of wisdom. I'm trying to drop some jewels for both women and men as we navigate our way through life."
 
Stay on the look out for the official premiere of "Hold Up Wait Minute" coming soon.