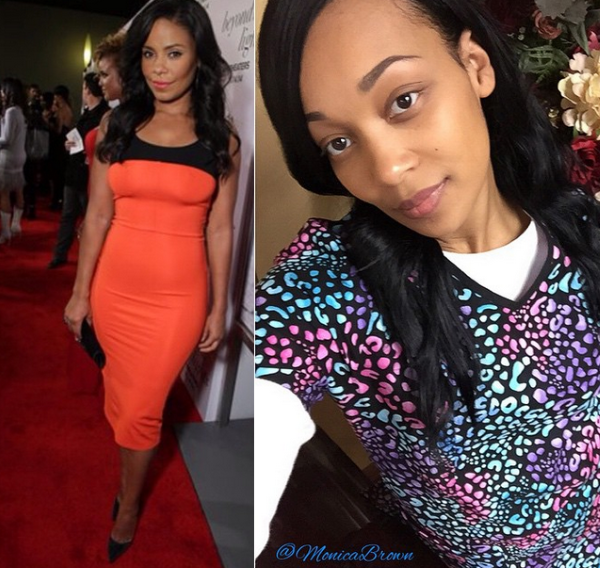 In new gigs, actress Sanaa Lathan has signed on to star in the "Now You See Me" sequel and singer Monica revealed that she's been moonlighting in the medical field at a hospital.  Get the deets inside...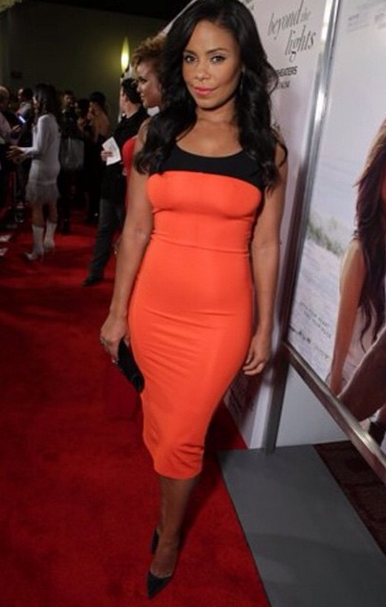 Good news for fans of Sanaa Lathan.  The "Best Man Holiday" star has signed on for a leading role in the upcoming feature "Now You See me 2" starring Woody Harrelson and Morgan Freeman.
She'll play an FBI agent named Natalie Austin who's on the hunt for the Four Horseman (a group of criminals), who've taken on a new enemy and a new dangerous heist. Shooting begins next month in the UK, and the movie is currently set for a June 10, 2016 release. 
In other news, Sanaa recently wrapped the Sony thriller The Perfect Guy, also due in 2015. And....she's still single. She recently told Hip Hollywood that she's not dating singer Tyrese and she's ready to mingle!
In other new gigs...
It looks like Monica has traded in her studio time for some hospital scrubs.  On the "For You I Will" singer's Instagram, she posted a pic of herself in a "medical" setting with a caption that spoke of her "other dreams and aspirations" outside of music.  She said, 
"I have other dreams and aspirations so I Pursue them when my babies are asleep & my musics done!! Moral of the story #WeCanIfWeBelieve never give up on your dreams #YOUCAN #BeenAtWorkSince7yesterday #ThankGODforMyMomAndPa #ScrubsAndAMandatoryThermal #DatHawkBITIN LOL#UKnowItsColdWhenIGetThisPale LOL"
So....it appears that Monica wants to become a nurse or get involved in the medical field in some way. But don't assume she's done making records.  Elsewhere on her Instagram account, Monica shows that she's still an artist who continues to make music.  She frequently posts pics form her studio sessions. 
BONUS:
During one of Monica's graveyard shifts at the hospital, a homeless man took a nap in her truck! To avoid this in the future, she has advice for her followers, "lock your doors when you work the graveyard shift" 
Photos via Monica's Instagram/Sanaa's Instagram