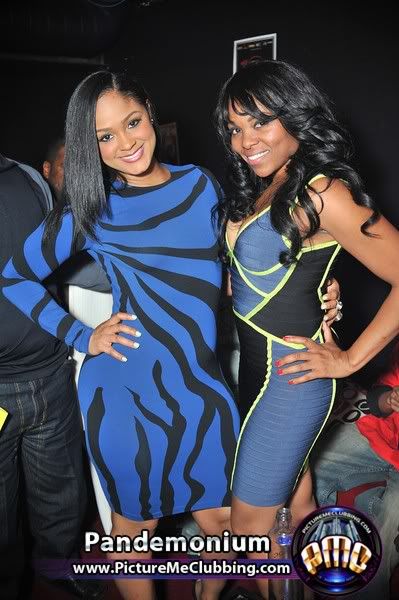 In explosive court docs,  former NBA baller Charlie Bell accuses estranged wife and "BBW" star Kenya Bell of spending $100K on plastic surgery!  Get the deets on her other expenses and see her hosting a party in Detroit inside.....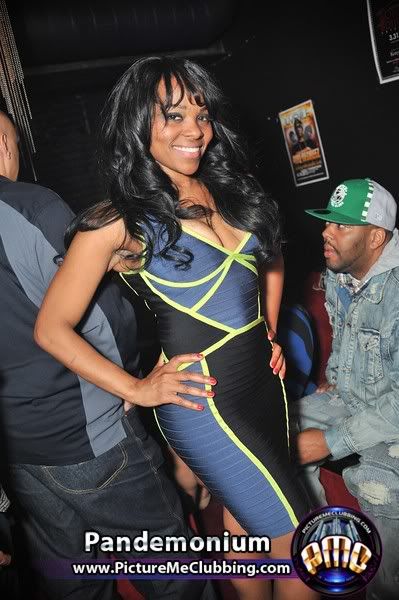 Over the weekend, "BBW" star Kenya Bell hosted a party in Detroit at the Pandemonim Lounge with Drake's ex Maliah.  But, as Kenya was partying it up, her estranged husband, Charlie Bell, was putting her on blast for her outrageous spending habits.
In new court docs, Charlie Bell claims Kenya has squandered away tons of money.  Like.....
-- $82,000 on a Corvette, which she drove for 3 weeks -- then resold it for $61,000
-- $12,000 on a motorcycle
-- $20,000 on criminal attorneys
-- $150,000 on "miscellaneous expenses to get even with Mr. Bell"
-- $3,000 on her brother's electric bill
-- $9,000 on luggage and shoes
-- and $110,000 on plastic surgeries and expenses in L.A. for the plastic surgery trips
So now, Charlie wants a judge to deny her request for more financial support!
We'll keep you posted on the case....but does she have a $100,000 face?
The Randomness:
1.  Bob Johnson announces new RLJ Entertainment,Inc. company.  Story.
Photos via PictureMeClubbing.com