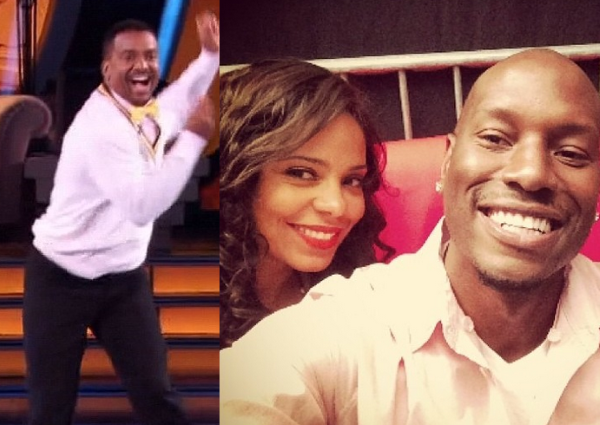 There's a chance that Alfonso Ribeiro may have to pull out of "DWTS"!  Find out why inside and see Sanaa Lathan shut down rumors that she's dating Tyrese.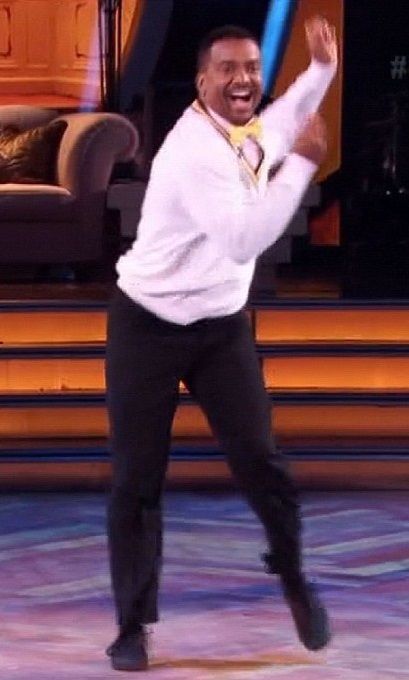 Remember the night Alfonso Ribeiro pulled out "The Carlton Dance" on "DWTS"?  Well....he overexerted himself during the performance and reportedly pulled a groin muscle. Now, the injury he sustained during that moment may force him to leave "DWTS".  Here's the tea.....
According to TMZ, Alfonso injured his back, during rehearsal Wednesday night, while trying to overcompensate for the groin injury.  Now, he's having trouble walking!
Here at TheYBF.com, we've seen photos (that we can't post) of him entering and leaving his doctor's office today, following an MRI, and the pain was written all over his face. Doctors haven't told him to withdraw from the show...yet....but the next 48hrs are critical. Get well Alfonso!
Re-live the moment...
In other entertainment news...
While on the red carpet at this week's Beyond The Lights premiere in Hollywood, actress Sanaa Lathan made it very clear to Hip Hollywood that she's not dating Tyrese.  The rumors began after Sanaa posted a selfie from what appeared to be the home of Tyrese.  Luckily, for her male fans (and maybe a few female fans) she says she's single and looking.  Applications are welcomed....
Photos via Sanaa's Instagram/DWTS/ABC