A third person involved in the glass-shattering brawl between "Blood, Sweat & Heels" stars Geneva Thomas and Meylssa Ford is speaking out about the fight.  Find out whom she blames inside...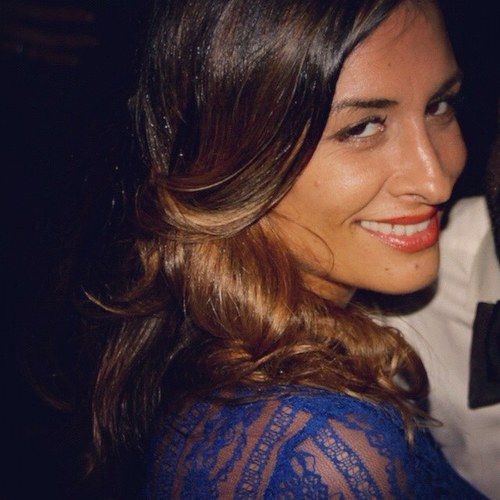 Fans of BRAVO's "Blood, Sweat & Heels" haven't met 36-year-old Arzo Anwar, the show's newest castmember, but she's ALREADY involved in one of the show's biggest storylines (the brawl between castmates Geneva Thomas and Meylssa Ford).
Arzo, a Stylist/Fashion designer and owner of Blend Showroom in the NYC's fashion district released a statement to TheYBF.com explaining HER side of the dispute and placing the blame on Geneva. She told us,
"I think Geneva forgets this was all being taped. I never initiated or was I the aggressor in any kind of fight with Geneva. Her accusations are false. I'm a business woman and our show is about career women and empowerment. All I can say is it was a very unfortunate evening. Things played out very unexpectedly as we were taping an episode of our show when Geneva assaulted another cast member and my long time friend Melyssa Ford."
BOOM!  Well...you'll recall that Geneva filed a $25 Million lawsuit against Meylssa, claiming that she'd been framed! It will be interesting to watch this play out once the new season begin.  Until then, we'll keep you posted. 
 Photos via Arzo's Twitter, Meylssa's Instagram, Geneva's Instagram