Usher was spotted taking a leisurely stroll with his girlfriend while as his legal team launched an investigation into an alleged sex tape starring the R&B crooner and ex-wife Tameka Raymond!  More inside...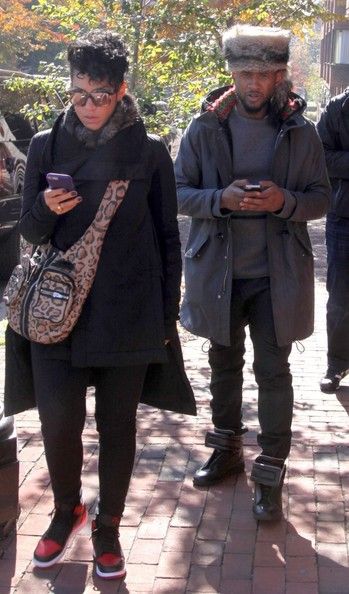 Yesterday, Usher and his long-time girlfriend Grace Miguel began their morning with a stroll through Georgetown in Washington, D.C.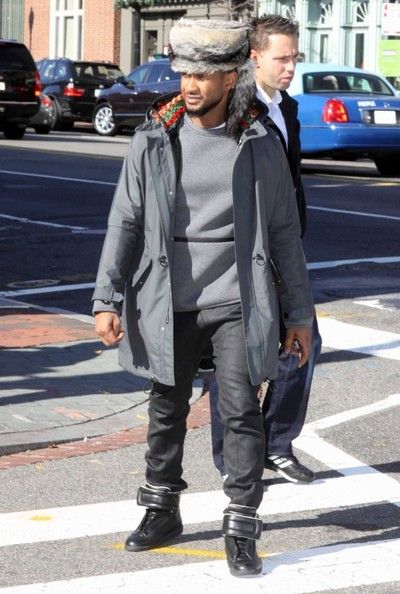 Although Usher and Grace appeared graceful under pressure, the singer's legal team has mounted a investigation into a stolen sex tape starring the "Good Kisser" singer and his ex-wife Tameka Raymond.  According to TMZ, the tape was stolen from Usher's car in Atlanta back in 2010 along with 2 laptops, 2 video cameras and a million dollars in jewelry.
Apparently, someone has been shopping the tape (it was on one of the computers) around to various blogs and now Usher's legal team (led by Mark Geragos) is attempting to shut it down.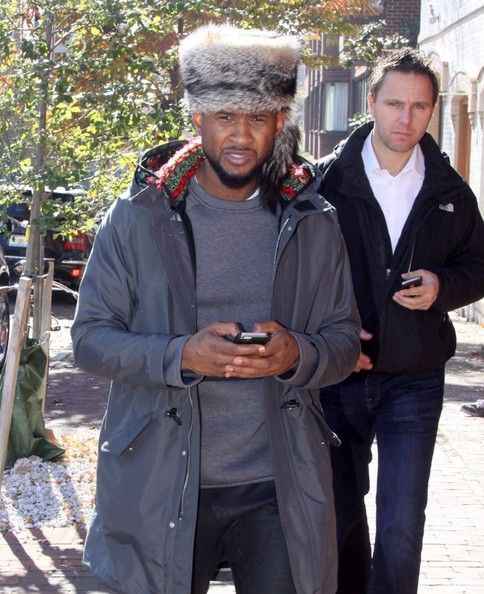 In happier news, fans of the crooner can access his latest single "Clueless" as the bottom-of-the-box prize in specially marked boxes of Honey Nut Cheerios (purchased at Walmart stores).  We admit it's an interesting marketing ploy but you'll recall that fans did not respond well when Ciara's team paired her Fantasy Ride disc with a KFC coupon. We're just saying...
 
Photos via FameFlynet