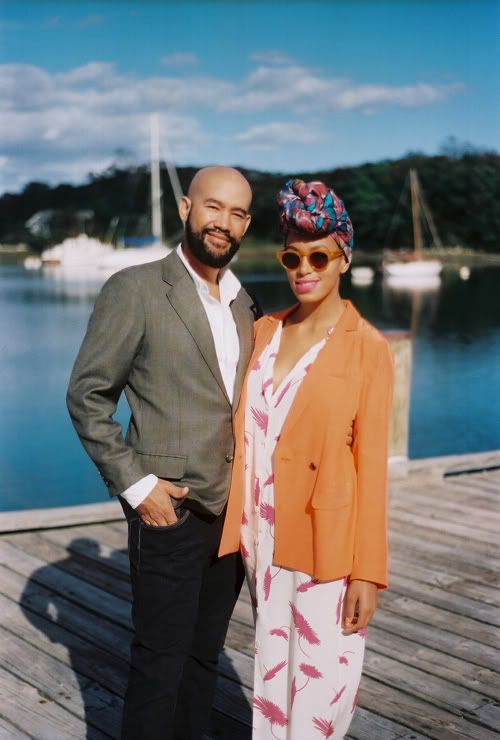 Is Solange Knowles about to be a bride for the second time?  That's what reports are stating.  Get the deets on the "Losing You" singer's alleged  upcoming wedding weekend details inside...
A few weeks ago, we noticed a diamond ring on Solange's wedding ring finger while she was partying with her big sis Beyonce in New Orleans:
And it looks like that very well may have been the engagement ring folks thought it was.  Because according to reports, baby sis is getting married...THIS WEEKEND!
Us Weekly reports that Solange and longtime boyfriend Alan Ferguson are set to wed this weekend in New Orleans, where Solange has been living with her 10-year-old son Julez.
The alleged wedding deets are under wraps, but the outlet claims to have the scoop:
Though much of the details of the event are being kept under wraps, Us Weekly has learned the weekend's schedule.

On Friday, Nov. 14, the group will enjoy a movie night together before Saturday's rehearsal dinner. Then on Sunday, Nov. 16, Knowles and Ferguson will make it official in front of friends and family.
 
Hmmm...the twosome have been dating for over six years.  And we wouldn't be surprised if Alan (who is supposedly 51-years-old) is ready to make it official, while Solange may be ready to try her had at marriage once again.  We'll keep you posted!
In other couples news: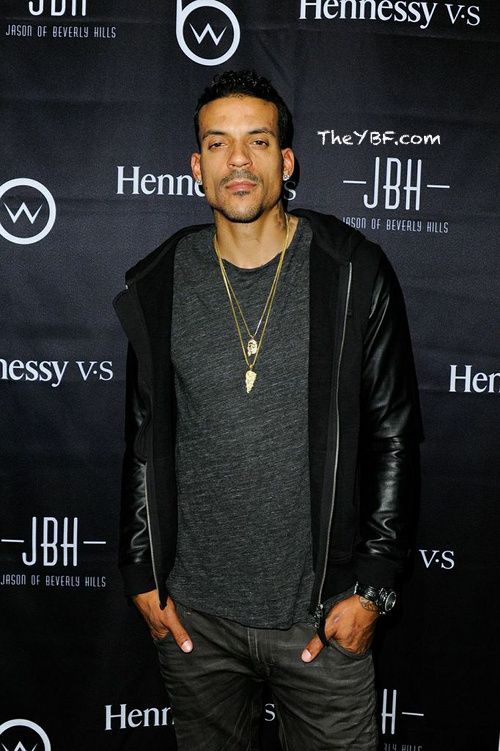 Clippers baller Matt Barnes and former "Basketball Wives: LA" star Gloria Govan are supposedly headed for a divorce.  It's all supposedly over a secret loan Gloria decided to take out...and that she now still owes and is being sued for.  But interestingly, the two showed up at the same event this weekend.
They both rolled to NFL stylist Brandon Williams' Simple Is Perfect Capsule Collection Launch at Austere in Downtown Los Angeles on Friday.  But they definitely kept their distance and snapped pics on the red carpet separately.  Looks like the divorce is really full speed ahead...
Photos: Solange's Tumblr/Getty/Cashmere Agency